The H-1B used to be one of the few traits in a prospective bride or groom that the whole family could agree upon. But with all the uncertainty over H-1B, what are Indian matchmakers now looking for?
AUS visa has always given the holder some serious biodata cred, adding a solid +10 matrimonial points to the otherwise unmarketable 5'2" grooms and non-homely dulhans. And the H-1B stood above the rest. Like going out for Chinese on your dadi's birthday, the H-1B was one of the few traits in a prospective partner that the whole family could agree upon. It gave aunties extra bragging rights at the park, and parents fond dreams of Amreekan grandkids. In case anyone was interested in the bride or groom's opinion on moving to the US, it was usually favourable, coloured by romantic notions of New York City lifted straight from Kal Ho Naa Ho or Taxi Driver.
But lately, the marriage market has noticeably cooled toward hapless H-1Bs. The seismic ripples caused by an orange comet plopping into the White House have gone bowels-deep, and President Trump's tough-but-confused stance on immigration has blocked up the visa pipeline from India. H-1Bs are no longer a safe bet, and the Make in India initiative now extends to locally sourced lagans.
With fewer Indian matchmakers interested in the H-1B holder, what are they looking for instead? We looked to matrimonial ads for the answers, so you don't have to.
Evergreen Eva, MBA
After H-1Bs, MBAs are the hottest three-letter commodity in the marriage market, guaranteed to lead to a very desired four-letter commodity. It's not entirely clear why the abbreviation elevates a person to demigod status, but that it does is an accepted truth, like karma, or tax evasion. While engineers run the risk of being replaced by the very robots they've designed, no such cruel twist of sci-fi fate awaits Evergreen Eva, MBA. Her degree could be from Harvard School of Business or Lovely Professional University, but one thing's for sure: It's in the first line of her "About Me" section, right next to her LinkedIn profile page. Message her there if you ever want to hear from her.
Vivek from Vancouver
The H-1B used to come with the seductive promise of the American Dream, but is now more closely associated with racist attacks and second-class status. Still, other visas are not so tarnished, and Vivek from Vancouver is starting to look more attractive every day. International grooms from Hong Kong to Belgium are popular choices, and Canada is reassuringly similar to the US. As for Vivek, he's got a stable job, he's probably not sporting a beard, he won't be deported – and he's a massive Akshay Kumar fan. Wait, is Sahil from Singapore still single?
Simple Savita
In the cobwebbed archives of Shaadi.com, there is nary a bride-to-be that fails to describe herself as "simple". Is she a low-maintenance gal? A woman of simple tastes? Not too quick on the uptake? Simple Savita might be any or all of the above. Her favourite foods are khichdi and jam sandwiches, and the only make up she owns is a kajal pencil she bought in college. These appealing qualities endear her to grooms and in-laws alike, whether she's a Pennsylvania-based paediatric cardiologist, or the receptionist at a local real estate firm. In a world gone mad, where the threat of nuclear war is imminent and H-1Bs are no longer the Holy Grail, we could all use a little more simplicity.
It's not entirely clear why the abbreviation elevates a person to demigod status, but that it does is an accepted truth, like karma, or tax evasion.
Open-minded Om
The Imtiaz Ali of the potential groom gang, Open-minded Om wants you to know that he's a Cool Guy, even if he is looking for a nice Gujarati girl. Like many young Indians, Om is "modern traditional", a common dating profile desire for #millennials and a phrase that makes sense in the same way as "love arranged" or "Jain chicken". He likes to travel to the same three European countries and wears a funky fedora. Where H-1Bs fail, perhaps the heart will win out, and Om is all about finding a free and kindred spirit to bind to his own with the chains of matrimony. Pyaar kiya toh darna kya?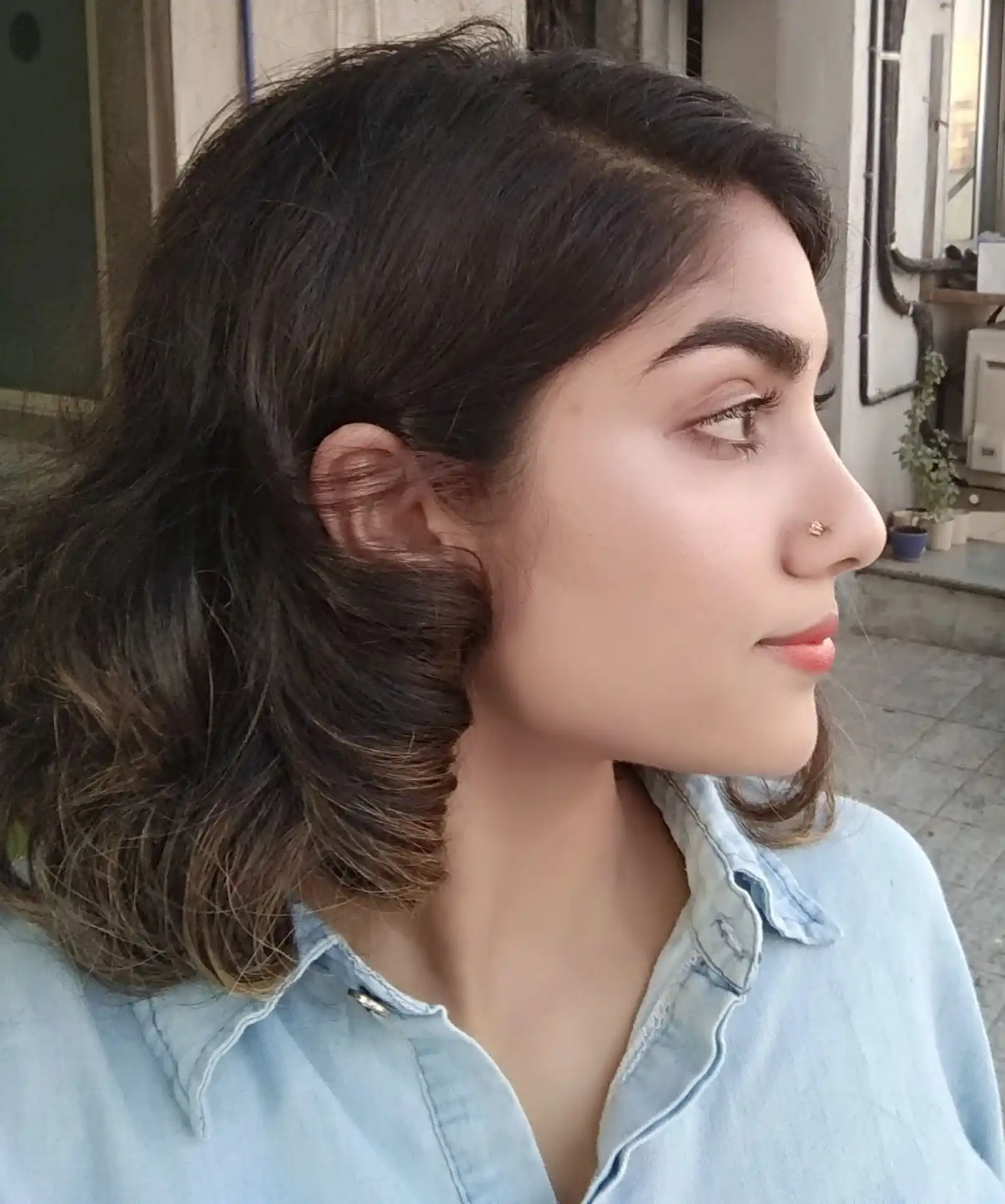 Kahini spends an embarrassing amount of time eating Chinese food and watching Netflix. For proof that she is living her #bestlife, follow her on Instagram @kahinii.