After Supreme Court says there is no need to investigate the Rafale deal further, hordes of protestors from the Congress stormed the streets. Confusing Rafael with Rafale and Hollande with Holland, some have set Nadal effigies on fire, others have cancelled their trip to Amsterdam.
Minutes after the Supreme Court decided it wouldn't further investigate the Rafale deal, hordes of Congress and Aam Aadmi Party supporters flooded the streets of Indian metros to protest against the Indian and French governments. However, since the manuscript produced by the court was so complex, and Shashi Tharoor was on holiday, the protestors were confused about who they had to protest against next.
They ended up raising slogans against the country of France and announced a boycott on any word that sounded like Hollande. A few splinter groups burnt effigies of 17-time Grand Slam champion Nadal, confusing Rafael with Rafale.
YouTube videos featuring recipes for sauces were the first casualty. Several food vloggers reported that they were being targeted by Indian users asking them to dump their Hollandaise recipes in Pakistan, where they belong.
"On a day like today, when the country should be celebrating Congress' victory, the Supreme Court has done a very mean thing by not questioning Hollande further," said user _VivekIsSooSexy, on the video titled, "You need to make this Hollandaise for your loved one tonight!!"
Shashi Tharoor was on holiday, the protestors were confused about who they had to protest against next.
Mr Bhupinder Chawla, a protestor/confused bypasser said he looked up the keywords France + Cover + Up + Rafale. "It took me to the Republic news site, which said the French also invented the guillotine. So can we really trust them," he asked, opening his Google maps, and looking for the French Embassy.
In Mumbai, Congress protestors gathered around the C'est La Vie restaurant, believing it had a connection with the former French president. In between cheese bits and old berets, they raised slogans like, "Boycott the Baguettes". "Desh ke liye kuch karne ka time aa gaya hai. We will put immense pressure on the Supreme Court to re-investigate this case that we want them to investigate," Bhupinder said, putting a thumbs down on a video of Rafael Nadal's best serves.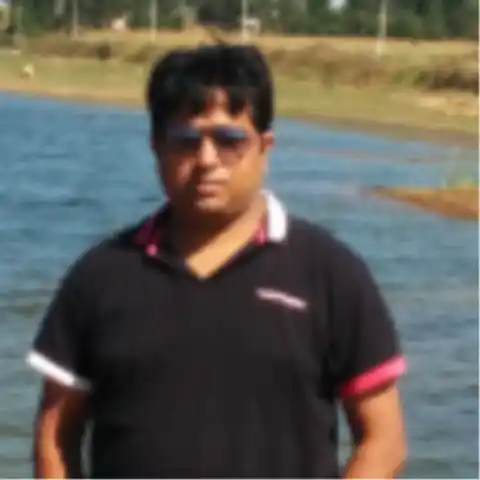 Papa kehte the beta bada naam karega. Beta became an engineer, but did no bada kaam, mainly because he has spent half of his life in Bengaluru traffic.