Congress chief asks PM Modi why the CID team was let go despite 21 years of collective crime-solving experience; somehow manages to bring up Rafale deal again.
The Supreme Court verdict that reinstated exiled CBI chief Alok Verma has given Rahul Gandhi more ammunition to fire at the government. Sources within the Grand Old Party tell us that when the news broke, baba was seen air-punching in Parliament. Soon after, the Congress chief called an emergency press conference.
"I'm happy that Alok Verma is back," the Congress president said, during his opening remarks. "But I have a few questions for Modiji. What about the CID team that was fired two months ago? Why were they let off on such short notice?"
"Aapko jawaab dena padega. The CID team solved thousands of cases for us in the last 21 years. Today, they're unemployed because your government didn't like them," Rahul alleged, showing the reporters ACP Pradyuman's naukri.com profile.
"You're afraid of ACP Pradyuman and team. You know if they find even one paragraph on the Rafale deal, they will expose you and your government," Rahul said, maintaining his 100 per cent track record of bringing up Rafale out of context in press conferences.  
Later that evening, Congress spokespersons were spotted on TV news channels, debating #CIDSacked?
"I feel bad. My good friend Daya is now interning with a key-maker. During emergencies, when someone gets locked out of their house, they ask Daya to break the door down," the party's general secretary said on one debate. "Imagine that. The Guinness world record holder in breaking doors has to struggle to make ends meet. Modiji era mein humare yuvaon ka koi future nahin hai!"
A BJP leader, however, pointed out that this was the exact reason the party had decided to bring in reservations for economically backward upper castes.
"ACP Pradyuman may not be eligible, but senior inspector Abhijeet (Aditya Srivastava) and inspector Daya (Dayanand Shetty) worked 21 years without any promotion. I know they earn less than eight lakh. Tell them to apply for government jobs once the bill is passed," said Sambit Patra, the in-house BJP expert on every subject.
Meanwhile, Finance Minister Arun Jaitley is relieved that Alok Verma has been reinstated. "In the past, when a minister or senior bureaucrat would go on leave, the PM would dump all the additional work on Jaitley ji's desk. Itna kaam denge toh sir blogs kab likhenge," a fan of Jaitleyji's blogs asked.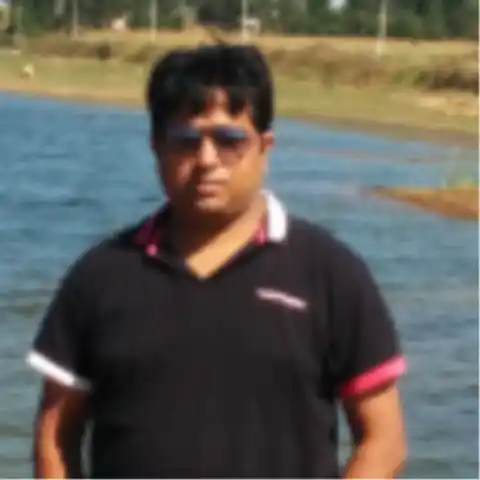 Papa kehte the beta bada naam karega. Beta became an engineer, but did no bada kaam, mainly because he has spent half of his life in Bengaluru traffic.