A day after the Supreme Court pulled up the government for sending the CBI chief on exile, the government says it has video proof that the decision was made after following due procedure – a best of five coin toss.
The Supreme Court asked the the Solicitor General yesterday why the CBI chief was sent on forced leave without the consultation of the selection committee. Today, the government said it was surprised by this question, especially since they had followed a foolproof, tried-and-tested method to break the gridlock.
"It's not like we were sitting idle while Mr Asthana and Mr Verma were fighting each other," a source in the law ministry told us, on one of his five weekly offs. "We appointed a three-member committee, under the chairmanship of Olympian Mr Rajyavardhan Rathore, to judge the fight. But it ended up being so close, that we had to solve matters with a coin toss."
"We planned to do a best of five, but Mr Verma lost thrice in a row. What could we have done? It was his bad luck," said the bureaucrat who officiated the coin toss. "But since it was technical loss, we asked Mr Asthana to go on leave too, and appointed a caretaker for the CBI."
Another official told us that the government has learnt from the mistakes of the last surgical strike. "That's why I have recorded a totally not photoshopped, HD video of the toss, with proper time stamps. I will present it before court once Zee News is done showing it at primetime for two months."
Other sources within the government, however, claim that the coin used was similar to the one Jai used in Sholay to misdirect Viru. "We think that this coin was stolen from abandoned warehouse in Filmcity, Goregaon," the source said. "We will ensure all the police in Mumbai focus only on this case for the next few months."
The official rubbished these claims.
"Just so you know, this is a legendary coin. It's the same coin the defence ministry used to break the deadlock between HAL and another private Indian company for the Rafale deal," the officer said. "But don't ask me how many times it was tossed then, because I wasn't supervising that competition."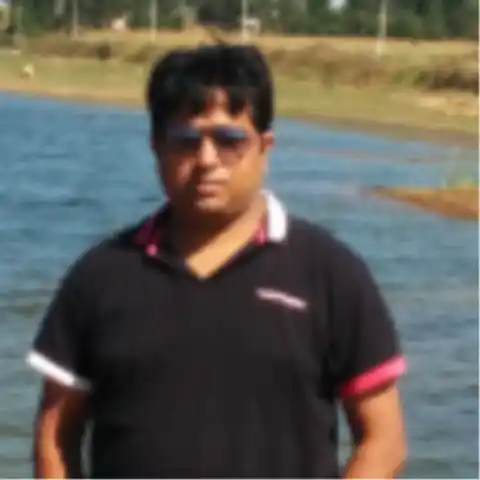 Papa kehte the beta bada naam karega. Beta became an engineer, but did no bada kaam, mainly because he has spent half of his life in Bengaluru traffic.