Your trusted source of misinformation.
POLITICS:
OMG! Rahul undergoes colonoscopy, Congress workers spotted
New Delhi: Two Congress workers were spotted in Rahul Gandhi's large intestine at a local hospital on Thursday, taking the doctors performing the procedure by surprise. "We've never seen a human that far up a backside before," one doctor said, on the condition of anonymity. "It was hard to tell where one ended and the other began."
SCIENCE&TECH:
FINALLY! Facebook to track your ex for you
Menlo Park, California: Social network giant Facebook has rolled out a new setting that allows it to keep track of your ex for you. The move is intended to help you spend more time browsing one of the many features Facebook has to offer. "Now I can look at memes, watch cat videos, and get regular updates of what my ex is doing, while life slowly passes me by," said one loser.
WORLD:
WTF? Trump opens up on Stephen Hawking: "Who reads books anyway?"
New York: Republican presidential nominee Donald Trump lashed out at theoretical physicist Stephen Hawking on Thursday for being a "mediocre" writer. "You know… I mean… What does he think he can just write his horror books, and we'll throw Nobels at him," the tycoon asked reporters. "No, not in my America." When the error was pointed out to him, Trump said, "I don't make mistakes."
ENTERTAINMENT:
GUESS WHO? Actor's child photographed not throwing a tantrum
Mumbai: In a shocking turn of events, a semi-celebrity was photographed at a club, sitting politely at a table and enjoying a few drinks with his friends. "He waited patiently for his drinks and didn't snap his fingers at the waiters," the manager said. "It was delightful to have him here, he was surprisingly calm when we told him we were out of vegetarian chicken nuggets, unlike the others."
SPORTS:
ARRE! After Frisbee, Hulk Hogan petitions IOC to make WWE an Olympic sport
Clearwater, Florida: Hulk Hogan has petitioned the International Olympic Committee, seeking to replace the "boring" Greco-Roman style wrestling for the way more "sexy" World Wrestling Entertainment. "If they can have Ultimate Frisbee, they sure will enjoy our soap opera-style sports entertainment, brother," the 62-year-old said, before proceeding to tear his T-shirt down the middle and throw it at shocked committee members.
GOING VIRAL:
WATCH! This video of a man asking for second sukha puri is all you need to see today
Mumbai: A video clip of a man demanding two sukha puris after just one plate of bhel has been watched by over 20 million people in the last two hours. Experts say this could be a sign that the human race has finally reached the point of no return. The experts were later trolled by outraged Twitter users for having "no chill" and being savage "AF". "Hey, man, I really like sukha puri, don't judge me," the man said.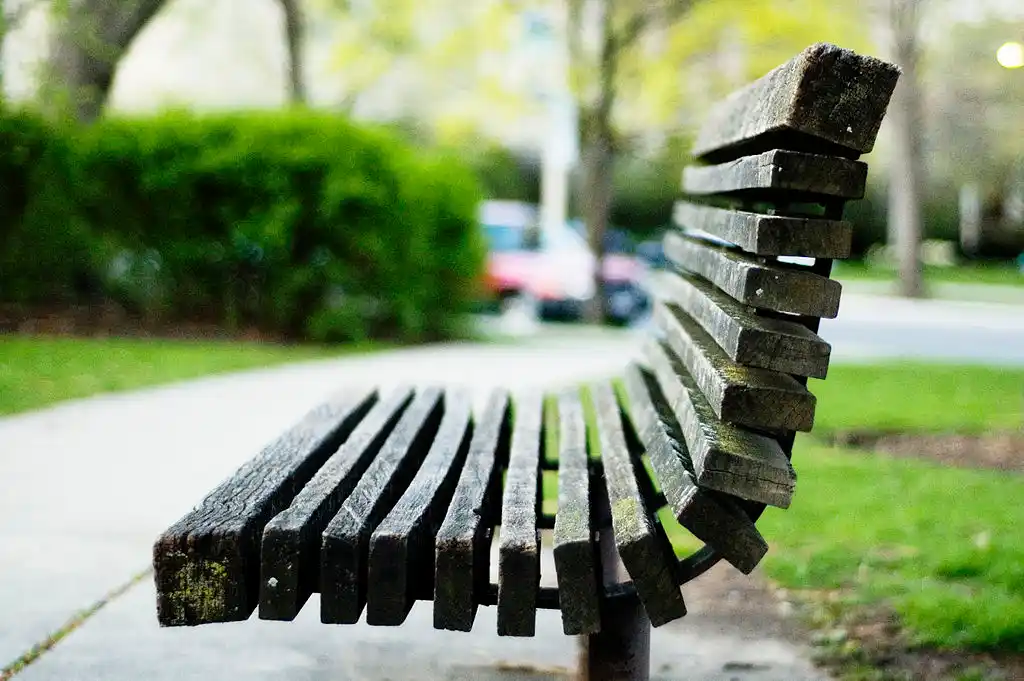 The Arré bench delivers stories that mattress. It hasn't achieved much sofar. But it's getting bedder.