A day after the Supreme Court ruling effectively gave him the upper hand over the Lieutenant Governor in Delhi, Arvind Kejriwal is starting to resemble Bhiku Mhatre, the king of Mumbai, from cult film Satya.
In 2013, anti-corruption crusader Arvind Kejriwal demolished a three-time Congress chief minister and the "Party That Shall Not Ever Lose" to assume Nayak status in the capital. Five years later, a day after the Supreme Court ruling effectively gave him the upper hand over the Lieutenant Governor in Delhi, Kejriwal is starting to resemble another cult movie figure, Bhiku Mhatre.
So at the risk of introducing Delhi to the concept of organised crime, let's compare Kejriwal's life to our favourite cine-don.
First a note of warning: Despite the SC order going in his favour, experts think it might be a little premature for Delhi's Bhiku Mhatre and his gang to celebrate this victory just yet. Sources say the Bhau Thakurdas Jhawle gang (Bhiku's nemesis in the film), which controls 21 states, is not ready to go down without a fight, and will scan all dive bars and brothels in the area to try and take Bhiku out.
"There was talk of a 'surgical strike,'" a political analyst from the national capital said. "But TV channels ruined the ruse by publishing news of the strike two hours before it happened." The member was later revealed to be a part of the Bhau Thakurdas Jhawle gang's IT cell.
Meanwhile, Delhi's Bhiku Mhatre has for years had a problem taking charge. The Guru Narayans of Delhi (the LGs in this case), both old and new, never allowed him to settle down. They constantly interfered with his work, and forced his party members to stop cooperating with him.
Which is not to say that part of the problem doesn't lie with Delhi's Bhiku. Even though he rallied a large number of people in his gang, he lost focus of his prime responsibility. He suffers from a severe bout of verbal diarrhoea, a persistent cough, and his latest passion for reviewing movies on social media had not made him the most popular of figures.
Bhiku's loss over the control of Punjab in 2017 was another setback. He always dreamt he would one day have an empire across India just like Baba Ramdev's, but the only similarity between the two remains in their potential for memes.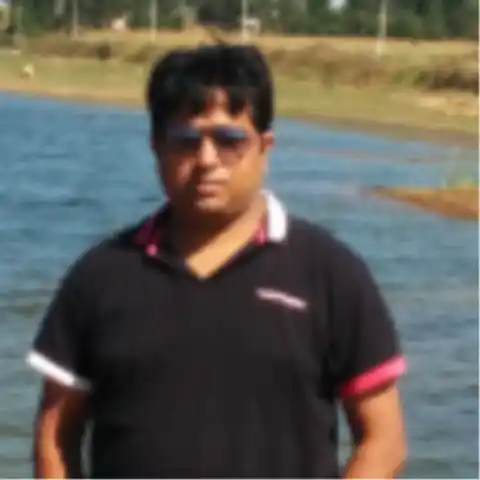 Papa kehte the beta bada naam karega. Beta became an engineer, but did no bada kaam, mainly because he has spent half of his life in Bengaluru traffic.