Industry insiders tell us that Bollywood will shut shop for the three days of Akash Ambani's wedding. All stars have to be present at the ceremonies and everyone's leave has been cancelled.
Within three months of Isha Ambani's wedding, Bollywood has gotten yet another break. As per a recent circular, Bollywood will remain shut for three days from March 9-11, the dates on which Akash Ambani and Shloka Mehta's Wedding of the Year (2019) will take place. #ShlAsh
Industry insiders tell us that Bollywood will shut shop for those three days. "But that does not mean our stars can go anywhere and do whatever they want. No. Attending the wedding ceremonies is a must for all, no leave will be entertained," said Sukant Mishra, head of Bollywood Association for Industrial Weddings. The association has also asked all celebrities to devote at least a couple of hours daily to practice their respective choreographed sections to improve their dancing skills.
"The whole world is watching. We cannot afford to have another Sunny Deol kind of dance performance like we had at Isha's wedding. Abhishek Bachchan can't do his kabaddi mascot moves while Aishwarya dances around him wearing three kilos of jewellery. Because of these blunders last time around, we have set up a Performance Improvement Plan," said Mishra.
"Let me remind our stars, this is not yet another award function, where they can pull off sub-par performances without any rehearsal or practice. The very least they must do is match Anant Ambani's steps."
Reacting to this news, a worried Bollywood producer who wanted to wrap up his movie quickly said, "I wanted my movie to release before the elections. Now it has all gone down the drain. Post Akash's wedding, our stars will be busy with election campaigning, and then the IPL starts, followed by the cricket World Cup. No distributor would agree to release the movie during that time. How will I survive the next few months and face my financers?"
"The Ambanis must remember that everyone isn't Akshay Kumar, who can finish a movie in less time than it takes for Harpic to kill our bathroom germs," said another Bollywood actor-producer who is not happy with this sudden announcement of the wedding date.
After hearing the dates, news channels have asked all their reporters to start preparing in earnest. "Please put a pause on all crime, investigation, Pakistan bashing, or 'How's the Josh?' kind of reporting. We will do only lives from the wedding venues for a week," an email from a channel boss to his employees read.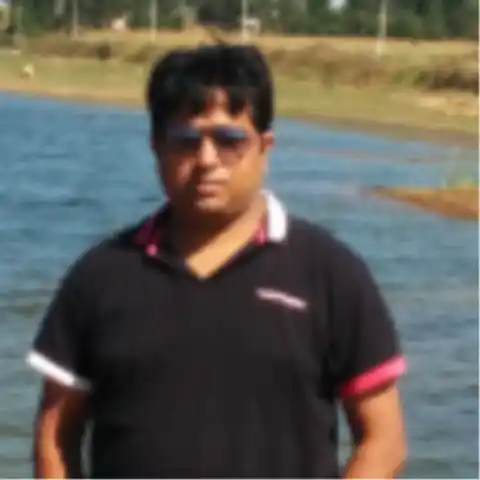 Papa kehte the beta bada naam karega. Beta became an engineer, but did no bada kaam, mainly because he has spent half of his life in Bengaluru traffic.