Sources say PM Narendra Modi will feature shots of the Prime Minister tackling tough questions on cow vigilantism, Rafale; Vivek Oberoi locks himself in abandoned Kingfisher aircraft to prepare for the greatest role of his life.
Afirst-look poster for Narendra Modi's biopic was released today, confirming that we will soon be treated to films on not one but two Prime Ministers. Sources revealed that the makers of the upcoming movie, PM Narendra Modi (much like the makers of The Accidental PM) have taken used their creative licence without discretion.
"The same way The Accidental PM includes shots of Dr Manmohan Singh actually speaking, our film will include shots of the current PM handling the press like a pro, taking on tough questions on a variety of topics from cow vigilantism to the Rafale deal," said Prakash Kamal, one of the writers of the biopic. "We have been asked to make modifications to the script so that no one accuses the PM of doing 'manufactured' interviews again."
"We've also decided to leave out a lot of stuff that is already well-documented. So you won't see too many foreign trips or Mann Ki Baats," Kamal added. "This movie will focus on Modi's off-the-record interviews during his election campaigning. Interviews that today's 'presstitutes' will never talk about."
Sources say Vivek Oberoi is quite upset about the latest changes to the movie. He was rehearsing all the time, even locking himself in abandoned Kingfisher aircraft to prepare for the greatest role of his life. "Since he was a child, Vivek Anand Oberoi has wanted to take a world tour, and hug randos. Sadly, Aishwarya refused to take him to Cannes," said a friend of the actor. "If all they wanted to show was press conferences, why didn't they cast Sambit Patra instead?"
Meanwhile, the producers of the latest biopic have asked for permission to shoot scenes in the Prime Minister's official residence, 7 Lok Kalyan Marg. "When I got there, I was shocked. Since the PM rarely stays here, people have been staying here after booking rooms on the OYO app. I have asked them to vacate immediately," a producer told us.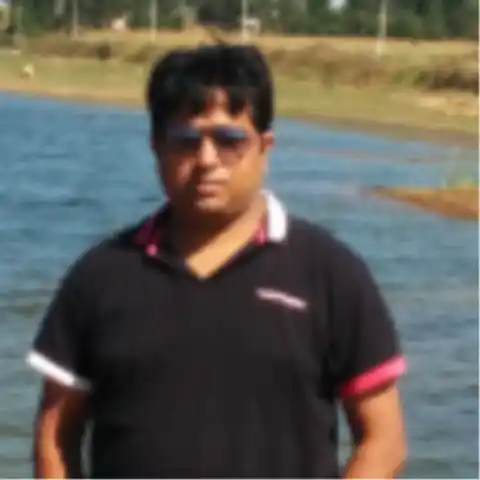 Papa kehte the beta bada naam karega. Beta became an engineer, but did no bada kaam, mainly because he has spent half of his life in Bengaluru traffic.