The world leader in sexy selfies and adorable family photos gives you tips on being picture-perfect, no matter where you are.
Hello-bonjour, peoplekind! My name is Justin Trudeau. You might know me as the 23rd Prime Minister of Canada, but don't let that lofty title intimidate you! Many of you have expressed interest in seeing what's underneath it all, and the truth is, I'm a regular guy. I wake up every morning and put on my Star Wars socks one at a time, just like everyone else. Sure, I may have piercing blue eyes, and a jawline that could cut through even the frostiest diplomatic bienvenue. My wife Sophie and I are constantly exchanging soulful glances, passionate kisses, and feminist ideals. Our three children look like all the white models from the GAP Kids back-to-school campaign.
I know we seem nauseatingly perfect. Sorry about that! I'm here to tell you that anyone can achieve what we have. All it takes is the right photo op.
Tip #1: Be Pure of Heart
People say that if I hadn't been the son of a beloved Canadian Prime Minister, I would probably be playing a Disney prince at the Magic Kingdom, and maybe they're right. All I know is that a dream is a wish your heart makes, and that true beauty shines out from within. I'd like to share with you some humble wisdom I learned as a young drama teacher and lifelong America's Next Top Model fan: smize! It's all about sharing your love with everyone who locks eyes with you, even in photo form. After all, what else are prime ministers for but healing the world with authentic hope and promise? I want my pictures to echo the immortal words of Enrique Iglesias: Let Me Be Your Hero.  
Tip #2: Gather an Adoring Populace
The life of the second-most famous Canadian Justin, right between Bieber and Theroux, isn't always easy. There's a lot of scrutiny from the public. I may be one of the most popular world leaders at the moment, and definitely the best-looking after my petit frère Emmanuel Macron, but Canadians are a little unhappy with me at the moment. Still, my millions of international followers are so supportive, if a little thirsty. It's exciting to invite you all into our family photo album. When our lives and our comments sections are filled with such overwhelming positivity, it's important to give back with the best photo ops we can muster. Thank you for inspiring our expertly colour-coordinated outfits.
I'd like to share with you some humble wisdom I learned as a young drama teacher and lifelong America's Next Top Model fan: smize!
Tip #3: Practice Strength and Valour
You might have seen that candid snap of me on the beach, photobombing an entire wedding party. Some reputable media outlets have said I looked prettier than the bride – not that a woman's worth should be based on her appearance. Then there's that infamous six-pack pic from the time I won a charity boxing match against an opposition senator. In terms of maximising your photo-op potential, the single most important thing is fitness. Just ask Sophie, who, as an avid yoga practitioner, was thrilled to be able to say namaste to India. We Canadians love nature and while the bracing smog of Agra was not as much of a treat as the majestic Taj Mahal, our well-practiced lungs could take it. Notice the unmixed joy on our faces?
Well, ladies, gentlemen, and those LGBTQQIP2SAA friends who do not identify as either of the above – there you have it! This has been Justin Trudeau's foolproof photo-op guide. Thanks for taking the time to read my thoughts. Stay blessed and don't forget to love everyone, even that one friend who always screws up your group selfie!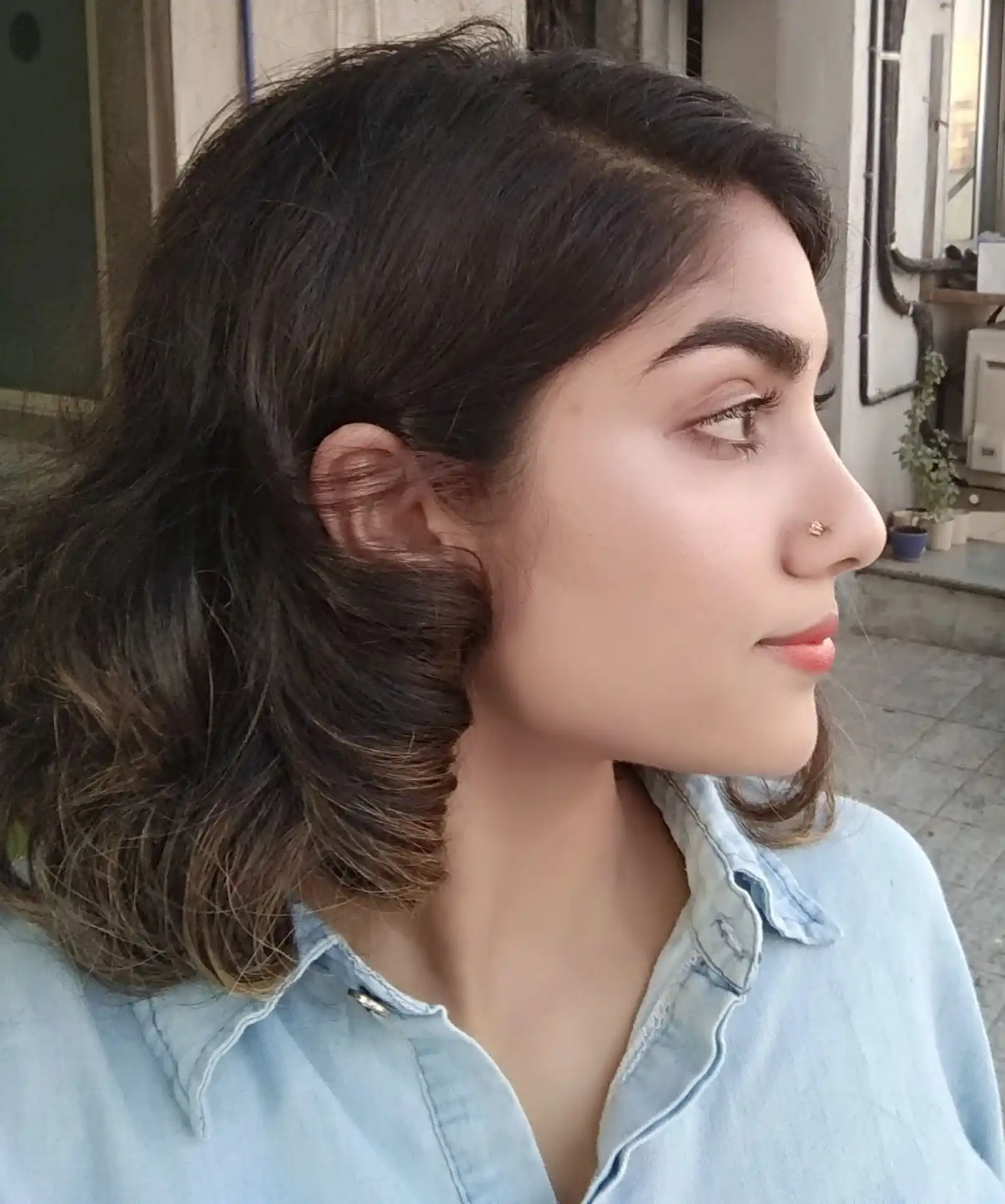 Kahini spends an embarrassing amount of time eating Chinese food and watching Netflix. For proof that she is living her #bestlife, follow her on Instagram @kahinii.