New Zealand will legalise euthanasia after most citizens voted in favour of the End of Life Choice Act 2019. Campaigners say the historic decision will pave way for a "more compassionate, more humane society".
While India continues to debate certain aspects around euthanisa, it seems like New Zealanders have made a decisive choice. Preliminary referendum results suggest a majority of voters in New Zealand have voted in favour of the End of Life Choice Act 2019.
The act is meant to give certain terminally ill people the option of requesting medical assistance to end their lives and to establish a lawful process for assisting eligible persons who are able to exercise that option.
New Zealand votes to legalise euthanasia for terminally ill people, preliminary referendum results show https://t.co/q5qWtZgV4R

— BBC Breaking News (@BBCBreaking) October 30, 2020
While people voted in the general elections, they also had the option to vote in two referendums, concerning cannabis legislation and euthanasia. New Zealand's Prime Minister Jacinda Ardern revealed that she voted "yes" in both the referendums. The final results will be declared on November 6.
Beginning November 6, doctors will be able to legally prescribe a lethal dose of medicine to patients suffering from terminal illnesses likely to end their life within six months. To be eligible, patients must have a significant and ongoing decline in physical ability and experience "unbearable suffering that cannot be eased". They must voluntarily request the procedure and show that they are able to make an informed decision. Two doctors will have to sign off on the decision.
New Zealand votes to legalize euthanasia but not marijuana, initial results show https://t.co/Q9W3SoBQgi

— The Washington Post (@washingtonpost) October 30, 2020
Opponents of the Act, such as the Euthanasia Free-NZ group maintain that it lacks oversight and safeguards and have pointed out issues with the eligibility criteria such as the age limit of 18 years and the "arbitrary" nature of the six-month prognosis.
The ballot question had bipartisan backing, with Arden's primary opponent in the election, Judith Collins of the center-right National Party, also expressing support. Parliament passed a bill legalising euthanasia last year, though it needed to be ratified with at least 50 per cent support in a referendum to come into effect.
Glad to see more countries embracing the right to a compassionate death,.

Would love to know more about the cross section of voters who believe in self-determination for the terminally ill, but reject recreational cannabis https://t.co/mp0eTqMP5B

— daniel (@DMOberhaus) October 30, 2020
A significant case that shaped the debate around assisted suicide was that of lawyer Lecretia Seales who was diagnosed with brain cancer in 2011. After Seales' options of getting treated were exhausted, she reviewed her end of life alternatives and believed that she wanted physician-assisted suicide. Seales died on June 5, 2015, and was not allowed to seek physician-assisted dying. However, the judge made several statements in support of Seales's wishes and the case became a catalyst in bringing politicians in the country to engage with this topic.
"What a great day to be a Kiwi," David Seymour, the lawmaker who had sponsored the act, told supporters gathered to celebrate the result. He added that the vote had made "New Zealand a kinder, more compassionate, more humane society."
New Zealand votes to legalise euthanasia.

That's what progressive nations do. Change laws with time to suit the needs of the people. 👏👏

Btw, The Guardians and Wards Act, 1890 is the universal law pertaining to issues involving child custody & guardianship in India.

1890 🤷🏻‍♂️

— Knotty Commander (@KnottyCommander) October 30, 2020
Euthanasia is legal in five other countries: the Netherlands, Belgium, Luxembourg, Canada and Colombia. Active euthanasia, which includes the administration of lethal compounds with the purpose of ending life, is illegal in India, as in many other countries. However, passive euthanasia in now permissible since 2018, after a historic judgement by the Supreme Court. Patients must consent through a living will, and must be either terminally ill or in a vegetative state, to be considered for passive euthanasia.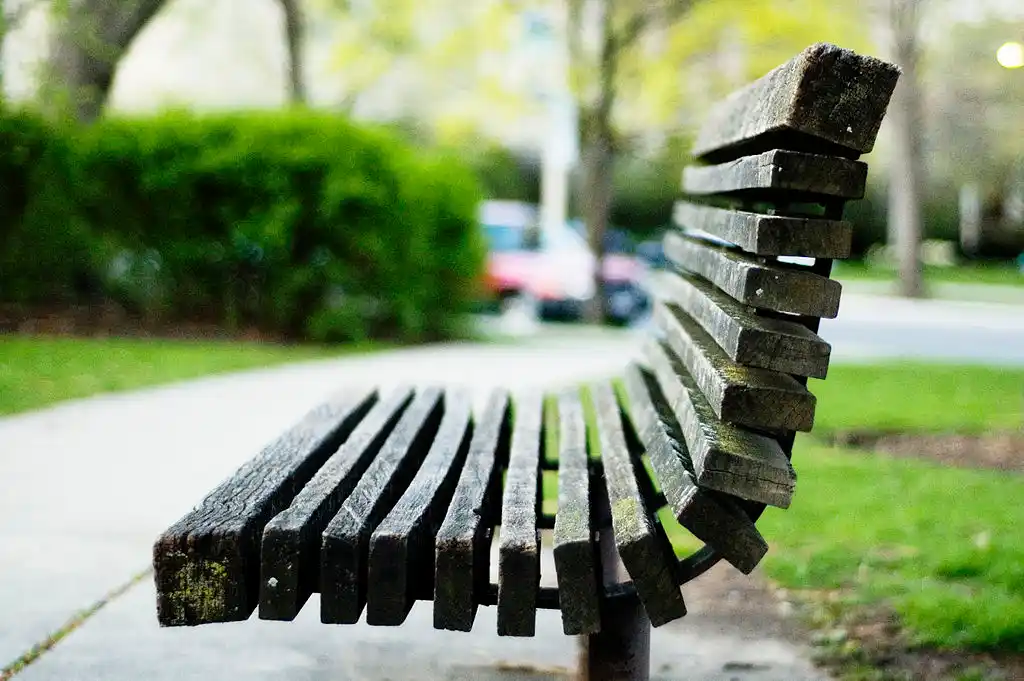 The Arré bench delivers stories that mattress. It hasn't achieved much sofar. But it's getting bedder.