Let's take a moment to doff our hats to two brave doctors at the forefront of the Covid-19 fight – Dr Shifa M Mohammed and Dr Sudhir Dehariya. One postponed her wedding, the other made a pitstop at home after a five-day shift, not to rest but get a glimpse of his family from a distance.
The coronavirus lockdown has affected all 1.3 billion Indians in varying degrees — migrants have been left stranded overnight with no way to get back home, the middle class is fretting about how much longer they'll have to stay indoors, while a few residents of states like Goa are worried about where their next meals will come from.
In all this, healthcare professionals have the most to lose, given that they're expected to not only work round the clock, but also are at risk of catching the highly contagious Covid-19. Not being able to meet their families for weeks, doctors and nurses in the country continue to make sacrifices, putting their life on hold while the rest of the country displays general callousness.
There's no greater proof of this than the story of Dr Shifa M Mohammed. The Kerala-based surgeon, who is posted at the isolation ward in the Pariyaram medical college hospital in Kannur, cancelled her wedding to spend the night tending to patients.
During a pandemic, doctors and other healthcare professionals are the real celebrities.
"Marriage can wait, not my patients, who are struggling for their lives in isolation wards," the doctor told Hindustan Times. "I didn't do anything great. I only did my duty… There are many like me who postponed their personal engagements," she added, turning her into another instant celebrity of the global coronavirus outbreak.
The 23-year-old's parents, and to-be husband, who is based in Dubai, have readily agreed to postpone the wedding, the report said. Until that day, Dr Mohammed will continue to treat patients at the Pariyaram medical college, which is one of the isolation centres set up by the government to deal with the 200-plus confirmed cases in Kerala.
Mohammed is not alone to put duty before self. Another post that doffs its hat to our doctors' sacrifices has been going viral on Facebook. An image showing Dr Sudhir Dehariya, the Chief Medical Health Officer of Bhopal returning home after a five-day shift — not to rest, but to share a cup of tea with his family — has elicited a similar response as the Kerala doctor's story.
Posted by Facebook user Charudutt Acharya, the caption explains that Dr Dehariya had just returned from five days and five nights of battling the deadly virus in hospitals across the city. Referring to the doctor as a "soldier", the post concludes with the apt "Yeh hota hai hero ki entry." In the image, the doctor is seen sitting at the recommended six-feet distance from the rest of his family, albeit with a huge smile lighting up his face.
It's not often that a post about a doctor sharing chai with his family or another postponing her wedding, ends up warming more hearts than an image of Taimur Ali Khan waving out to his fans. But the reactions to these stories is more proof that during a pandemic, doctors and other healthcare professionals are the real celebrities.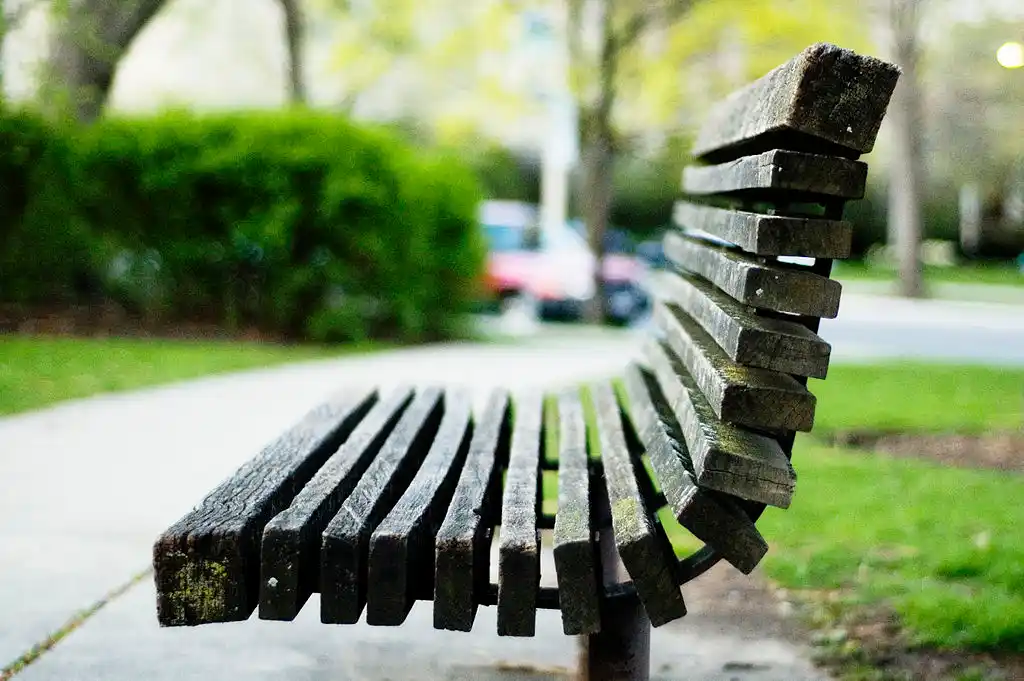 The Arré bench delivers stories that mattress. It hasn't achieved much sofar. But it's getting bedder.