The world is clearly not prepared to hear about another virus yet. When China reported a death due to hantavirus, social media lost its shit. Like coronavirus, hantavirus doesn't have a cure… but it can't be transmitted from one person to another and is spread mainly by rodents.
Like coronavirus wasn't spelling doom, we have one more virus hitting headlines.
As Covid-19 tightens its grip over 177 countries, with 3,82,000 infections and 16,500 deaths globally, the world woke up to yet another shocking news from China: A man from Yunnan province died after he was tested positive for hantavirus.
A person from Yunnan Province died while on his way back to Shandong Province for work on a chartered bus on Monday. He was tested positive for #hantavirus. Other 32 people on bus were tested. pic.twitter.com/SXzBpWmHvW

— Global Times (@globaltimesnews) March 24, 2020
Hantavirus immediately started trending on social media with over 162K tweets in a few hours, as everyone started questioning the possibility of another pandemic. Millennials did what millennials do best – make memes.
Waking up from Quarantine to find #Hantavirus. pic.twitter.com/0IZY6qqYj6

— ciuti (@ciuti5) March 24, 2020
But what exactly is the hantavirus and how does it spread?
After Hearing About #Hantavirus pic.twitter.com/FTU4ZHsPXY

— Sairaj Sonne (@_i_am_s_s) March 24, 2020

According to the Centers for Disease Control and Prevention, "Hantaviruses are a family of viruses spread mainly by rodents and can cause varied disease syndromes in people worldwide. Hantaviruses may cause hantavirus pulmonary syndrome (a fatal respiratory disease) or hemorrhagic fever with renal syndrome (HFRS). Each hantavirus serotype has a specific rodent host species and is spread to people via aerosolised virus that is shed in urine, feces, and saliva, and less frequently by a bite from an infected host."
The relieving fact is that HPS can't be transmitted from one human to another.
"Although HPS can't be passed on from person to person, touching eyes, nose or mouth after touching rodent droppings, urine, or nesting materials that contain the virus can infect a healthy individual," states Centers for Disease Control and Prevention.
Hantaviruses are a family of viruses spread mainly by rodents and can cause varied disease syndromes in people worldwide.
The hantavirus is not a new virus and already exists around the world. Sporadic cases of hantavirus have surfaced in India as well in the past, infecting 28 people of the Irula tribe engaged in rodent trapping in the Vellore district of Tamil Nadu in 2008. More recently, Mumbai recorded its first ever hantavirus death after a 12-year old boy from Colaba was diagnosed with HPS.
Hantavirus has a higher fatality rate than the novel coronavirus, at 36 per cent. Just like the coronavirus, there is no specific treatment, cure or vaccine for the hantavirus infection. Rodent proofing your house and offices is the best known preventive measure for the virus.
As we go about washing our hands a million times a day, cleaning our houses and sealing holes to keep rodents away might not be a bad idea after all. Let knowledge guide you, and not fear and panic.
Please stop spreading false news about this virus and causing extreme panic#Hantavirus pic.twitter.com/iUPxnzYEjf

— Nasoor Nasser (@nasoor_nasa) March 24, 2020
And yes, enjoy the memes.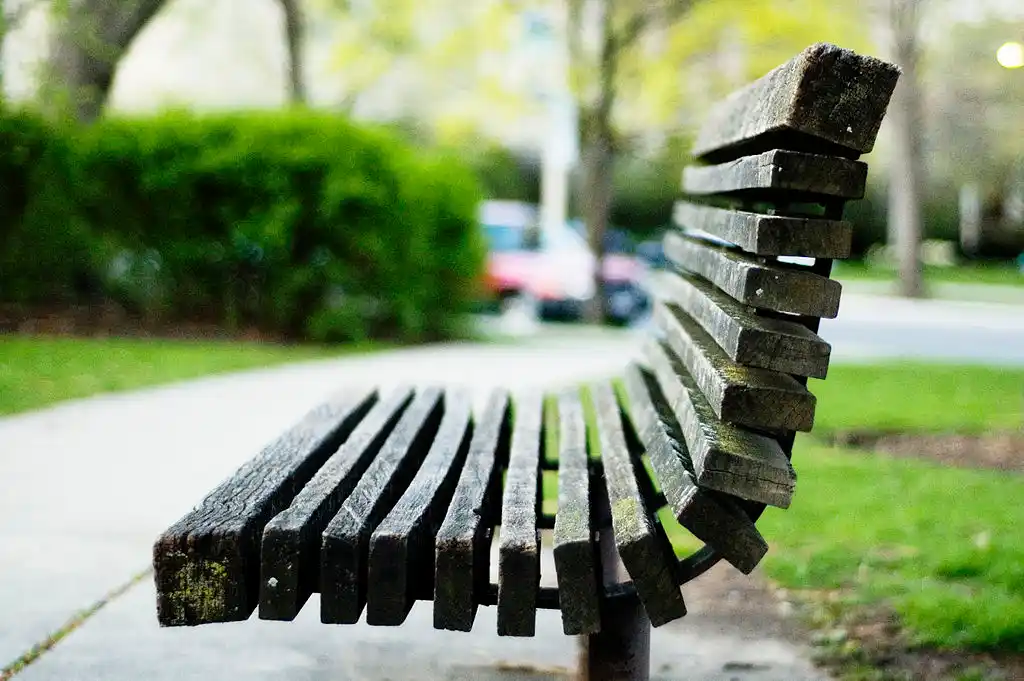 The Arré bench delivers stories that mattress. It hasn't achieved much sofar. But it's getting bedder.