Instead of settling for frozen poultry from a faraway land, why not indulge in a succulent local chicken instead?
It's Thanksgiving today, and if you're one of those who want to co-opt this cultural celebration of Americanness, don't go out looking for a turkey. If you do, chances are that you'll receive the frozen carcass of a bird that was slaughtered a thousand miles away, a couple of months ago, and shipped off to exotic lands, pumped up with roids. To say mass market poultry is one hundred percent steroid-free is to believe Sant Dr Baba Gurmeet Singh Ram Rahim Ji Insan to be celibate. There's enough growth hormones in these birds to give a baby six pack abs before it's even learnt to say, "Bro, check out these abs".
Considering the above, you'd be better served going to your local murgi-wala or "fresh chicken shop" and buying a recently deceased, fresh chicken to roast to perfection and celebrate Thanksgiving.
But only if you must.
Here's what you need:
– One whole chicken, below 2 kgs, and preferably with the skin on
– One head of garlic
– Two limes
– A handful of coriander
– A handful of dill
– A handful of mint
– 50 grams of cubed butter
– A generous pinch of salt
– Pepper
Here's What to Do With It:
– Wash and dry the chicken. Sprinkle it liberally with salt, and leave it uncovered in the fridge overnight over a wire rack or a strainer set over a plate to catch the liquid. This will dry out the skin and make it extra crispy and crackly. Skip this step if you're using skinless chicken.
– Pat down the chicken and gradually work your fingers under the skin on the breasts and thighs. Now put cubes of butter under the skin; this will keep the bird moist as it roasts. If using skinless chicken, melt this butter and use it to baste the chicken while it roasts.
– Chop up a fourth of the herbs, mix them with a tablespoon of oil and the juice of half a lime. Add in some crushed pepper and spoon this mixture over the chicken.
– Now, stuff the chicken's body cavity with the rest of the herbs and chopped up limes.
– Roast the chicken on a wire rack in a pre-heated oven at 230oC for 15 minutes, then at 175oC for another 30 minutes per kilo of chicken, till the skin is golden and crispy.
– Serve hot, with a side of vegetables of your choice and the pan drippings. Don't forget to give thanks that you don't live in Trump's America!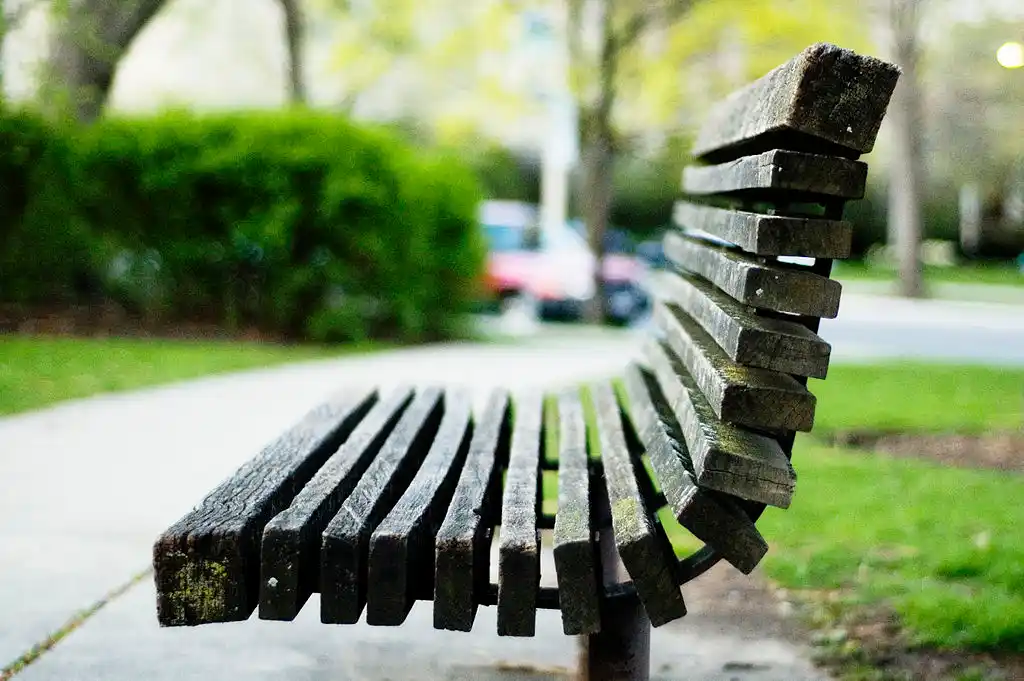 The Arré bench delivers stories that mattress. It hasn't achieved much sofar. But it's getting bedder.