Dev, a 13-year-old desi contestant on the ongoing Junior MasterChef Australia, has left judges and viewers thoroughly impressed. Born and raised in Australia, he prepared a platter of Lamb Mughlai Curry, saffron rice, cucumber raita, coriander chutney, & smoked chicken kebab – all within 75 minutes.
Another day, another win for Indian food!
Thirteen-year-old Dev, a contestant on the ongoing Junior MasterChef Australia, has left the judges (and viewers alike) thoroughly impressed. And it seems like they hit a spot! In the very first episode of the cooking show, that marked its comeback after a nine-year hiatus, young MasterChefs were asked to cook their signature dish and thanks to the judges, were given the full freedom to cook anything they liked.
Dev, born and raised in Australia, decided to revisit his culture and treat the judges with a platter that best expressed its taste. With 75 minutes at hand to dish out the best, Junior MasterChef Australia saw a young Dev prepare a platter of mouthwatering Lamb Mughlai Curry, served with saffron rice, cucumber raita, coriander chutney, and smoked chicken kebab. Where can we apply for these time management skills?
Who can really blame judges Melissa Leong, Jock Zonfrillo, and Andy Allen for being so visibly awestruck? When asked about why he chose to cook these dishes, Dev reasoned that they best represented his heritage, and credited his mother for teaching him how to cook. "She's my biggest inspiration," the 13-year-old told The Sunday Morning Herald. "Everything she cooks is so flavourful."
The judges weren't the only ones who were touched by Dev's answers and the dishes he cooked up. Even the internet was cheering the young chef on.
We're not emotional, it's the onions.

#DesiPride!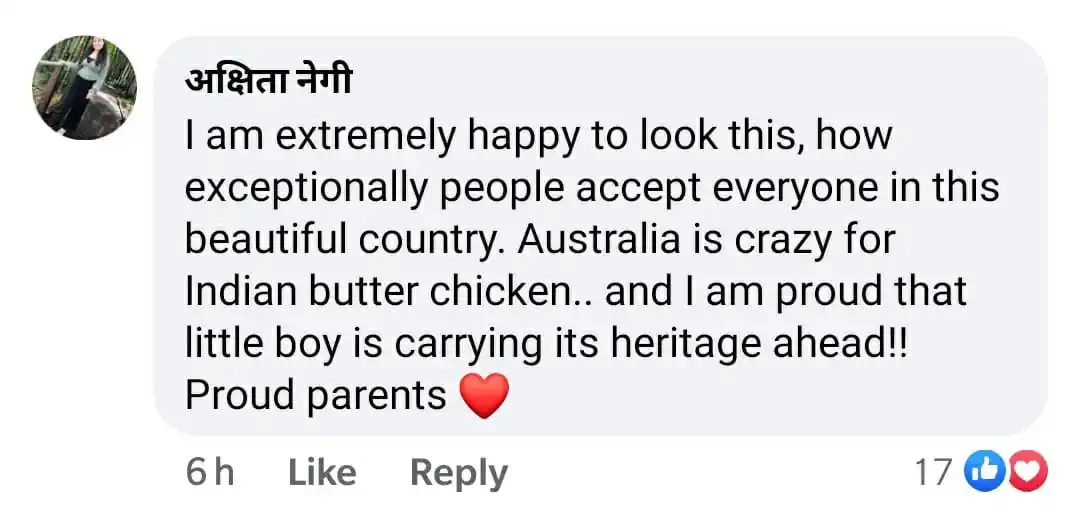 It was only last week, that Indian Twitter was caught up in an idli debacle after an English professor tweeted that idli was one of the "most boring things in the world".
Idli are the most boring things in the world. https://t.co/2RgHm6zpm4

— Edward Anderson (@edanderson101) October 6, 2020
But it looks like Indian food has many glory days ahead of it!
So smitten by desi cuisine, the Junior MasterChef Australia judges went on to declare Dev and fellow contestant Laura as winners of the first round. This has earned the budding chefs access to the Immunity Gong, which they can use to keep themselves safe when they're struggling in an elimination.
Step aside #Idligate, Indian food is winning again!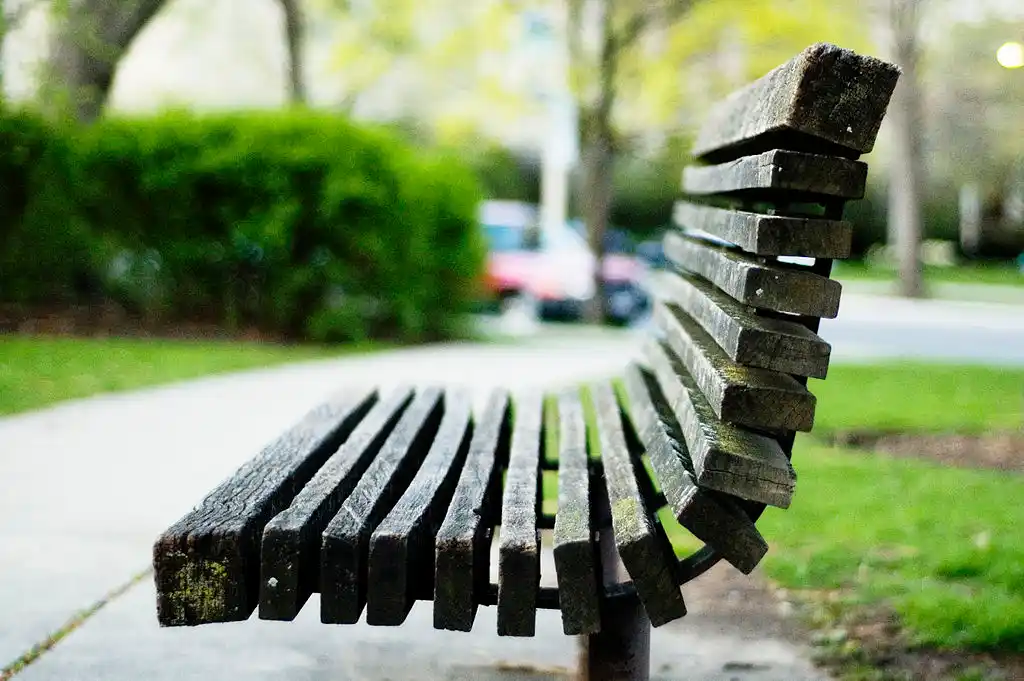 The Arré bench delivers stories that mattress. It hasn't achieved much sofar. But it's getting bedder.