As a child growing up in Calcutta, we were raised to believe that if the mango was the king of all fruits, the Himsagar was the emperor. It is all about swag, style, and a symbol of Bengali pride. When I moved to Mumbai, I approached the Alphonso with all the cynicism of a Bengali. And then I was smitten by its fragrance.
Iremember that blistering summer's day years ago when I waited at the New Delhi Railway Station for the Rajdhani Express to roll in. It was running two hours late and I had already lost my last brownie points with my terror of a boss for having taken a "personal" break during office hours. But I didn't care. Because someone in that train was carrying something so special, so precious, that it was worth losing an appraisal point for. In that train was a black backpack of a dozen squishy, ripe mangoes, handpicked by my parents for their disconsolate Dilliwali daughter. Not just any mangoes but every Bengali's favourite variety: Himsagar.
Delirious with happiness, I sat at my empty table later that evening, in a desolate Mayur Vihar apartment and sank my teeth into the orange, sickeningly sweet and dense flesh of the fruit. In that moment, it all came rushing back –  my first crush, my first kiss, my first heartbreak, my first drink, my first rebellion, my first deceit, and my first everything. I cried my heart out.
As a child growing up in Calcutta, we were raised to believe that if the mango was the king of all fruits, the Himsagar was the emperor. And for good reason. The Himsagar – endemic to our part of the country – appears every summer for a very brief spell and announces its presence deep into the season once the stage had been set by the lesser mangoes. Be warned, the Himsagar isn't a looker: it bulges at odd places; isn't richly coloured as the other variants and it did not have any of the fragrance that added a distinct charm to the fruit markets during the summers. But it makes up for that in its personality: As vendors let out a battle cry of "HEEMSHAAAGOR!" in the local bazaars, it sits on a throne of lush mango leaves, smug in the knowledge of its own goodness.
If the Himsagar were a person, it would be that Bengali zamindar you encounter in countless classic films who recline under grand chandeliers, puffing away at their hookahs. That's what the Himsagar is all about: Swag, style, and a symbol of Bengali pride. Perhaps, it's why the Himsagar doesn't like to be hauled around. There's always a slim chance of finding this gem in any other part of the country.
Yes, the Himsagar was my first love. But the Alphonso was my last romance.
Sure, there were furious debates over a close contender – the deceptively green "Langda" that was smooth, with a smaller seed that gave one the pleasure of enjoying the fruit more by toiling less – from time to time. But that was merely a temporary distraction, for most Bengali homes that prided themselves in being mango connoisseurs swore by the Himsagar. The Alphonso could very well have been invisible for us lot.
For all my four years in Delhi, I wore my Himsagar love and loyalty on my sleeve like a badge of honour. Our love affair, now nearly three decades old, was one for the books.
But then we moved to Mumbai. And my life was never the same again.
During my first summer in the city as a working woman, I was gloriously drunk in the endless possibilities that was Mumbai. I was fascinated with everything: my tiny apartment in Versova, my commute to CST in a crowded local, my auto rides, my afternoons on the chowpatty, and how the days merged into endless nights. But still, I approached the Alphonso with all the cynicism of a Bengali.  
My impression of Alphonso, formed during my childhood vacations to the city, were unremarkable to say the least. Even so, I was curious; surely, it couldn't match up to the Himsagar? I scoffed at the "mango mania" that gripped the city and wondered what the fuss was all about. And yet I also vividly remember walking past a fruit seller at the bustling Seven Bungalows market in suburban Andheri and being smitten by that fragrance. I stopped. Picked up a shapely fruit from the pile, held it to my nose, the unthinkable happened: Love at first whiff.
It is difficult to explain what makes the Alphonso so special to a "seasoned" Himsagar snob. Perhaps it was the taste, the aroma, the texture and the fact that it lorded over the entire arc of a Bombay summer. It was omnipresent – in lassi, ice creams, shakes, salads, salsa, gateaux, cakes, mithais. It didn't matter whether you were at a fine dine, neighbourhood cafe, or at the airport in Mumbai… it was still impossible to keep yourself removed from the celebration of the fruit in all its riotous, joyful, flavourful glory.
Before I even knew it, the Alphonso took over my summers. It took over my life. It took over my memories and nostalgia about the Himsagar and made it all about living in and loving the mango moment. Every year, I fell in love with the city a little more. And the Alphonso, which unfailingly held me in its delicious embrace every season, played cupid. I no longer craved for that black backpack from Calcutta. I was high on Bombay. High on Hapus.
It's been years since I began my love affair with Alphonso, and now that I am back in the land of Himsagar, I can't help but think of how the Alphonso manages to tip the mango scales in its favour. I close my eyes, think of the fruit and all I can see, hear and taste is Bombay itself. It bursts with flavour, is rich in texture, plump with possibilities and ripe with love. It fuels your culinary imagination when you cut it open. And it inspires stories, conversations, laughter, and makes even the pot-holed roads, the dingy apartments and the endless commute, all seem worth it.
Life is strange – I tasted my first Alphonso of the season yesterday sitting in my Calcutta home. A gift from my father. I closed my eyes, took a bite and it all came rushing back. The best years of my life, in the city of desire, seduced by the fruit of passion.
Yes, the Himsagar was my first love. But the Alphonso was my last romance.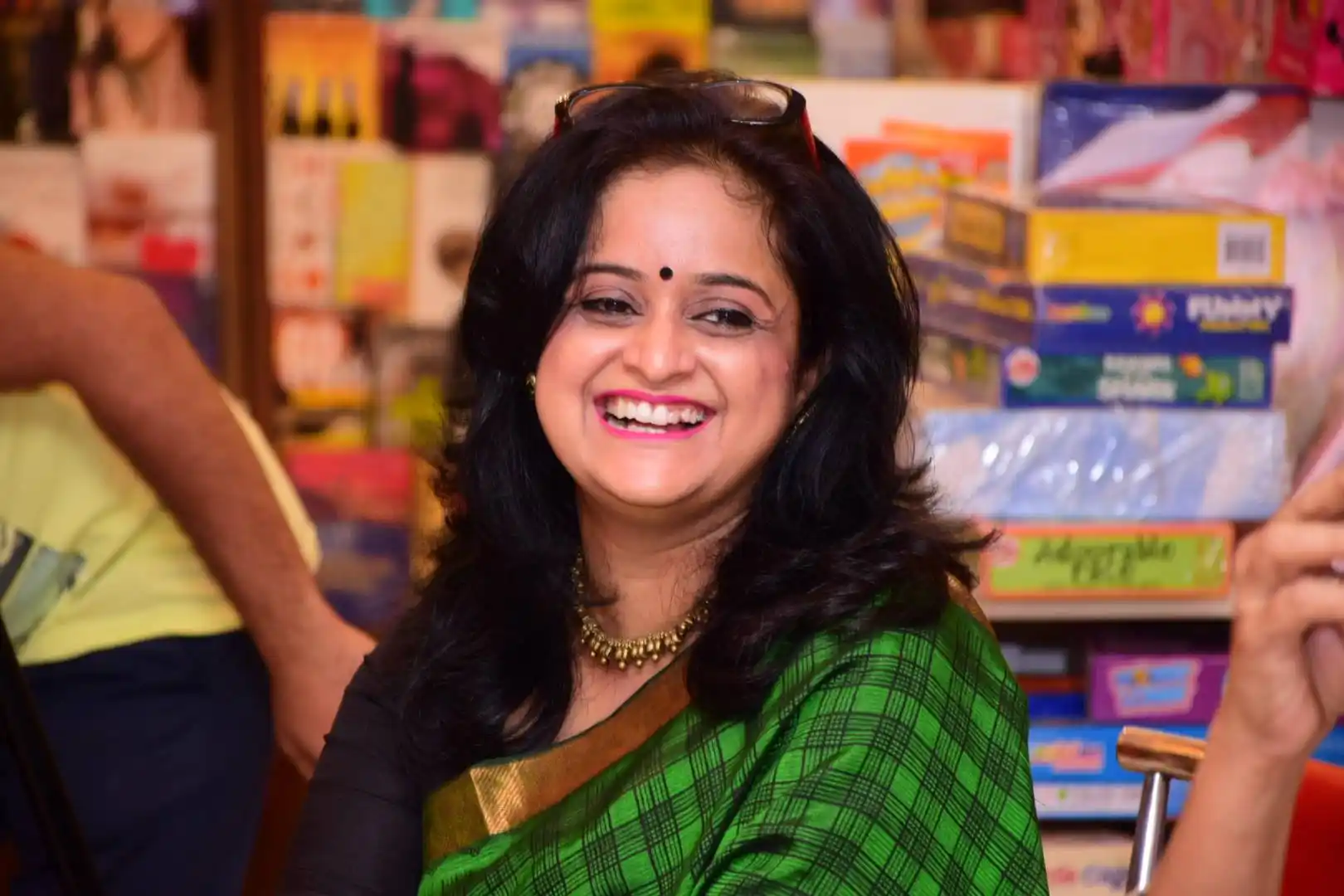 Chandrima Pal is a journalist, columnist, career insomniac and caffeine snob. Loves food. Does travel. Author of A Song for I (Amaryllis) and At Home in Mumbai (Harper Collins).