Carlos Elizondo, a 79-year-old Mexcian man, was not the one to fret after losing his job because of the lockdown. He started uploading his food videos on YouTube and has become an instant star, garnering 400K subscribers in less than a month.
The pandemic and the lockdown that followed has sent the global economy into a tailspin, with millions losing their jobs. But when the going gets tough, the tough get going.
Carlos Elizondo, a 79-year-old Mexcian man, was laid off from his grocery store job.
But he didn't let the setback get to him. Instead, this old man started creating cooking videos and uploading them on YouTube to keep himself busy. He became an instant internet sensation and is known to all on YouTube as  "Tito Charly".
¿Qué te imaginas haciendo a tus 79 años?

Don Carlos, mejor conocido como Tito Charly, decidió abrir su canal de YouTube para compartir sus recetas con el mundo. pic.twitter.com/z26vTIuX43

— ajplusespanol (@ajplusespanol) June 17, 2020
He uploaded his first video on May 25. In less than a month, "Tito Charly"  has over 400K subscribers, with the total views on his channel already crossing the one-million mark. His YouTube page will give you an insight into the indomitable spirit of the man. "At my age I still believe that everything can be achieved, when you do things with the desire to live," the about section says.
Charly's family has been of great help, supporting him in this endeavour and helping him overcome all the tech hurdles. One of his daughters records the cooking videos, as well as narrates certain segments for the channel. His grandson helps in marketing the videos online. It's a complete team effort, with the grandpa bringing in the charm and aww factor.
This is the cutest thing I've ever seen!! Please check him out

Cocinando con Tito Charly …Costras de 🧀 y Atropellado Norteño 👨🏻‍🍳 https://t.co/Ht73SZEEkV via @YouTube

— cutefacechubbywaist (@pussimussprime) June 16, 2020
Elizondo has cooked everything from chilaca chiles stuffed with shrimp and chorizo, to ceviche, from dried meat with piloncillo to grilled cheese with bacon. He shares his accumulated wisdom through the years as lessons on his YouTube channel. Although the videos are in Spanish, one can use the translation feature to understand them.
If being an internet sensation wasn't enough for the enterprising grandfather, he has also created his own line of ingredients like cheese, chorizo and dried meats, which he now sells directly to fond customers. His daughter helps him sell the products through WhatsApp. Tito Charly is giving everyone productivity goals during lockdown, with a smile on his face!
Tito Charly, un abuelito mexicano que se hizo youtuber tras quedarse sin trabajo por el Covid pic.twitter.com/UIfi1JB1Vp

— Publikarte (@Publikarte5) June 13, 2020
Amid all the doom and gloom in the world today, there's no better way to kickstart your weekend than watching a sweet old man happily cooking in his kitchen.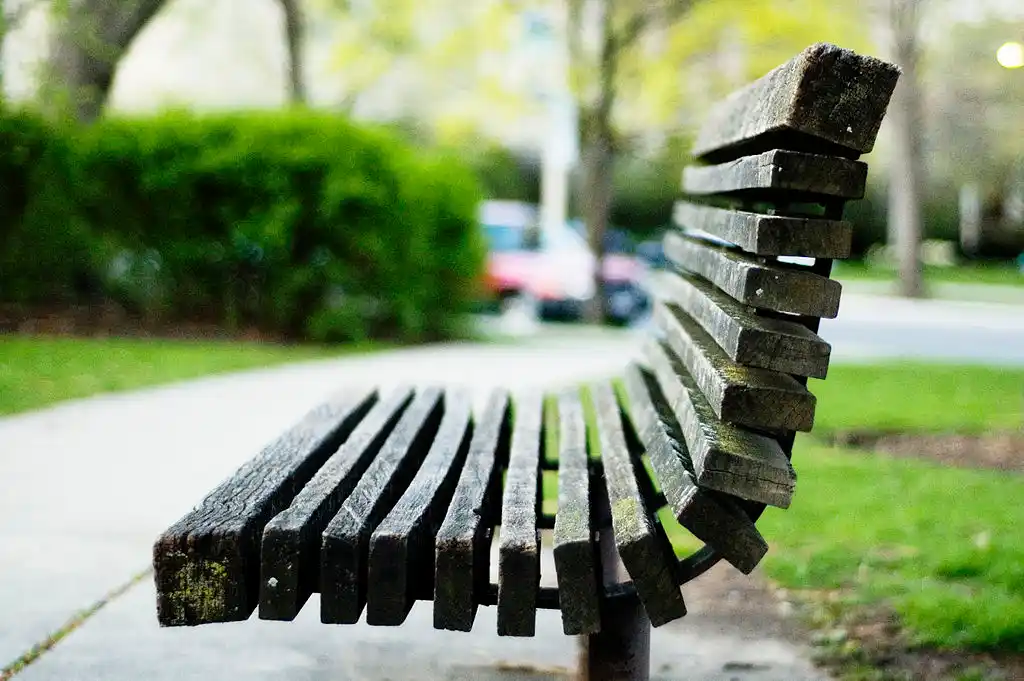 The Arré bench delivers stories that mattress. It hasn't achieved much sofar. But it's getting bedder.