Fashion designer Saisha Shinde made a big announcement today, coming out as a transwoman. To come out as LGBTQ+, particularly in India, is an act of courage — one that is compounded by coming out as trans. Shinde's decision offers visibility to the transgender community in India.
Most of us look forward to a new year and the new beginnings that come with it, especially after a tough year. But few of us have embraced change in the very first week of 2021 like fashion designer to the stars, Saisha Shinde. Shinde has long been one of the most popular stylists for Bollywood A-listers like Kareena Kapoor, Deepika Padukone, and Anushka Sharma. Today, however, Shinde is hitting the headlines for other reasons. She made a big announcement on her Instagram page @officialswapnilshinde, coming out as a transwoman. Along with her statement, Shinde debuted the first public pictures of herself in identity as a woman.
To come out as LGBTQ+, particularly in India, is an act of courage — one that is compounded by coming out as trans. In the statement, Shinde acknowledges that she first realised she was different during her early days studying at National Institute of Fashion Technology, where she found she was attracted to men. As a result, Shinde thought her identity was that of a gay man, and only in recent years has she discovered herself as a transwoman.
Shinde's journey mirrors another high-profile coming out story: that of Hollywood actor Elliot Page of X-Men and Juno fame. In 2014, Page had come out as a lesbian. Last December, however, he also posted about his true identity as a trans person on Instagram, along with a picture of himself. Just as Page earlier spoke of relief at being able to live the truth as an out lesbian, Shinde describes her feelings of finally finding acceptance at NIFT. She shares how she was bullied in school and college for being different from the boys and not fitting into a stereotypical gender role. According to Shinde, NIFT is where she "bloomed", among peers who were more open-minded toward LGBTQ+ identities.
Both Shinde and Page first found the comfort to express themselves through the context of their sexuality, before later coming to terms with their gender identity. On one hand, each of their experiences serves as an illustration of how marginalised the transgender community is; even within the larger queer community it's a minority of a minority. For both public figures, it was easier to count on some degree of mainstream understanding for being gay or lesbian than for the various physical and mental complexities of gender dysphoria. After all, even the queer community at large is not always welcoming towards its transgender individuals.
And that's why Shinde's decision to publicly live in her own skin is so important. In India, even after Sec 377 was repealed two years ago, we rarely hear of people in the public eye coming out – not even as homosexuals. Then, someone as known as Shinde declaring that she is transgender is unheard of. It's a brave decision and a significant one – a validation for the trans community in India.
Shinde's coming out is bound to create a conversation, which only means that it will raise more awareness in society. And it's one more step toward the hope that trans people will find acceptance and be treated as equals.
To say that representation matters is a cliche, yet how many trans people in India and around the world are like Shinde once was, denied the liberation to articulate their truth simply because they so rarely see it around them? Apart from hijras, who make up one specific social construct of gender outside the cis binary, we have hardly any examples of transpeople who exist openly in our daily life. Thanks to Shinde, young people both cis and trans have more evidence than ever to show that gender can't be limited by society's narrow ideas, and they don't have to be either.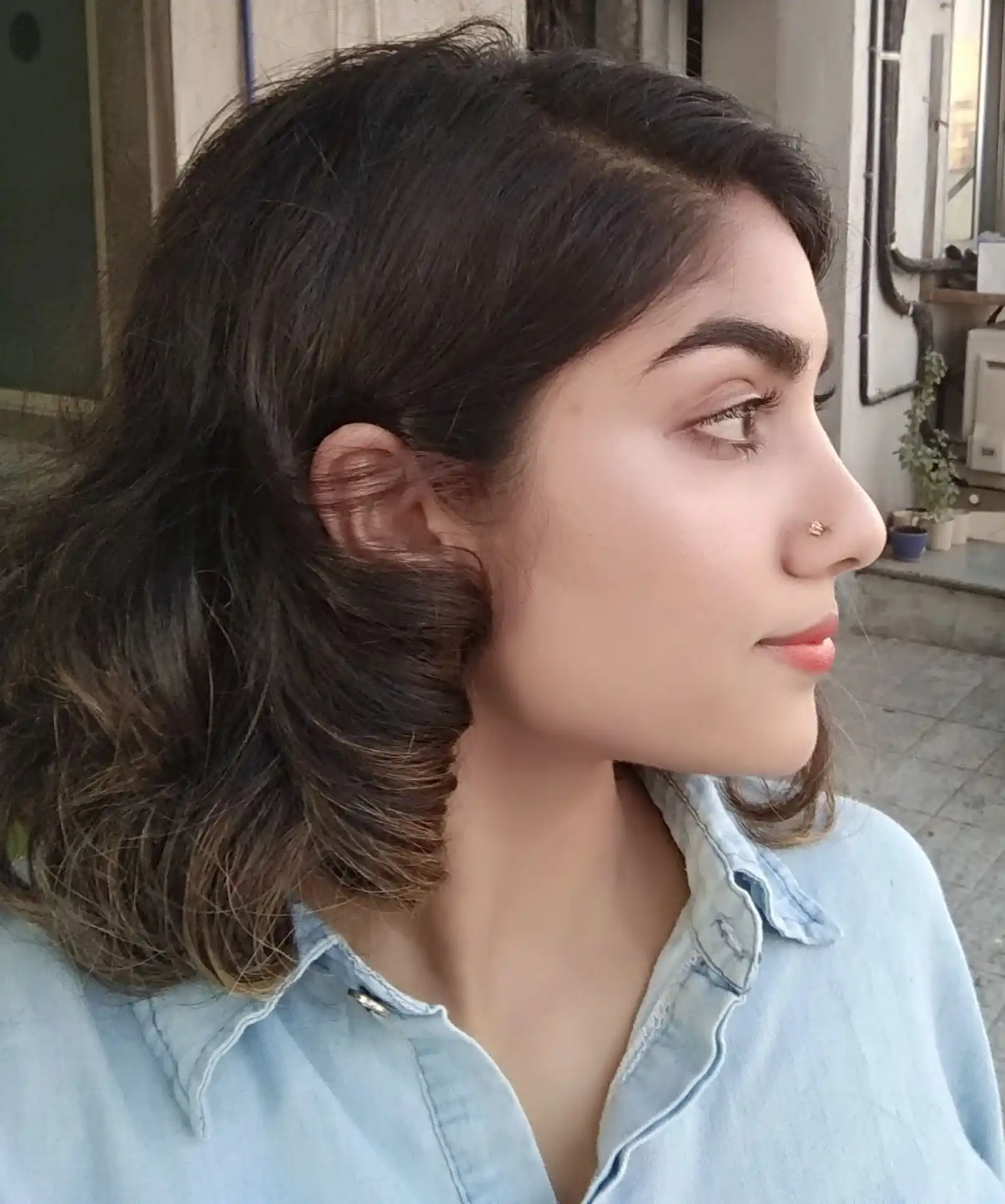 Kahini spends an embarrassing amount of time eating Chinese food and watching Netflix. For proof that she is living her #bestlife, follow her on Instagram @kahinii.