In West Bengal's Birbhum district, a tribal woman was gang-raped after she and her boyfriend were abducted. When they approached a kangaroo court for justice, the couple were fined ₹60,000.
It's no surprise that India is not the safest country in the world, especially for women. Still a recent report from West Bengal has left readers in disbelief.
Last week, a tribal woman and her boyfriend said that they were abducted by a few men in West Bengal's Birbhum district and kept in confinement overnight, before five men raped the woman. The couple were travelling on a bike when they were ambushed, they said.
Later, when the woman approached a local kangaroo court for justice, however, the matter only got worse. The woman has said that rather than take the men to task, the couple was instead asked to pay fines amounting to ₹60,000.
Tribal woman gang-raped in West Bengal's Birbhum district, then kangaroo court allegedly asked her and boyfriend to pay "fine", five arrested: Police

— Press Trust of India (@PTI_News) August 24, 2020
The police said on Tuesday that five men were arrested for abducting the woman and her boyfriend, and for the rape that took place early on August 19. They also confirmed that an investigation has been launched into the supposed kangaroo court and its members.
According to local reports the fine was imposed because the woman, who was tribal, was dating a non-tribal, but these reports are yet to be confirmed. The woman says she was asked to pay a fine of ₹10,000, while the man was asked to pay ₹50,000.
The police were quoted in the New Indian Express as saying that the woman's husband died a few years ago, and the mother of two had recently met her boyfriend. "The tribals were against the relationship and the incident appears to be a fallout of it," an officer said.
That report also says that the kangaroo court demanded the fine first, and when the couple failed to pay up, were put through the torturous ordeal by those who led the court.
An Adivasi woman living in a Birbhum district village was allegedly gangraped after she failed to shell out Rs 50,000 "penalty" as prescribed by a kangaroo court for her relationship with a man belonging to a non-tribal community. @MamataOfficial
https://t.co/0bc3GRSEUb

— Tribal Army (@TribalArmy) August 25, 2020
However, going by either account, the horrific story is once again placing the spotlight on not only the staggering number of rapes that take place on a daily basis, but also the high-handedness of the self-appointed kangaroo courts that operate in most parts of the country. Let's hope the couple soon get the justice they deserve.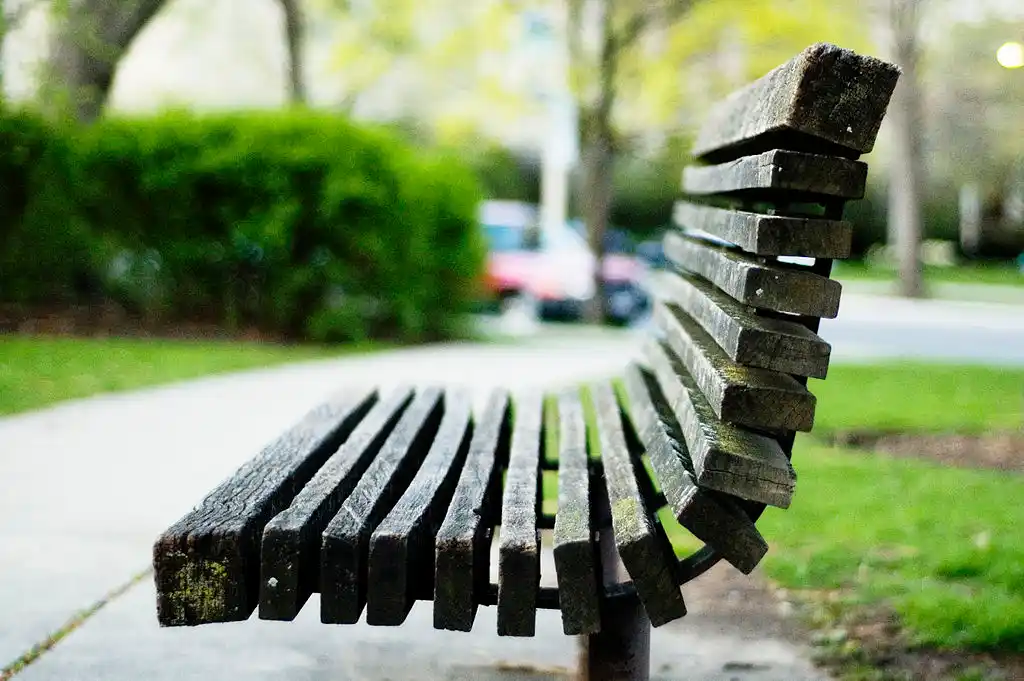 The Arré bench delivers stories that mattress. It hasn't achieved much sofar. But it's getting bedder.