In Uttar Pradesh's Lakhimpur Kheri district, a 17-year-old was raped and murdered. The horrific incident is the second case of crime against minor girls in the district. On Aug 15, a 13-year-old was raped; her mutilated body found in a sugarcane field.
The epidemic of rape continues in Uttar Pradesh. Days after the rape and murder of a 10-year-old shook Lakhimpur Kheri, a mutilated body of yet another minor, who was also raped, was found near a village in the district on Tuesday.
A 17-year-old girl left her home to fill a scholarship form. Her body was found a day later near a dried-up pond 200 metres from her village. A post-mortem confirmed the rape.
"We are making all possible efforts to identify and arrest the accused. We hope to have a breakthrough soon," Satendar Kumar, Kheri's police chief, said, according to NDTV.
The horror continues in UP . @kheripolice chief confirms that a 17 yr old found dead near her village earlier today, was raped.Second case of rape and murder of a teen from Kheri in just 10 days .This spate of heinous crime in UP is well and truly shocking ! @dgpup please act !! pic.twitter.com/KySijunOmD

— Alok Pandey (@alok_pandey) August 25, 2020
The girl's father said that her body was slit with a sharp weapon and part of her leg was eaten away by animals, The Indian Express reported. "We want justice, her father said. "She was so courageous that it never occurred to me to accompany her. If only I had gone with her, she would have been saved…," he told the newspaper.
Is UP emerging as the new rape capital of India? Two dalit teenagers raped & killed within a fortnight. Govt still silent about how they plan to make the state safe for all without caging women or women's aspirations? pic.twitter.com/RFj728lGRY

— Shalini Sharma (@nutshal) August 26, 2020
This is the second rape and murder of a teenage Dalit girl in UP's Lakhimpur Kheri in the past 10 days. On August 15, a 13-year-old's body was found in a sugarcane field. She was raped and then strangulated.
The victim's father has alleged that the murder was brutal. Her eyes were gouged and her tongue cut off. Two men from the village have been arrested in the case.
It's just too frequent! Women's safety was Yogi Ji's first and foremost initiatives. He needs to address the people asap. Or could there be something more?
Teenager killed after rape in UP's Lakhimpur Kheri, second such incident in 10 days https://t.co/n4AIFvoM4z via @dna @dna

— Sulakshna (@suesproject) August 26, 2020
While India is a dangerous country for women, the Hindi heartland continues to remain the most unsafe. Uttar Pradesh is ranked the worst for women's safety by the National Crime Records Bureau.
Women most unsafe in Hindi heartland UP state, shows data https://t.co/MnK1k4WFyB @PriaINC @dv_lakshmi2708 @Vidyaraj51 @arpitsriv12 @MissyPetunia @muscatphoto @ritu_inc @geetv79 @nouveaulahari @JaliFromAtlanta @priyancapatil8 @StayingReal0511

— Dhananjaya Rai (@dhananjaya_rai) August 26, 2020
Every other day, we wake up to stories of horrific crimes committed against women. To make India safer for its daughters, we need a lot more than just a catchy "Beti Bachao" slogan.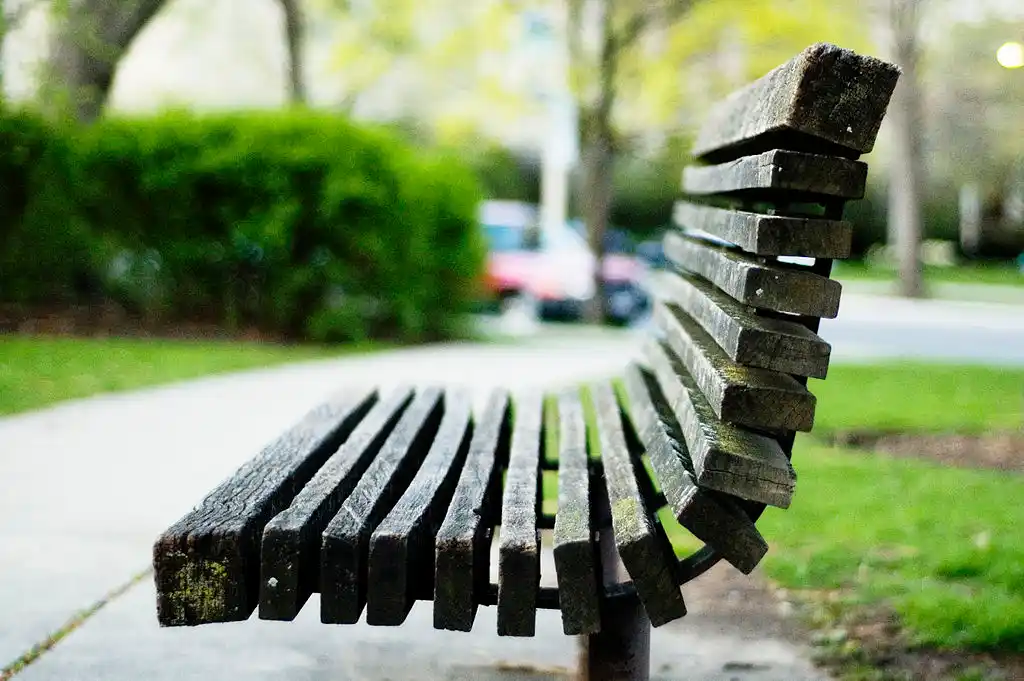 The Arré bench delivers stories that mattress. It hasn't achieved much sofar. But it's getting bedder.