Even in 2020, India continues to be obsessed with the boy child. In a horrific incident, a man in Uttar Pradesh's Badaun, cut open his pregnant wife's stomach to find out the gender of the baby. After five daughters, he was desperate for a son.
"Beti Bachao, Beti Padhao" has been reduced to nothing but a slogan in India, where even in 2020, the society is obsessed with the male child. Female foeticide continues unabated in India and one of the most horrific incidents in recent memory comes from Uttar Pradesh. In Badaun district, a 43-year-old man allegedly slit opened his pregnant wife's womb to find out the baby's gender.
Father to five daughters, Pannalal is said to have been longing for a son. After a village priest predicted that his seven-month pregnant wife, however, would deliver yet another girl child, the desperate man took matters into his own hands. In an inhumane act, on Saturday night Pannalal attacked his wife Anita Devi, 35,  with a sharp object, ripping open her womb with a sickle.
Wanting Son, UP Man Rips Open Pregnant Wife's Stomach To Find Out Baby's Gender: Cops https://t.co/1UXvwkcST3 pic.twitter.com/mHogD0s8ym

— NDTV (@ndtv) September 20, 2020
With severe damages to her insides and excessive bleeding, Anita's health deteriorated. Ravi Kumar Singh, Anita's brother, was the one who found her lying in a pool of her own blood and immediately rushed his sister to a private hospital. But authorities refused to start treatment until he would deposit ₹4 lakh. With Anita's worsening condition, Singh and his family then rushed to Delhi's Safdarjung hospital.
Pannalal slit the stomach of his wife, aged around 35, with a sharp-edged weapon, police said.https://t.co/dsxj50Pbgo

— The Indian Express (@IndianExpress) September 20, 2020
Shockingly, Singh admitted that Pannalal would often beat up his sister for giving birth to five daughters. "Our parents had intervened on several occasions," he admitted, "But no one imagined that he would take such a cruel step."
With the support of the Safdarjung doctors and staff, Anita was operated upon on Sunday evening in an attempt to save her life and that of the unborn child. They are currently critical.
An FIR had been registered under Section 307 (attempt to murder) of the Indian Penal Code, for which Pannalal has already been arrested. According to additional Badaun Superintendent of Police Praveen Singh Chauhan, the 43-year-old did not have a stable job and would work in the fields sometimes. Chauhan also went on to state that the man was "not in his senses" at the time of the gut-wrenching act.
The woman's family has alleged that Pannalal committed the crime only to "know the gender" of the baby. However, SHO of Civil Lines police station Sudhakar Pandey has claimed that the police are investigating the case.
What can be punishment to such inhuman behaviour @LambaAlka @NayakRagini Uttar Pradesh: Man slits open pregnant wife's belly to 'check baby's gender' | Bareilly News – Times of India https://t.co/HqcXX877XE

— Tek Chand (@tciwai) September 21, 2020
Though shocking this is not an isolated incident in the country. India continues to struggle with sex-selective abortions. According to a UN report, as many as 4.6 lakh girls went "missing" at birth in India, each year from 2013 to 2017 due to sex selection at birth.
Nothing can get more gruesome then this. When will this greed of wanting a boy child will end? Even expectant mother's lives are on stake now, let alone the whole issue of female foeticide? Horrible! https://t.co/fFWLozDRed

— Priyanka Chaudhary Raina (@PriyankaCRaina) September 20, 2020
Where are the human who say 'feminism is unnecessary' 'women have equal rights' female foeticide and dowry is a myth?

Also please tell ALL women/girls that if they dont have a boy – it is because of the man. It is never the woman's fault. #Y-chromosomehttps://t.co/9wEI92fmiX

— Chinmayi Sripaada (@Chinmayi) September 20, 2020
The problem of female foeticide is real. And to fight that India needs real solutions not just sloganeering.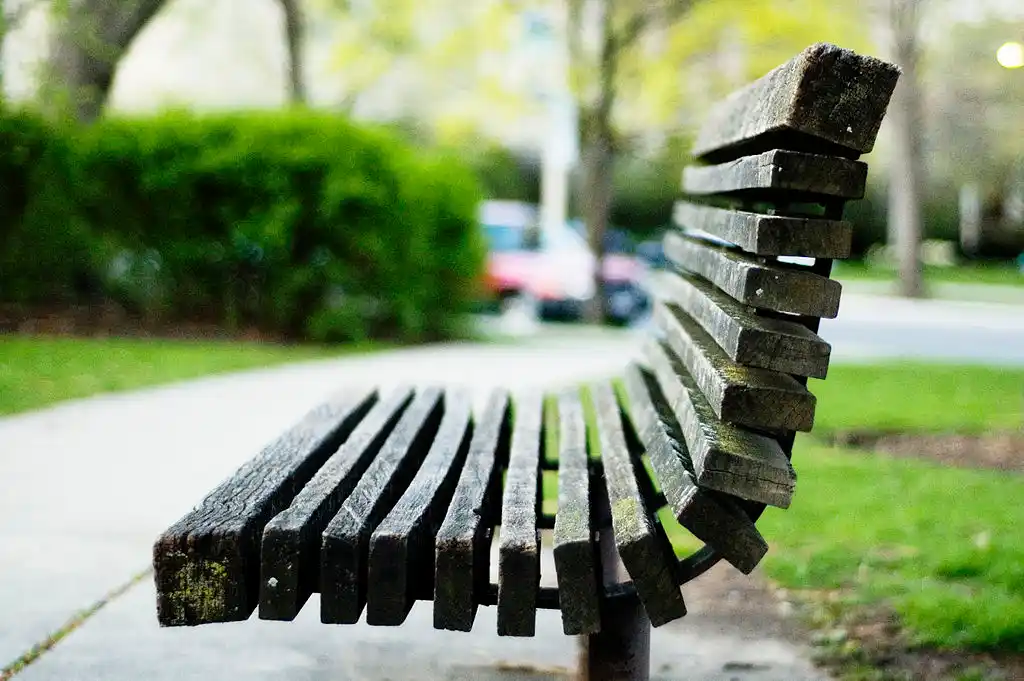 The Arré bench delivers stories that mattress. It hasn't achieved much sofar. But it's getting bedder.