The trasngender community's frustration at the Transgender Persons (Protection of Rights) Bill is understandable, as their campaign to have a say in the Bill has gone largely ignored for months.
As the whole country diverted their collective attention span to the Kashmir issue raging in the Rajya Sabha back in August, which ultimately resulted in the Centre revoking Jammu and Kashmir's special status, another major decision has been quietly taken in the background. On the same day, the Lok Sabha passed the controversial Transgender Persons (Protection of Rights) Bill, 2019, by a voice vote, even as members of Congress, DMK, and Trinamool protested against the bill. Now, the bill will have to pass in the Rajya Sabha to become law, where the BJP does not enjoy an absolute majority. 
The Transgender Persons (Protection of Rights) Bill, 2019 was introduced by Minister Thawarchand Gehlot on July 19 and its quick passage is yet another indication of the breakneck speed at which the Parliament has lately been operating. Speaking about the bill, Minister of State for Social Justice Ratanlal Kataria claimed that it will safeguard rights of transgender persons and combat the discrimination that they face. In his speech on the floor of the Lower House, Kataria also claimed that they accepted most of the "27 amendments" to the original bill – the Transgender Rights Bill – which was made public in August 2016. However, the transgender community and activists remain vehemently against it, claiming that the new bill boasts of only two modifications, both of which Gee Imaan Semmalar, a transgender activist quoted in The News Minute, calls a "cosmetic change".
One of the bill's most problematic provisions, which criminalised begging, effectively cutting a major income stream for the transgender community who are often denied employment opportunities, has been done away with. Instead, the bill now features these offences: (i) compelling transgender persons to do forced or bonded labour (excluding compulsory government service for public purposes); (ii) denial of use of a public place; (iii) removal from household, village or other place of residence; and (iv) physical, sexual, verbal, emotional or economic abuse. Semmalar points out that the fact that the bill retains the clause about "enforced and bonded labour" and other such acts can be "broadly interpreted in any way that they want." So hotly debated are the bill's draconian provisions that some activists are referring to Monday as "Gender Justice Murder Day."
For one thing, the Bill affirms the existence of transgender persons of different kinds: It states that a person has the right to choose to be identified as a man, woman, or transgender person, irrespective of sex reassignment surgery and hormonal therapy. But it also requires them to approach a district magistrate to get certified as a transperson. The Bill is unclear as to whether there is any possibility of appeal or a review, in case an individual is denied a certificate. It effectively means that this official registration would be based on the discretion of a district magistrate, which leaves the trans community vulnerable to further discrimination. Already, the Bill fails to work for a large number of the people it purports to serve. 
Far from protecting transpeople, their unequal status has now been enshrined, clearly saying that in the eyes of the state, their dignity and safety is worth a great deal less than that of other citizens.
There's also the deeply worrying clause that stipulates that sexual violence against a transperson is punishable by a maximum jail term of two years as opposed to a minimum seven years for non-trans women. Far from protecting transpeople, their unequal status has now been enshrined, clearly saying that in the eyes of the state, their dignity and safety is worth a great deal less than that of other citizens. Then there is the paternalistic provision that requires transpeople, who routinely face homelessness and ostracisation from their families, to leave the home of their parents only with an order from a competent court, at which point the bill offers access to government rehabilitation centres. Most transpeople form their own communities and families, a fact which is not recognised in the bill's definitions. The LGBTQIA+ activists claim that the reality of their situation has not been taken into account by those who have drafted the Bill meant to safeguard their interests. 
Grace Banu, a transgender activist echoes the thought, "For us, this bill is just an empty white paper. It does not change the lives of transpeople. We gave a list of demands but this government as usual ignored it. With this Bill, they have proved that they are against minorities." The community's frustration is understandable, as activists have been campaigning to have their voices acknowledged for months. More than any single bill, Banu could have very well been describing the entire new modus operandi of the government: Hustling legislation through Parliament and continuing to decide for minorities without giving them a hearing.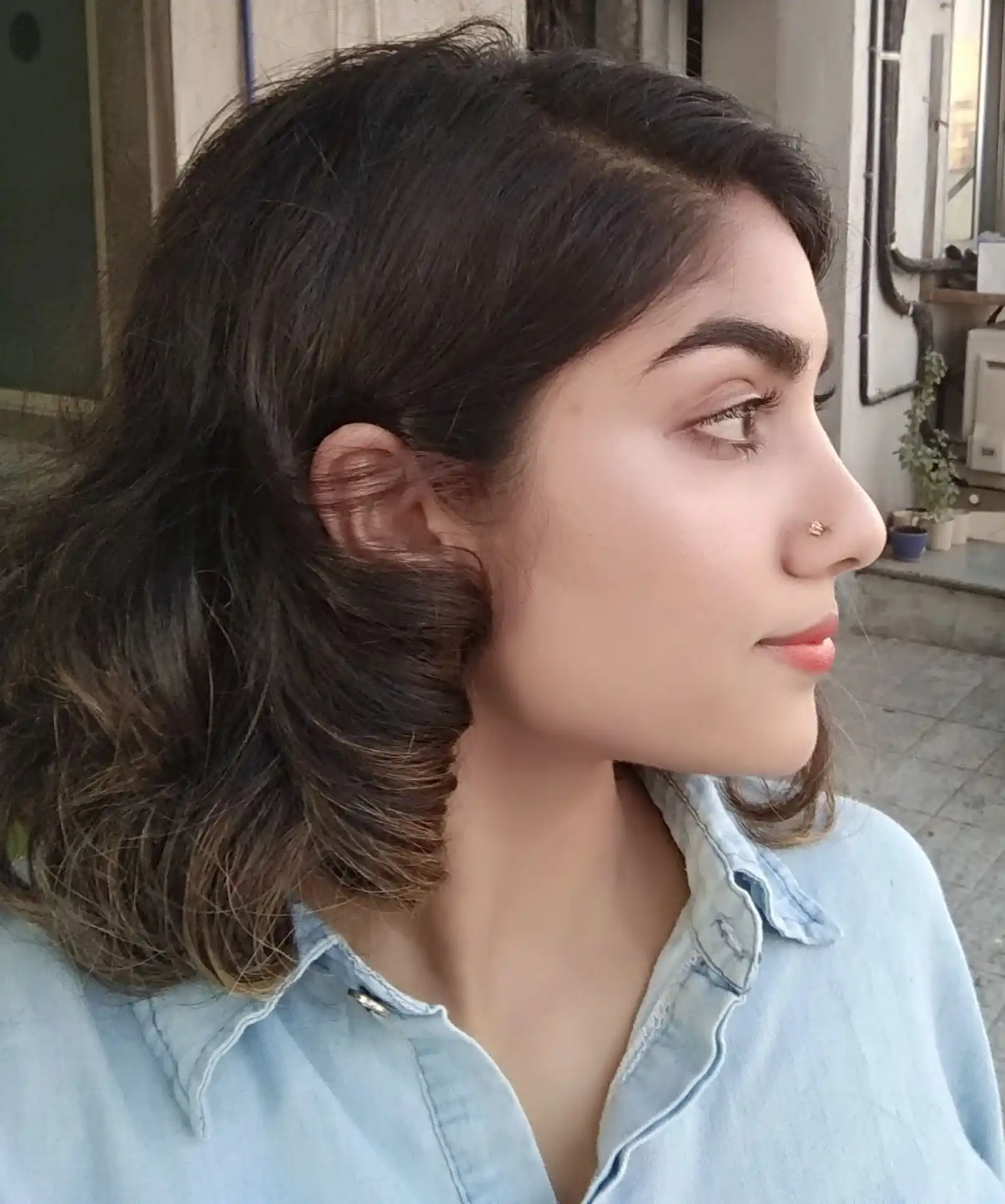 Kahini spends an embarrassing amount of time eating Chinese food and watching Netflix. For proof that she is living her #bestlife, follow her on Instagram @kahinii.