When will men stop telling women what to do? A sexist op-ed written by Joseph Epstein in The Wall Street Journal doesn't even spare America's future First Lady Dr Jill Biden.
Hardly a day has passed since the US elections in November without a fresh scandal hitting the headlines. US President Donald Trump and his team have aggressively and fruitlessly contested the results, claiming that it was voter fraud that led to his defeat to President-elect Joe Biden. But the latest controversy is far less predictable than a trademark Trump tantrum. The Wall Street Journal published an opinion piece that has fired up readers, targeting future First Lady Dr Jill Biden for using her full title. Biden, writer Joseph Epstein insists, is not a medical doctor and should therefore refrain from using the honorific that signifies her Ed.D in educational leadership.
Of course, this hot take was guaranteed to draw ire from all quarters. Epstein writes in astonishingly sexist terms, going so far as to call Biden's use of her title "fraudulent" and "comical". He says that only someone who has delivered a baby should use the term – a baffling statement that not only ignores the various specialties of medical doctors, but the fact that Biden and mothers around the world have indeed delivered babies, regardless of their educational status. He patronisingly addresses her by her husband's nickname for her, "kiddo". All the more shocking –  although perhaps not to women academics – is Epstein's former job as a university lecturer.
Everyone from civil rights icon Dr Martin Luther King Jr's daughter Bernice King, who pointed to her own father's non-medical doctorate, to former First Lady and Secretary of State Hillary Clinton, leapt to Biden's defence. Dictionary Merriam-Webster pointedly shared that the etymology of the word "doctor" comes from the Latin for teacher, annihilating Epstein's baseless arguments with the true history of doctorate titles.
Writer Joseph Epstein patronisingly addresses future First Lady Dr Jill Biden by her husband's nickname for her, "kiddo".
Clearly, everyone can agree on the fact that Epstein is a misogynist who made an attempt to stir the pot. During her tenure as Second Lady in the Obama administration, Dr Biden continued her day job as a community college professor. She is more educated than her husband, and on the campaign trail, could often be seen being protective of him, earning her a no-nonsense reputation. Above all, Biden will be the first First Lady in American history to keep up her own career instead of stepping into the anachronistic role of the President's wife. Even Michelle Obama, an reputed lawyer-turned beloved political figure, made her mark in the context of the White House. While Biden has a keen interest in education and veteran's affairs, perhaps her greatest contribution will be reflecting the reality of modern women by maintaining an independent identity from her husband.
Because as she herself recognises, Epstein's hit job is not just another tired attempt to demean a successful woman. "Together, we will build a world where the accomplishments of our daughters will be celebrated, rather than diminished," she tweeted out in response.
Dr Biden, like all the women who read Epstein's post and shared their own horror stories of facing sexism in academia and beyond, knows that it is part of a pattern. The impulse to cut women down somehow becomes impossible to quelch when they emerge as a perceived threat to the men around them. As the backlash makes clear: Dr Biden and countless others will not shrink themselves to an acceptable size, stripping off titles esteem to accommodate the egos of men.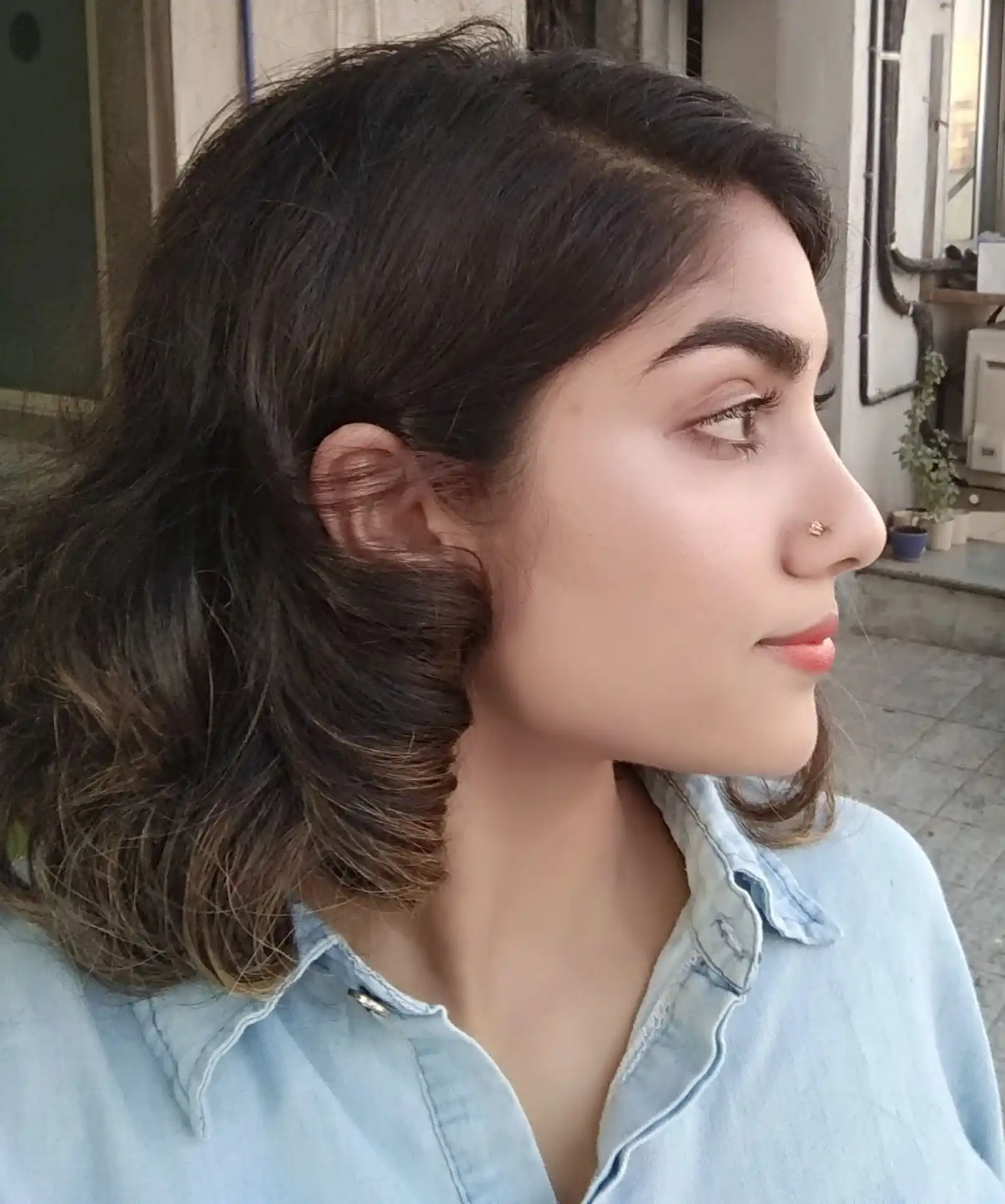 Kahini spends an embarrassing amount of time eating Chinese food and watching Netflix. For proof that she is living her #bestlife, follow her on Instagram @kahinii.