A shocking video emerged from Uttar Pradesh's Ghaziabad, where a 70-year-old woman was repeatedly assaulted and even hit with a chair by a man, as spectators stood by and watched. She had objected to the man directing lewd comments at her daughter.
It's no surprise by now that Uttar Pradesh is one of the worst states in the country to be a woman. In the last few months a spate of sexual assault cases reported by women, including a number of minors, have been making stomachs turn on social media.
Now, on Tuesday, another video is being circulated on Twitter. Recorded on a CCTV camera last week, it shows an elderly woman being brutally beaten up by a man in the middle of a street in Ghaziabad, a few kilometres from the capital Delhi.
An elderly woman was brutally assaulted in Kavi Nagar area of #Ghaziabad after she raised her voice against the eve teasing of her daughter by the same man. pic.twitter.com/nOG7nxxhIY

— Saurabh Trivedi (@saurabh3vedi) September 15, 2020
The woman, who was reportedly said to be in her 70s, can be seen lying on the ground as a man repeatedly assaults her with his fists, and even hits her with a chair twice. But much to everyone's disgust online, not one bystander stepped in to help her.
Catch this cretin, reveal his identity and shame him till he's a social outcast. And this bystander syndrome will kill us all one day. No one stepped in to help as this lady was assaulted? https://t.co/wDyzRnrPJ7

— TheRichaChadha (@RichaChadha) September 15, 2020
Who will come to the aid of this elderly woman in #UP #Gaziabad who was brutally assaulted by the man who was Eve teasing her daughter #betiyanbachao #bjp #jungleraj in #UP https://t.co/YbtmRGTUkx

— Nagma (@nagma_morarji) September 15, 2020
The video ends with the senior citizen lying unconscious in the street with about eight to 10 silent spectators standing on the sidelines.
Once you release the lynch demons within people, everyone with less power will suffer. https://t.co/3GvUonmT4M

— Karuna Nundy (@karunanundy) September 15, 2020
According to reports, the woman had apparently objected to the man directing lewd comments at her daughter, before the incident took place. The Ghaziabad police, however, later said on Twitter that the man responsible for the abhorrent act had been arrested, but that there was no mention of eve-teasing in the FIR filed with them.
वादी द्वारा लिखायी गयी FIR में छेडखानी का जिक्र नहीं है सिर्फ मारपीट का जिक्र है अभियुक्त को गिरफ्तार कर वैधानिक कार्रवाई की जा रही है pic.twitter.com/OY4kxqxK6P

— GHAZIABAD POLICE (@ghaziabadpolice) September 15, 2020
The woman's son, meanwhile, was quoted as saying that the man who was arrested — identified as Sunil Chaudhury — was a repeat offender, who was known to pass lewd comments at women and young girls in the neighbourhood. As the police investigate Chaudhury's past transgressions, the elderly woman was admitted to a hospital where her condition is said to be critical but stable for now.
Just a few days ago, another horrific report had said that a 70-year-old woman was both sexually assaulted and beaten up by a man in UP's Ballia district. At this point, it seems as though we can't go a single day without hearing about a shocking case of violence or sexual abuse against women in this country.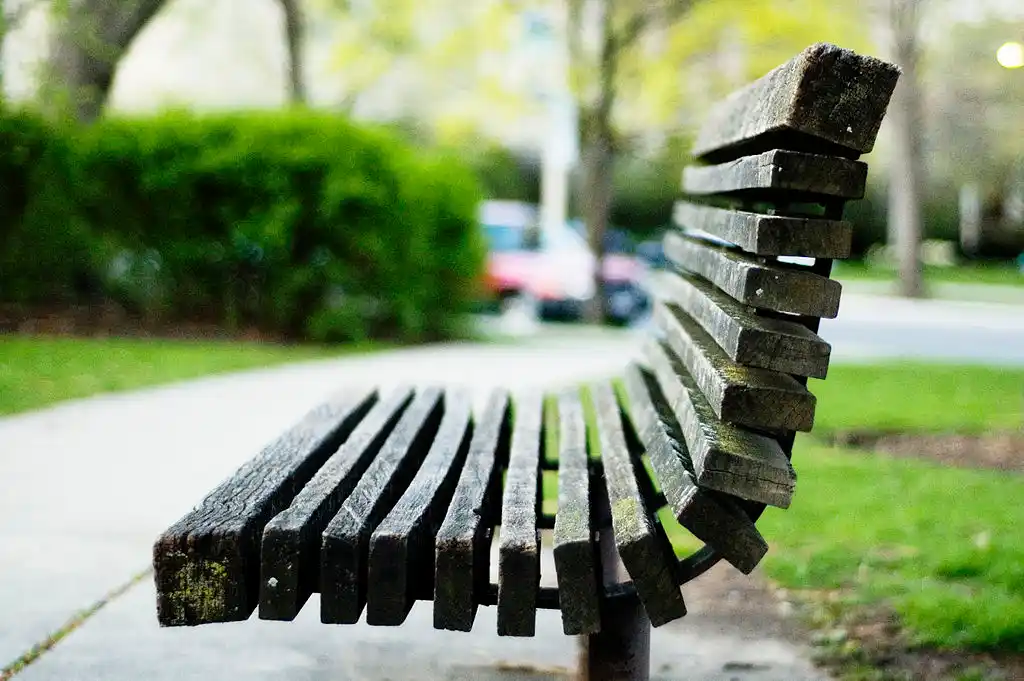 The Arré bench delivers stories that mattress. It hasn't achieved much sofar. But it's getting bedder.