While we regularly receive news of minors and women being raped in India's heartland and metros, cases from outlying regions like Kashmir get scant coverage. A 21-year-old rape victim in Kulgam district died due to her injuries in hospital last month, but why haven't you heard of it?
Earlier this year, the demise of a rape victim in Hathras, Uttar Pradesh, was extensively covered by national media. The reports were full of gruesome details, such as the nature of the injuries suffered by the woman. An equally brutal rape-murder case in Kashmir has sent ripples throughout the Valley, but most national media houses have failed to afford it much coverage. According to reports, two men abducted and raped a 21-year-old woman in Kulgam district's Akhal village. The woman, who was battling critical injuries in a hospital for around a month, died on November 27.
From the 2012 Delhi gang rape to this year's Hathras case, the Indian news industry readily shines a spotlight on the goriest of crimes against women. The Kashmir case fits the bill too: the victim's aunt told local media, "Blood was oozing from her eyes. She had ligature marks around her neck… Her tongue was cut." And yet, news coverage of the case remains scant.
Why is no one talking about this?
While we regularly receive news of minors and women being raped in and around India's heartland and large metros, cases from outlying regions like Kashmir and the North-East get scant coverage. Atrocities against women from marginalised communities also tend to be excluded from the mainstream because there's either a lack of steady journalistic infrastructure in these regions, or because someone in a newsroom decides that non-heartland stories won't get enough clicks and shares because their audience doesn't care enough.
Even for cases that do make it to prime time news spaces, Indian media has a poor track record of reportage. The Kathua girl was raped in January but it was only in April that a charge-sheet was filed and the case was reported in mainstream media.
To compound shoddy reporting, in a militarised region like Kashmir, sexual violence is a highly politicised issue thanks to the impunity enjoyed by those protected under the Armed Forces Special Powers Act (AFSPA). Moreover, border disputes with Pakistan, Jammu and Kashmir's autonomy, and centre-state relations dominate discourse on the Valley, relegating crimes against individual people, like the 21-year-old woman, to second-class occurrences.
Cops have arrested the duo accused of rape in the Kulgam case and registered an FIR. Some reports add that the woman's family are preparing for a long legal battle ahead, but our collective attention will have shifted to something else by then.
Only some infamous cases of sexual assault in India manage to spark mass outrage and protests. Most of the others only make it to our Twitter timelines and Instagram stories, where we scream into the void in frustration. For India's rape survivors, the road to justice is a rocky one. And for those from troubled regions like Kashmir, that road is rockier still.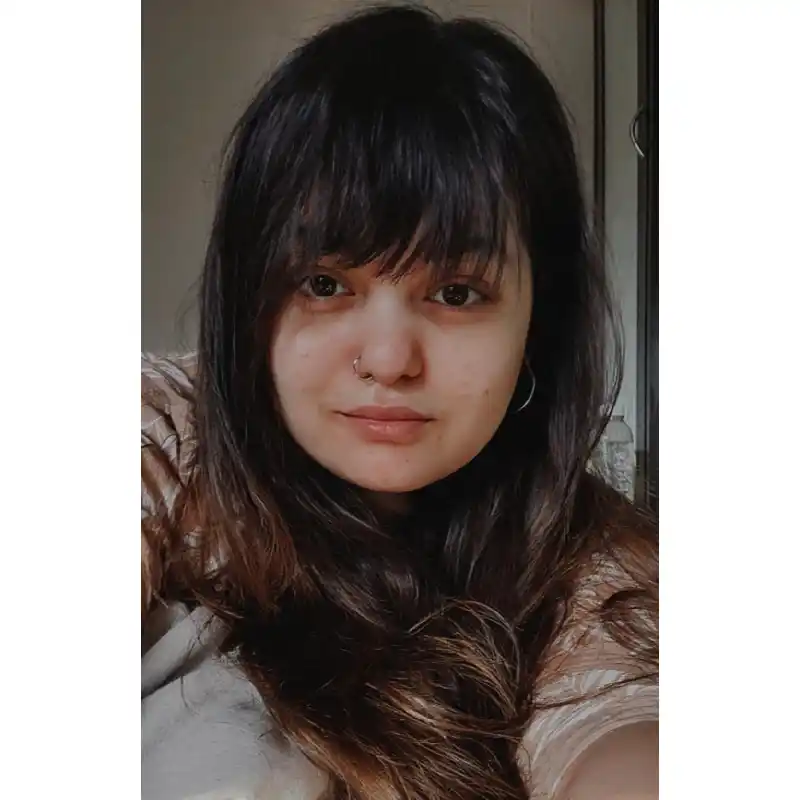 Rhea Arora is an independent journalist based in Mumbai. She has previously worked as an editor for The Times of India and her reports have been published in The Hindu, Qrius, and Homegrown. Follow her on Twitter & Instagram @rheaaroraa