In a year where sexual violence and misogynistic portrayals of women dominated news cycles, Indian courts have quietly been passing rulings that recognise and protect the rights of the nation's women.
With a pandemic, nationwide lockdowns, and dramatic elections, 2020's news cycles have been one rude surprise after another. But even amid this clamour of negativity, this year has also been particularly triggering for Indian women as violence and sexism dominated headlines.
In March, four men convicted in the 2012 Delhi gang-rape case were executed after seven years of legal proceedings. We witnessed debates on delayed justice and criticism of the government's focus on punishment rather than prevention.
Then, after the tragic death of actor Sushant Singh Rajput, his girlfriend Rhea Chakraborty was vilified across mainstream media for her alleged role in his suicide. Coverage on Chakraborty included speculation on whether or not she practised black magic, isolated Singh from his family, and had an affair with filmmaker Mahesh Bhatt.
Topping it all was an egregious case of sexual violence that sparked mass outrage. In September, a 19-year-old Dalit woman from Hathras, Uttar Pradesh, died due to injuries received during an assault and alleged rape by four upper-caste men. Her body was then cremated at night by the police, reportedly without her family's permission.
Such incidents are only a very abridged list of the kind of stories that occupied the media's attention during the year. Thankfully, India's courts were where Indian women were able to find a few silver linings in what has otherwise been a dark period. Shining through all this awful news is a Karnataka High Court judgment on a woman's right to compensation. The court ruled that daughters are entitled to seek jobs on compassionate grounds even if they are married. "Half the world, and not even half a chance," said the court when directing the government to consider a woman's appeal for employment after her father who worked in the office of Agriculture Produce Marketing Committee died in 2016.
India's courts were where Indian women were able to find a few silver linings in what has otherwise been a dark period.
Patriarchal Indian traditions dictate that married women are sent off to their husband's family, which becomes their primary priority while their own parents are relegated to second class. However, this judgment held that a woman's family ties don't lapse with marriage and successfully protected the right to gender equality. "If the marital status of a son does not make any difference in law to his entitlement for seeking appointment on compassionate grounds, the marital status of a daughter too should make no difference," the court stated.
An earlier verdict this year that also protected women against gender discrimination was one by the Supreme Court which declared that unmarried Hindu women have the right to claim maintenance from their fathers. The SC ruling said that if an unmarried woman is able to prove that she is unable to provide for herself, she has the right to financial help from her father under the Hindu Adoption and Maintenance Act 1956.
A report in The Wire further clarifies that Muslim law also recognises a father's obligation to maintain his daughter until she's married and there is no conflict between Section 125 and the Muslim Women (Protection of Rights on Divorce) Act 1986. This SC ruling ensures that women cannot be cast out or abandoned once they turn 18, a protection especially necessary in a deeply patriarchal society like Indian where women are dependent on men for financial support.
Another SC judgment came to the rescue of women in October. While hearing an appeal by a woman evicted from a joint household by her in-laws, the apex court held that wives have the right to a shared household under the Protection of Women from Domestic Violence (PWDV) Act 2005.
This year has been particularly triggering for Indian women as violence and sexism dominated headlines.
The SC added that senior citizens can only use the Welfare of Parents and Senior Citizens Act 2007 to ensure "they are not left destitute, or at the mercy of their children or relatives". The bench also clarified that the 2007 Act can't be used to "over-ride and nullify" protections given to women under the PMDV Act.
While gender equality in the country still has a long way to go, in the context of all the misogyny Indian women have had to navigate this year, the judiciary's commitment to upholding women's rights is a much-needed tonic.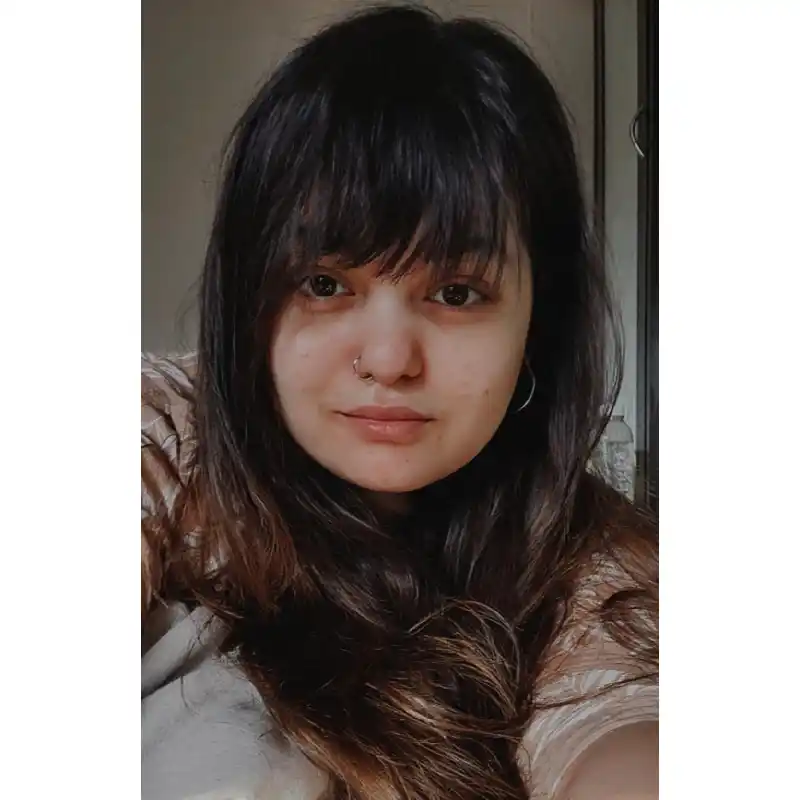 Rhea Arora is an independent journalist based in Mumbai. She has previously worked as an editor for The Times of India and her reports have been published in The Hindu, Qrius, and Homegrown. Follow her on Twitter & Instagram @rheaaroraa