In Punjab's Moonak, widows, many who have lost their husbands to suicide, are left to fend for their families. They've banned together to revive the local tradition of Phulkari – a form of embroidery – and stitched face masks which are a huge hit in India and abroad.
As the coronavirus pandemic continues unabated for the sixth consecutive month, lives have been lost and livelihoods have been put on hold. In Punjab, where an increasing number of suicides have been reported among the farming community, the brunt of earning some money has fallen on the able shoulders of the women of the house.
According to a report in News18, a number of widows of Moonak in Punjab have banded together to revive the local tradition of Phulkari — a form of embroidery — in order to continue to live a life with dignity, especially in these trying times.
Taking advantage of this local tradition — which translates to "flower work" — the women of the village have been able to start a profitable and sustainable venture,  creating and selling Phulkari masks both in India and as far as in Australia.
The beautiful Phulkari masks tell the story of women empowering themselves in the worst of times.https://t.co/V9JOjO32eT

— CNNNews18 (@CNNnews18) September 7, 2020
The idea was initially floated by a Delhi-based social worker, Ghazala Khan, who noticed the rising demand for designer masks in cities after the coronavirus pandemic struck. Khan runs the NGO Building Bridges India, which works with rural families in Punjab and now helps procure the raw materials for the masks, which have been a raging success.
But as Khan admits to News18, there were some struggles to get to where they are today. Initially, the women, many of whom have lost fathers and husbands to suicide, didn't have a space where they could properly work out of.
That coupled with the social pressure of having to leave the house following the loss of their loved ones proved to be a staggering task.
The women of Moonak, Punjab are making #Phulkari masks to make ends meet amid the loss of their husbands.https://t.co/fwDT3i3zzO

— Quint Neon (@QuintNeon) September 8, 2020
Soon after hearing about the venture, however, a number of gurudwaras stepped in to help the women out, allotting free land from where they could carry out their business. Now, there are ten centers in ten villages of Sangrur district in Punjab. Each center has 25 to 30 women, the News18 report says, where no one is allowed in without a prior check.
Being a single mother isn't easy no matter where in the world one resides. But since this new trend kicked off, the women of this Punjab village have been able to get their lives back on track — both in terms of finding something to keep them occupied, as well as earning a few thousand rupees to take care of their basic needs, and those of their families. Kudos to the efforts of Khan and her NGO for making this happen.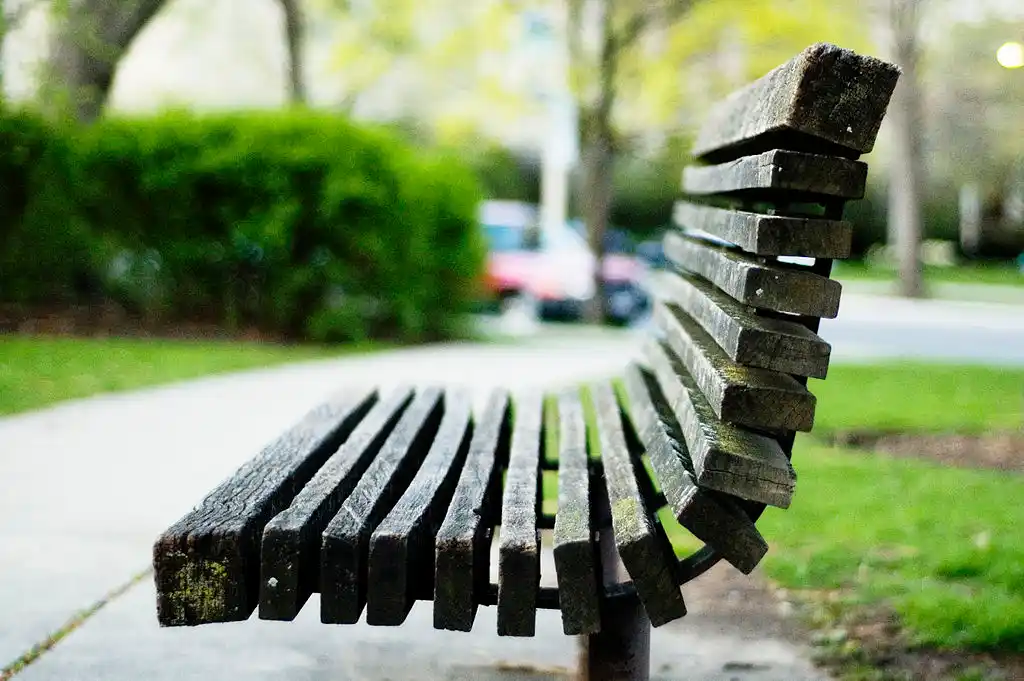 The Arré bench delivers stories that mattress. It hasn't achieved much sofar. But it's getting bedder.