Think long and hard about the way you – all of you, men – have abused, harassed, molested, and hounded women. The floodgates have opened. India's #MeToo moment has arrived. There's no going back from here.
Dear Sexual Abuser who never got reported,
You know who you are, even if the cops don't. I hope this finds you well. Actually, I don't. You're probably living a blissful life, completely oblivious to the trauma you've given people who've done nothing to deserve it. I'm sure you're lounging on that couch as you watch television, the one you assaulted her on. Still doesn't make you feel guilty, does it? Knowing you, you're also sipping beer as you keep up with the #MeToo stories on social media, celebrating the fact that you didn't get caught.
As one of those girls, I'd like to remind you of something. It's been seven years since you put your hands on my bare skin and took advantage of the fact that I froze and did not say no. Do you remember that? Even when I tried to walk away, you pulled me back with a harder grip. I've not gotten over it, but I've had to move on. And so will every other person you've done this to. Life goes on, at least for us.
You've pushed me into a downward spiral – I'm terrified of any kind of physical affection now. After that incident, I've had to navigate through feelings of guilt, shame, and humiliation for years. And you got a free pass. I didn't speak up. But it's not like when we do, we get any justice. "Speak up, or he'll assume you're okay with it," they say. I wonder if physically moving away from you wasn't enough of a hint. Is verbally telling you no the only way I can get you to stop? "This happens everyday," you'd say."I didn't rape you, it was just a little bit of molestation." But just because I didn't report you, I had no proof, and because it wasn't rape, does it make it okay?
I know it makes you elated that even in the age of #MeToo, women are still scared to speak up. Are you thinking about whether you can get away by messing with a few more girls? Don't risk it. You see, it's a matter of time. It won't be long before the next girl speaks and the rest of us will be there backing her up. Look what happened with Tanushree Dutta. It may have taken her 10 years to reignite the complaint she'd made in 2008, but now that her account is out there, there's no going back. With Utsav Chakraborty being outed and many more stories coming to light over the last few days, it's #MeToo all over again. For me and for several other victims. The floodgates have opened.
So we're ready to start doing it ourselves. Our safety is in our own hands now.
But this time, it'll be different. This time, with so much more support, we've got thousands of people willing to make sure their harassers do not get away. We're not scared to call you out anymore.
You see, we've learned how to move on from the pain and those traumatic memories. And we've also learned that we cannot rely on the world to change for us. So we're ready to start doing it ourselves. Our safety is in our own hands now.
So that couch you're sitting on? I want you to think long and hard about what you did there. It's not going to stay a secret for long.
Regards,
One of those girls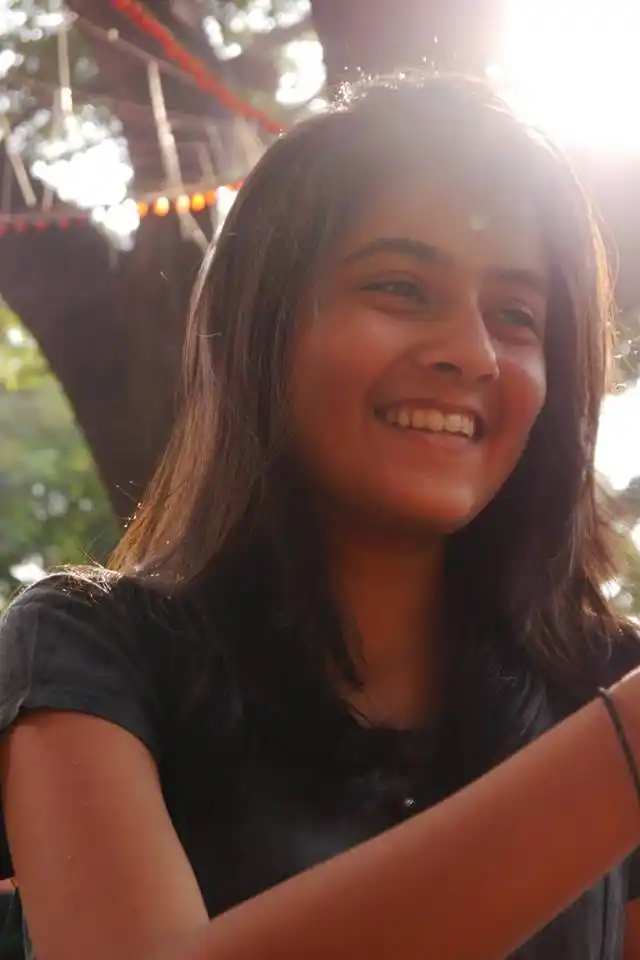 Ayushi would love to believe that she has a great sense of humour, except it takes someone with absolutely terrible humour to understand her jokes. After watching and re-watching Mean Girls about a million times, she now successfully remembers all the dialogues.