It's said too often that Uttar Pradesh is no state for women. But villages in Muzaffarnagar district have taken a heartening step to promote gender equality. More than 200 houses have installed nameplates with names of women family members – daughters and wives.
Uttar Pradesh often gets a bad rap for its failure to protect its women. And the Hathras horror has only highlighted the spate of girls in the state. However, the state's Muzaffarnagar district has taken a small yet heartening step in a bid to smash patriarchy and promote gender equality. Hundreds of homes in the district have installed nameplates with the names of their daughters on it, according to a report in The Times of India.  
In UP's Muzaffarnagar, villagers install nameplates with girls' names https://t.co/gwkk0asJ59 via @TOICitiesNews pic.twitter.com/cLm13oNl8h

— The Times Of India (@timesofindia) October 21, 2020
The campaign was launched two months ago by the t Department of Women and Child Development to raise awareness about equality. So far, more than 200 houses in the district have participated in the campaign.In houses that do not have a girl child, the family has been encouraged to put the names of other women in the fall on plaques. "The families with no daughters were told to put names of their women members. Like people can put names of their wives on the nameplate," District Probation Officer Mohammad Mushfakeen told The Times of India.
Women's Names Put On Nameplates In UP's Muzaffarnagar As Part Of New Campaign
https://t.co/EGGttIFqNR

— SalujaSK (@sk_saluja) October 22, 2020

This campaign is reportedly inspired by villages in Haryana and Punjab. In Nuh, a village in Haryana, around 250 houses adopted a similar practice last year, in a move to emphasise that the girl child matters.
Glorious day for Kirori village as it becomes the first village in the country where each house has a nameplate with names of the daughters.

I laud the #LaadoSwabhiman initiative as it will encourage & generate a sense of pride among girls & strengthen #BetiBachaoBetiPadhao https://t.co/fFKlL0ZI5r

— Manohar Lal (@mlkhattar) October 17, 2020
Haryana, Punjab, and Uttar Pradesh are among the states with the worst male to female sex ratios because of deeply rooted prejudice toward the girl child. One can hope that this campaign that acknowledges the girl child is not mere lip-service and plays a role in altering these biases.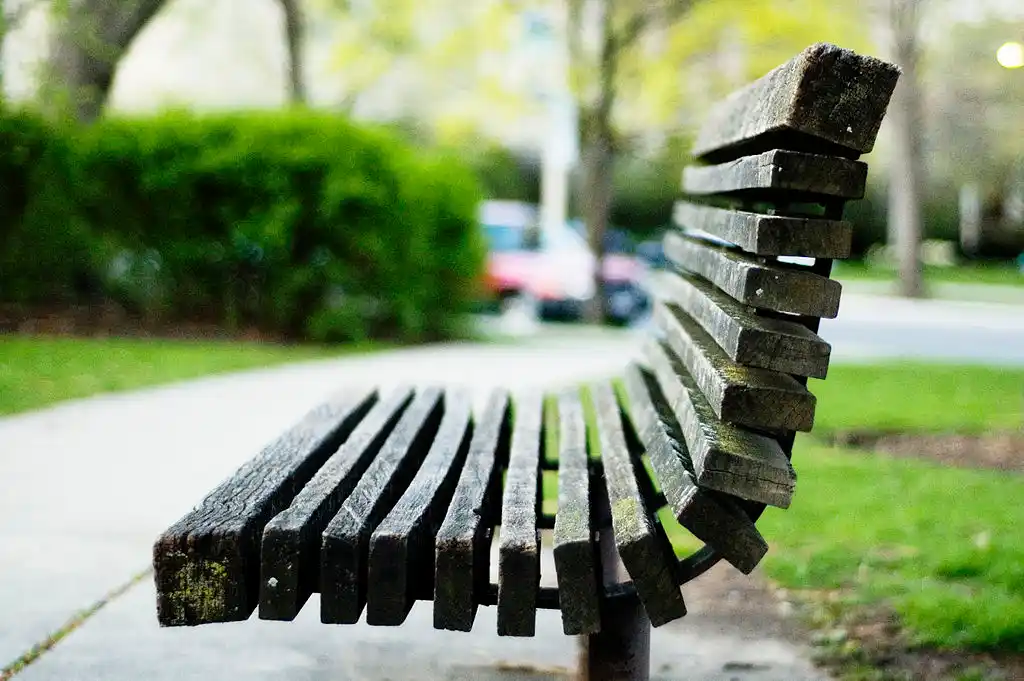 The Arré bench delivers stories that mattress. It hasn't achieved much sofar. But it's getting bedder.