More than three years after speaking about surviving sexual assault, actor Evan Rachel Wood has named her abuser – former fiance and shock rocker Marilyn Manson, also known as Brian Warne. It takes great strength to talk about abuse and a lot more to out the perpetrator.
This week has brought with it a fresh breakthrough in the #MeToo movement, as 52-year-old shock rocker Marilyn Manson, also known as Brian Warner, stands accused of sexual and psychological abuse by five different women. Among them is actor Evan Rachel Wood, star of popular TV series Westworld and The Beatles musical film Across the Universe (2007). Wood, now 33, got together with Warner when she was only 18 and he was 36. Three years into their relationship in 2010, the high-profile couple became engaged before breaking things off.
In a statement posted on Instagram, Wood declared, "The name of my abuser is Brian Warner, also known to the world as Marilyn Manson." She said that Warner had groomed her since she was a teenager, and brainwashed her into submission. She claimed the abuse at his hands carried on for two years, but that she no longer wants to live in fear and allow Warner to ruin more lives.
Wood has previously spoken out in more detail about the atrocities she suffered, although she has not named Warner until now. In 2018, she testified before the Congress and shared the story of her sexual assault. A year later, she appeared before the California State Senate, speaking of domestic violence, which helped in passing of the crucial Phoenix Act that extends the time survivors have to press charges against their abusers. Wood recounted how she was tortured, chained up and deprived of sleep and food, emotionally abused, and subjected to sexual assault. Her partner at the time, she said, was concealing his addiction problems and would often become destructive and threatening. However, through all of this, she always referred to Warner as her "significant other" or the "abuser", never once naming him.
There is fear of reliving the trauma but outing a harasser publicly is, in a way, warning others – beware, this person is out there.
The struggle of sexual abuse survivors then is twofold. It takes a lot of courage to speak about the assault and that much more to name the perpetrator. "Naming the person who sexually assaulted you for many survivors is a way of reclaiming their voice and power. It's also a way for them as the person who has held onto this experience to fully acknowledge their reality and truth," Laura Palumbo, communications director at the US National Sexual Violence Resource Centre told USA Today.
There is fear of reliving the trauma but outing a harasser publicly is, in a way, warning others – beware, this person is out there. And often it gives other victims the courage to speak up and not internalise their shame and trauma like we have seen the case of Woods.
Following her statement, four other women shared their accounts of abusive relationships with Warner. All four describe facing violence, psychological manipulation, and dealing with PTSD in the aftermath of their time with him.
The specifics of Wood's testimony line up with what Warner's other accusers have said about his behaviour. Some of them have alleged that he initially "love-bombed" them – an abuse tactic made to draw them closer and make them feel special – before turning on them. Warner's persona of a boundary-pushing and deliberately scary provocateur enabled him to carry out his abuse; he even stated once in an interview that he had the urge to bash Wood's skull in with a sledgehammer. Later, he would brush it off as him doing a bit.
Along with the women, a man, Dan Cleary, has lent his support to their stories. Cleary was one of Warner's crew and later became his personal assistant. He claims that he saw Wood's spirit being broken over the course of a year with Warner, and that she became a completely different person. Cleary also says he personally saw the emotional and physical abuse Warner levelled at another girlfriend, who is now among those accusing him of domestic violence. According to him, Warner's inner circle was always aware of his crimes, but tacitly glossed over them in order to keep the peace and their jobs.
Warner's persona of a boundary-pushing and deliberately scary provocateur enabled him to carry out his abuse.
It's an admission that, shameful as it may be, throws light on exactly how abusers like Warner can continue to thrive over decades, affecting and exploiting countless victims. For those who question why Wood took so long to go public with her accusations, the answer lies with the enablers who ignored the plight of a young woman even as it was happening in front of them.
If society, both at the smallest and the most overarching institutional levels, remains in denial of the trauma that abuse survivors face, is it any wonder when they hesitate to come forward? Wood's story and testimony is an example of how long the road is for trauma survivors who must lay each brick of healing and reconciliation themselves, often going uphill against the disbelief and dismissal they encounter. It's a reminder that for all the offenders who have been outed, there are still many more out there creeping in the shadows. And why the #MeToo movement must sustain.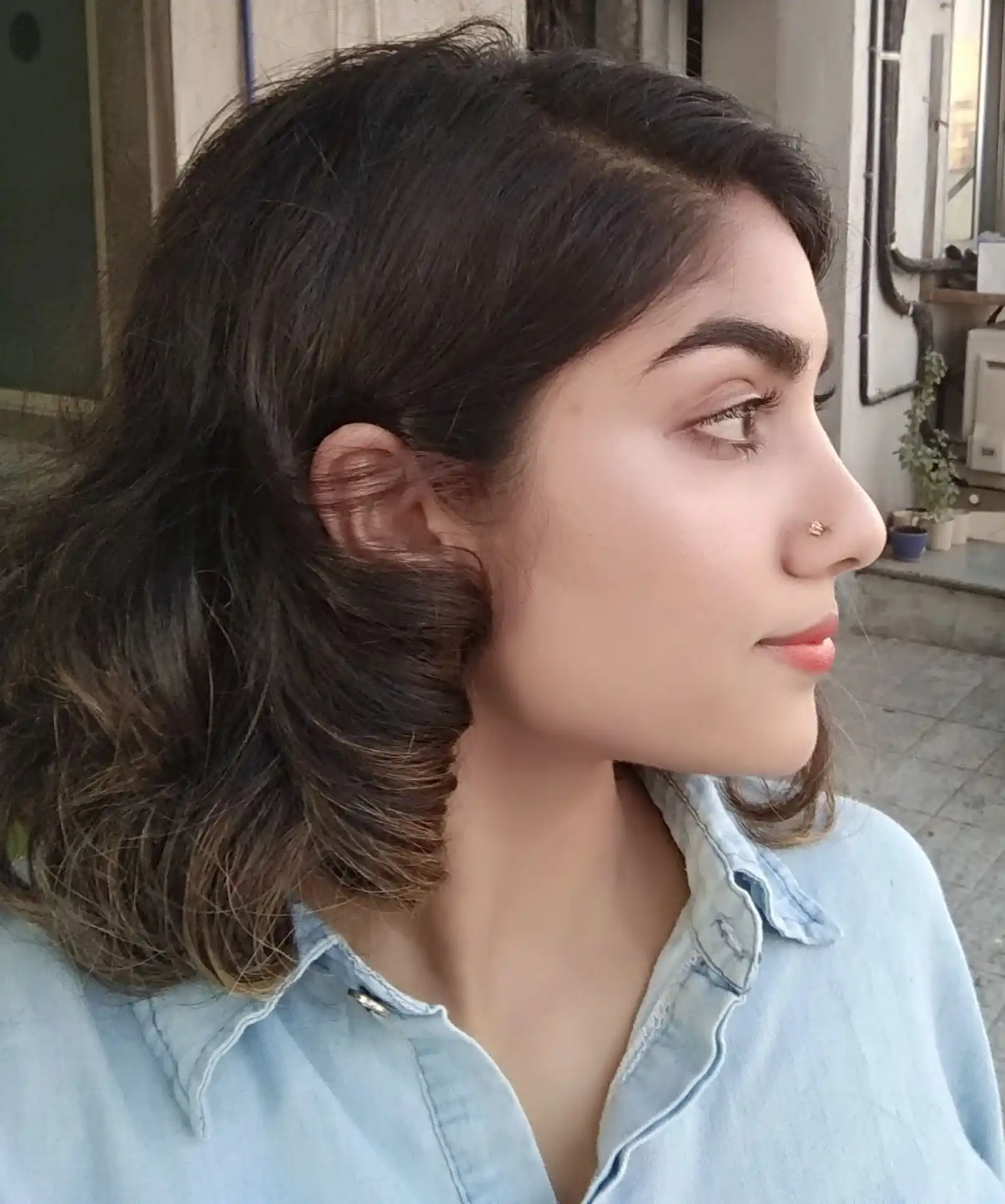 Kahini spends an embarrassing amount of time eating Chinese food and watching Netflix. For proof that she is living her #bestlife, follow her on Instagram @kahinii.