On the campaign trail in northern Tamil Nadu, actor-politician Kamal Hassan assured payment to homemakers for housework if his party MNM was voted to power, recognising it as unmonetised labour. But the debate around housework in India isn't new.
In Indian society, the burden of housework has always disproportionately fallen on the shoulders of women. They are expected to take care of the house, raise kids, as well as tend to office duties. Neither is this housework accounted for in any official figures, nor do women earn any remuneration from it. Society sees it as their "duty", one that surprisingly doesn't apply to men equally.
However, Kamal Hassan has pitched for change. During his campaign trail in northern Tamil Nadu, the actor-politician assured payment to homemakers for their work at home if his party MNM was voted to power  in the 2021 Tamil Nadu assembly elections. "Homemakers will get their due recognition through payment for their work at home which hitherto has been unrecognised and unmonetised, thus raising the dignity of our womenfolk," the agenda said.
The Makkal Needhi Maiam (MNM) leader was asked if the proposition was affordable. "It is definitely possible," he said, stating that if corruption could be eliminated, the state could be made more prosperous. Along with payment for homeworks, Hassan also stressed upon women empowerment through education, employment and opportunities towards entrepreneurship.
The debate around housework in India isn't new. During the lockdown in July, Subarna Ghosh, a working woman from Mumbai, had urged Prime Minister Modi through a petition, to intervene in the matter and tell Indian men to share household chores. In her petition she pointed out the issue of unpaid care work shouldered by women due to the housework. She further stated that unfair distribution of work has dealt a harsh blow to women across the country and that we must recognise and redistribute unpaid housework equally among men and women.
Women in India spent about 352 minutes a day on unpaid work against 51.8 minutes by men.
A United Nations report states that women perform around 75 per cent of the world's unpaid care and domestic work, valued at 13 per cent of global gross domestic product. If included in national accounts, the unpaid care economy would represent between 15 to over 50 per cent of gross domestic product. According to an Oxfam report, Indian women and girls put in more than three billion hours of unpaid care work daily. If it were assigned a monetary value it would add trillions of rupees to India's gross domestic product. Women in India spent about 352 minutes a day on unpaid work against 51.8 minutes by men.
Economists have long pointed out the need to quantify the value of women's unpaid work. India's low female labour participation rate doesn't mean women are chilling at home, it indicates that women are engaged in cooking, cleaning, raising children, and taking care of the house. As economist Rupa Subramanya pointed out, "It's both good economics and good public policy to correctly measure women's contribution to the economy. In a still heavily patriarchal society, publicly acknowledging through official statistics women's vital economic importance can play a role in empowering women and increasing their sense of self worth, particularly among underprivileged and poor communities, in which the vast bulk of household work is performed by women."
India needs to start discussing and quantifying household work done by women at home. Kamal Hassan's pitch in the political space should ignite a much necessary conversation around the issue. It is about time.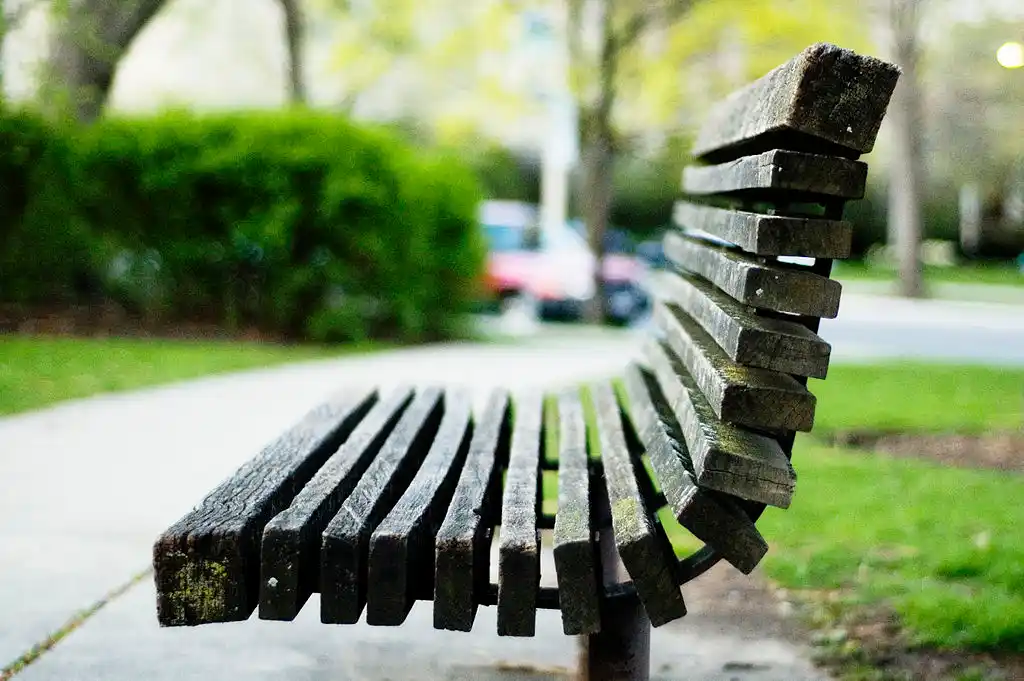 The Arré bench delivers stories that mattress. It hasn't achieved much sofar. But it's getting bedder.