Many of the promises made following the horrific 2012 Delhi gang-rape don't seem to have taken off. Fast-track special courts that were touted to put an end to rapes in India, have been a non-starter, while the fund started following the December 2012 rape has remained largely unused.
Eight years ago, the nation was shocked after one of the most horrific rapes the country has seen, the December 2012 incident in Delhi, first made headlines. As a fallout of the gruesome crime, droves of Indians, including students and prominent personalities took to the streets, demanding more protection and stringent laws in rape cases. Unfortunately, things don't seem to have changed much since. The Hathras gang-rape is only the latest in a long list of crimes against women that have been reported in the last decade. But still, the UP incident seems to be the last straw, with demands similar to those raised in 2012 — including fast-track courts to deal with such cases — resurfacing.
How can these MEN break her spine,cut her tongue,gangrape n coverup remains immediately? What example are WE setting humans? Where is the humanity?Every son/DAUGHTER standup #ManishaValmiki #Hathras case needs to be resolved on fast track @PMOIndia for the future of HUMANITY🇮🇳🙏

— Mukti Mohan (@thisIsMukti) September 30, 2020
For starters, as pointed out by a journalist on Twitter, many of the promises made following the 2012 incident don't seem to have taken off. While there has been a consistent rise in rape cases, the journalist points out that the fast-track special courts that were touted to put an end to rapes in India, have been a non-starter, while the fund started following the December 2012 rape has remained largely unused.
Fast track special Courts for rape cases remain a non-starter

Nirbhaya fund largely unused

Delay in conviction is the reality- Rapists & murderers of Nirbhaya were hanged after 7 years

From hyderabad to Hathras brutality & gruesomeness of crimes against women is only rising.

— Marya Shakil (@maryashakil) September 29, 2020
Hyderabad to Hathras only place changed, nothing else.

we only heard about fast track Courts for rape cases but they still remain a non-starter.

Divine truth is Nirbhaya fund largely unused.

— Mohit Singh (@coolindian) September 29, 2020
The mother of "Nirbhaya", which is what the media termed the victim of the 2012 gang rape, has also spoken out. "It's very sad that daughters are being treated like this, but we continue to hear the same thing that the perpetrators got caught, and a few days later you move on to a different case," the mother told reporters. The men convicted in that case were hanged seven years after the incident, despite the case being fast-tracked.
#Hathras rape and death fails women again.

Fast Track Courts, Nirbhaya Fund: Is anything working?

Watch #LeftRightAndCentre with @sanket tonight at 9 on NDTV 24X7 pic.twitter.com/JYKNWmSyD6

— NDTV (@ndtv) September 29, 2020
In Hathras, meanwhile there have been attempts to cover up just how brutal the attack was instead. The police only filed an FIR for rape ten days after the incident was reported, while a few fringe outfits have – shockingly – actually spoken out in favour of the rapists.
Hoping that all the four accused arrested already in the Hathras rape case are convicted in a quick trial. UP Govt should ensure a fast-track trial as the girl was brave enough to even give a dying statement against the accused. RIP

— Aman Sharma (@AmanKayamHai_ET) September 29, 2020
As per a report from 2019, meanwhile, as many as 42,000 cases of crimes committed against children were pending in UP courts while the number of rape and sexual assault cases exceeded a staggering 25,000. At that time, the UP government had planned to set up an additional 218 fast-track courts to add to the 81 that were already operational.
Later that year, four men accused of the horrific rape in Hyderabad were killed in an encounter. The family of a woman who was raped and set on fire in Unnao, called for similar punishment as the Hyderabad case.
This lack of trust in fast-track courts is understandable. According to an article in The Indian Express, there's nothing "fast" about these courts. The report says, in some states like Bihar for example, about 2,500 cases took over 10 years to be resolved, while about 1,500 cases took between 5-10 years.
Culprits of #Hathras gangrape incident will not be spared. An SIT has been formed to investigate the incident, the team will submit a report within next 7 days. To ensure swift justice, this case will be tried in a fast-track court: Uttar Pradesh CM Yogi Adityanath (File photo) pic.twitter.com/Lr9G9oIQaV

— ANI UP (@ANINewsUP) September 30, 2020
On Wednesday, however, UP's Chief Minister Yogi Adityanath announced that a special SIT will be formed to investigate the case, and that a fast track court will be set up. Hopefully, for the sake of all women in this country, justice is delivered soon.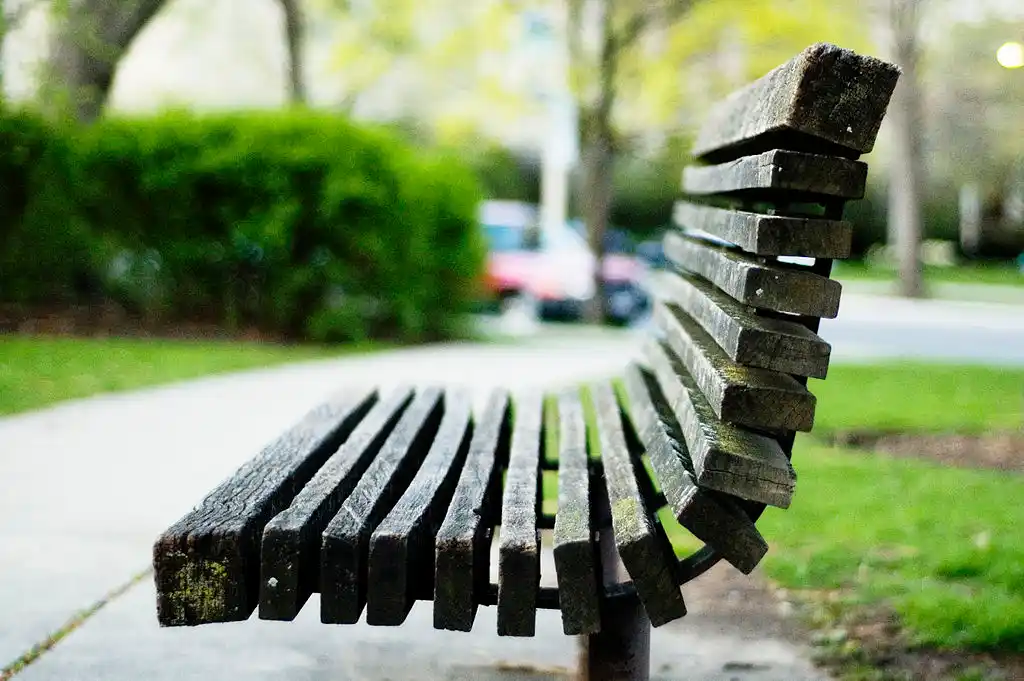 The Arré bench delivers stories that mattress. It hasn't achieved much sofar. But it's getting bedder.