The lockdown has not been easy on India's women. Between March 25 and June 24, 1.85 million women were prevented from getting abortions. They will now be forced to continue with an unwanted pregnancy or undergo a late abortion which is unsafe.
India's healthcare ecosystem is currently being mobilised to fight the outbreak of the coronavirus pandemic on a war footing. However, this focus on virus containment has also led to other aspects, such as sexual and reproductive health, being inadvertently neglected. Ipas Development Foundation (IDF), a not-for-profit company that works toward preventing and managing unwanted pregnancies, and ending deaths and disabilities from unsafe abortion, conducted a modelling study that found that as many as 1.85 million Indian women may have failed to get an abortion during the nationwide lockdown.
#Abortion access to around 1.85 million #women was compromised across the country due to the nationwide #lockdown imposed in response to the #COVID19 outbreak, a study revealed. #Pandemic #India https://t.co/KAHvRDbiUX

— National Herald (@NH_India) June 8, 2020
IDF's study looked at the three-month-long period between March 25 and June 24. It estimated that 47 per cent (or 1.85 million) of the 3.9 million Indian women who would have sought an abortion in this period may not have possibly been able to get one. These compromised abortions were due to factors like the lack of availability of medical abortion drugs at pharmacy stores, reduced access to healthcare facilities, and conversion of public health facilities into Covid-19 care centres. A disruption in the supply chains also lead to a scarcity in stocks of women's contraceptives, which would have worsened the problem of unwanted pregnancies.
#Lockdown deprives over 2 crore couples from availing contraceptives–The inability of millions of men & women in the country to access contraceptives during lockdown period is slated to have an adverse impact on reproductive health indicators, maternal and infant mortality. pic.twitter.com/LcGc8Oet9S

— IANS Tweets (@ians_india) May 9, 2020
Vinoj Manning, CEO of IDF India, said, "Women who are unable to access contraceptives are likely to make decisions that may not be as per their preference – whether it be the continuation of their unintended pregnancy or second trimester or unsafe abortion. All of these are likely to have profound consequences for their overall health and well-being."
Women's health is often reduced to reproductive health. But in his pandemic, and amidst India's harsh lockdown, even reproductive health appears to have suffered. @sadhika_tiwari explores:https://t.co/J3LVJNtWqn

— Disha Shetty (@dishashetty20) July 6, 2020
As far back as April, the Indian government declared abortion an essential health service. However, reports from that month itself pointed out the hurdles to women seeking abortions during the nationwide lockdown. Experts predicted that having no transport, limited healthcare, and restricted movement was driving women to risky alternative or unwanted pregnancies.
India says it has protected abortion as an essential service in the #coronavirus lockdown but experts say women are struggling to get medical help and may resort to risky alternatives l #womensrights https://t.co/1Or2oZJvmU

— Thomson Reuters Foundation News (@TRF_Stories) April 16, 2020
The coronavirus pandemic has been harsher on women. During the lockdown, there has been a rise in domestic violence cases across the world. In India, the National Commission for Women has recorded more than a twofold rise in gender-based violence in the past few months.
The rise in cases of domestic violence during the lockdown has remained largely unaddressed in India's response to the #COVID19 pandemic. Vidhi's latest BLOG suggests a comprehensive plan to address the issue and support victims. Read. https://t.co/YUVdi2OtiE

— Vidhi Centre For Legal Policy (@Vidhi_India) July 3, 2020
The lockdown has upended the normal order. It is also accompanied by other invisible pandemics, and for India, it appears a sexual health pandemic is looming.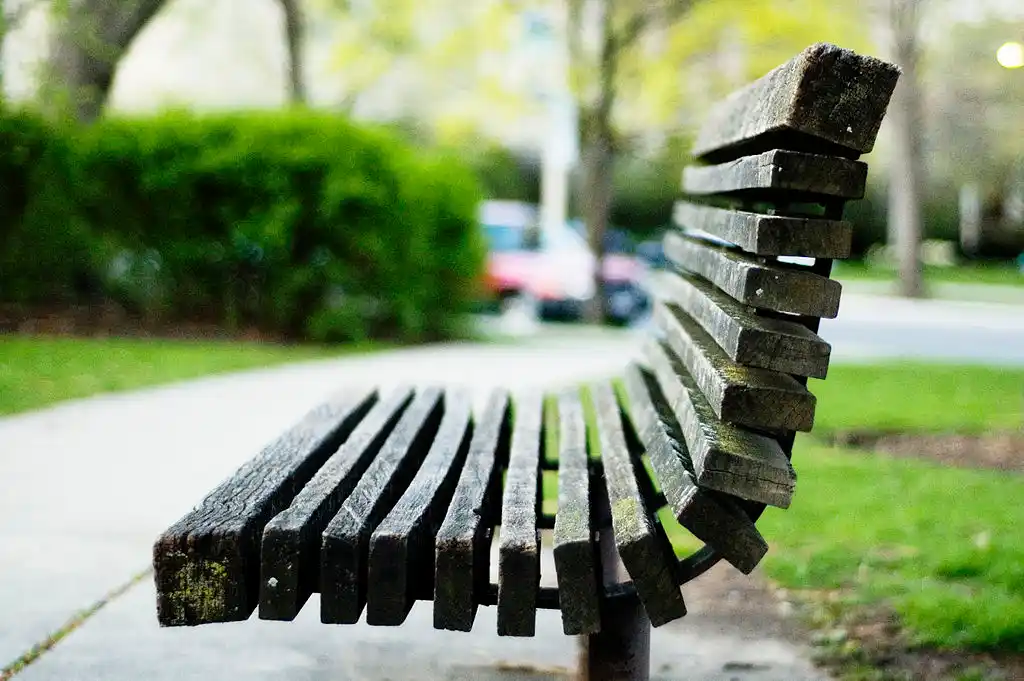 The Arré bench delivers stories that mattress. It hasn't achieved much sofar. But it's getting bedder.