The government is considering raising the legal age of marriage for women to 21 years. It's a much-needed move; the last time such a change was made 42 years ago in 1978, when the minimum age was raised from 15 to 18.
India has long had a discrepancy in the minimum legal age for marriage between genders, with the minimum requirement for men being 21 years and 18 years for women. However, the government is looking at correcting this. The Centre is set to raise the legal age of marriage for women to 21 years, bringing it to par with the current legal age for men.
The government of India has set up a task force to revise women's legal age for marriage in India. #ThursdayThoughts https://t.co/JmTycAHvgG

— SheThePeople (@SheThePeople) June 11, 2020
The BJP government formed the committee on Saturday, June 6, and directed it to look into the matter and submit its recommendations by July 31, said a report by The Tribune. The committee, or task force, is to have 10 members, including representatives from NITI Aayog, as well as from the Ministries of Health, Women, and Child Development, Law, and School Education, and three independent members as well.
Revising legal age for marriage for women, if implemented, it would be the first time that the govt will have changed the age for women since 1978 when it was increased from 15 to 18. Just took us 5 decades to factor in well-being and maternal health! https://t.co/8EvVuCqXkE

— Shamita Harsh (@Shamitaharsh) June 10, 2020
The last time such a change was made to the minimum age for marriage for women was in 1978, when it was raised from 15 to 18. In this year's Budget Speech, Finance Minister Nirmala Sitharaman touched upon the topic of raising the age limit, saying, "As India progresses further, opportunities open up for women to pursue higher education and careers. There are imperatives of lowering MMR (maternal mortality rate) as well as improvement of nutrition levels. Entire issue about the age of a girl entering motherhood needs to be seen in this light."
It's a small step toward equality and much needed in a country where the problem of child marriage persists. Almost 12 per cent of all girls aged between 15 and 19 are married off, according to the National Family Health Survey conducted in 2015-2016.
In a year that will forever be remembered for all the bad news it brought, the revision of a law to bring about more equality in the Indian social sphere should be recognised for what it is, a rare bright moment.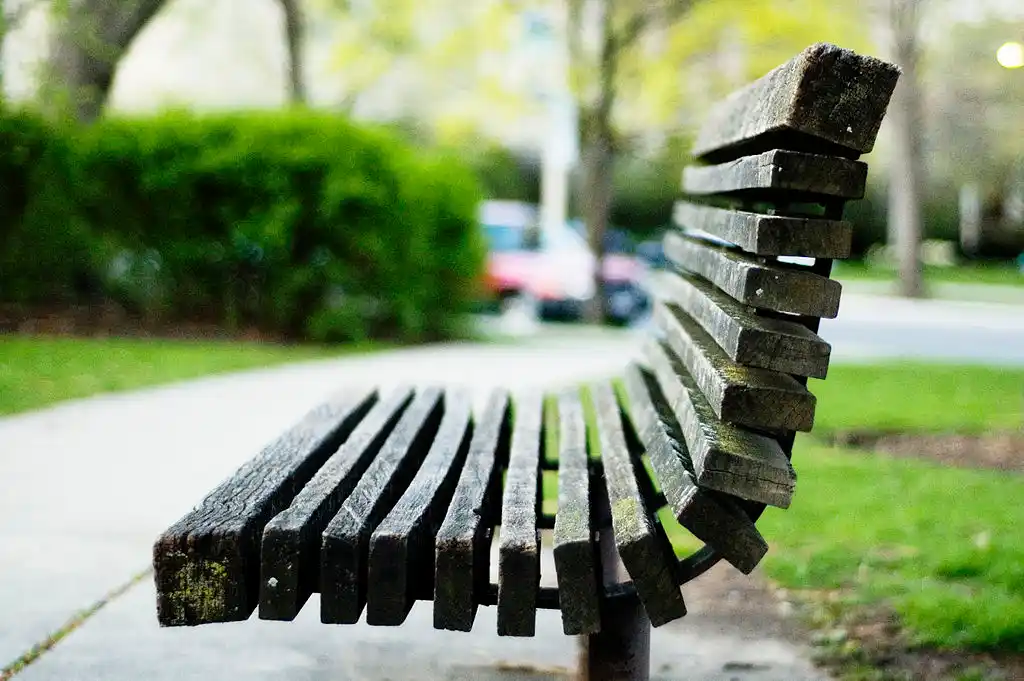 The Arré bench delivers stories that mattress. It hasn't achieved much sofar. But it's getting bedder.