In a shocking new incident that has come to light, an 18-year-old girl was allegedly hacked to death with an axe by her father after he found her at her boyfriend's house. Do honour killings really have a place in India of 2020?
When it comes to social reform in India, it has always been a case of taking two steps forward and one step back. Campaigns and slogans are launched featuring Bollywood stars and cricketers, but quite often, the reality on the ground is far from it. Child marriages, honour killings and acid attacks are still prevalent in India on a disturbing scale.
In a shocking new incident that has come to light, an 18-year-old girl was allegedly hacked to death with an axe by her father after he found her at her boyfriend's house. Dear fellow citizens, honour killings have no place in India of 2020.
In a horrifying incident, an 18-year-old girl was allegedly hacked to death with an axe, by her father, in full public view after he found her at boyfriend's residencehttps://t.co/6mlkr0D6fZ

— Mirror Now (@MirrorNow) September 17, 2020
The incident took place at Khanpanna village in Kanpur Dehat district of Uttar Pradesh on Wednesday morning. The accused has been arrested.
The now-deceased teenager fled her home on Tuesday night and went to the house of her 20-year-old boyfriend who owns a shop in the village. The girl's father learned from her boyfriend and his father that she was at their place and insisting on living there. The enraged father picked up an axe and left for the youth's house along with a few family members. On being asked to return home, the girl started arguing, following which the father was "filled with rage" and repeatedly attacked her with an axe till she died.
In a horrendous incident, a father in UP's Kanpur hacked his 18-year-old daughter to death by an axe in full public view after finding her at boyfriend's residence.#BreakingNews #UttarPradesh #BREAKING#honourkillingshttps://t.co/Py4cHHLBdz

— Freedom Press India (@FreedomPressIn4) September 17, 2020
The killing was witnessed by a number of people in the area. "It's a case of honour killing. We have arrested the girl's father and recovered the axe," a report by The Times of India quoted Kanpur Dehat additional superintendent of Police, Anup Kumar as saying. A team of officials from the forensic department visited the crime location. Statements of villagers have been recorded and a case has been registered against the man under relevant sections of the Indian Penal Code.
A couple of weeks back, in a separate incident, two people were arrested in a suspected honour killing case of a 20-year-old man, who was strangled to death, in Uttar Pradesh's Muzaffarnagar district. Shubham was in a relationship with a girl, amidst opposition from her family, they said.
UP: Two arrested in suspected honour killing case #UttarPradesh #Muzaffarnagar #CrimeNews https://t.co/gKgWOlIRLz

— The Hans India (@TheHansIndiaWeb) August 23, 2020
Anugraha Sundaravelu writes for The Swaddle that a lack of specific law to deal with these particular crimes, in which "honour" is the common motive, results in them being reported under myriad laws, making them nearly impossible to track. She states that honour killings are often reported as suicides by relatives or the family itself destroys evidence to the contrary in the name of immediate cremation.
In August 2019, the Rajasthan Assembly passed the Rajasthan Prohibition of Interference with the Freedom of Matrimonial Alliances in the Name of Honour and Tradition Bill 2019, making it the first state to have a special law for honour killings. As noted by Sundaravelu, "a dedicated law at the centre would provide not only more reliable data, and an urgency and effectiveness to protect couples at-risk of honour crimes — but also reveal society's depth of division around religion and caste."
"Honour crimes are usually not one-off incidents; there's a lot that comes before the murder… Having a separate law would define the things leading up to these crimes." Read @anulee95's report here: https://t.co/FuJGvUUprG pic.twitter.com/MqICRV9nHL

— TheSwaddle (@TheSwaddle) April 22, 2020
Enactment of specific laws and swift punishment can prove to be a deterrent against this menace, that has no place in a civilized society in 2020. This pandemic of social evils is one that we simply cannot afford to lose.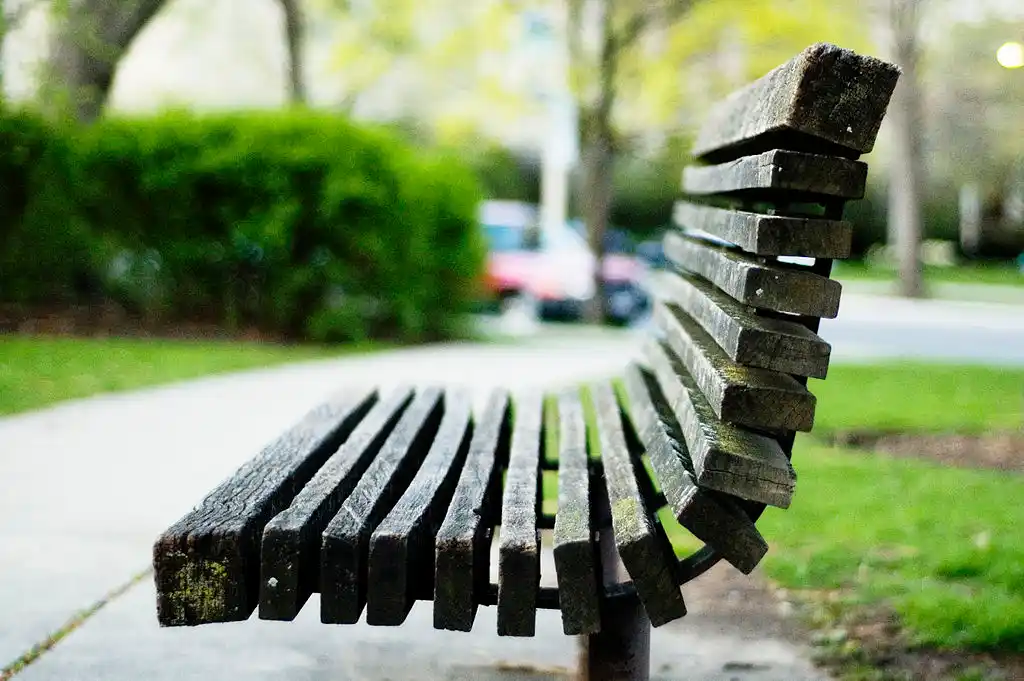 The Arré bench delivers stories that mattress. It hasn't achieved much sofar. But it's getting bedder.