Twenty-year-old Sudeeksha Bhati died in a road accident in Uttar Pradesh's Bulandshahr. The family alleges that two men on a Bullet were performing stunts, trying to overtake their two-wheeler, and passing comments on her which led to the mishap.
A 20-year-old woman from Uttar Pradesh was killed after her two-wheeler met with an accident in the state's Bulandshahr district. But this is not just an unfortunate mishap. If the family is to be believed, the accident took place because two boys, riding a motorcycle, were eve-teasing her.
Sudeeksha Bhati was going to visit a relative when the accident took place. However, the police have denied allegations of harassment.
Topper From UP, Sudeeksha Bhati Studying In US, Dies In Accident After Alleged Harassment @alok_pandey https://t.co/iBRKcZApDP https://t.co/W5DItqNVY3

— Gargi Rawat (@GargiRawat) August 11, 2020
"The girl was going to a relative's place with her uncle on a bike when she met with an accident and died on the spot," said Bulandshahr (city) Superintendent of Police Atul Kumar Srivastava. "The bike she was riding pillion, collided with a Bullet motorcycle. A case has been registered in this regard and hunt is on for the owner of the motorcycle that collided with the bike of Sudeeksha's uncle."
According to the police, the uncle did not speak about the harassment when the accident happened.
थाना औरंगाबाद क्षेत्रार्न्तगत एक छात्रा की सड़क दुर्घटना में मृत्यु होने की दुखद घटना के संबंध में अपर पुलिस अधीक्षक @bulandshahrpol महोदय द्वारा दी गई #अपडेट बाइट @Uppolice @dgpup @CMOfficeUP @UPGovt @PrashantK_IPS90 @adgzonemeerut @igrangemeerut pic.twitter.com/xizGFZxmDa

— Bulandshahr Police (@bulandshahrpol) August 11, 2020
However, Satendra Bhati, who claimed he was riding the scooter, said that two men on a Bullet were performing stunts and trying to overtake them. "Suddenly, he overtook us and applied the brakes, due to which our bike lost control and we met with an accident. My niece suffered head injuries and collapsed on the spot," he told News18.
Another relative Omkar Bhati told NDTV that the two men on the bike were harassing Sudeeksha. They were passing comments on her and were driving recklessly," he said.
Yogi's Jungle Raj – The family of Sudeeksha Bhati, the girl who died, has alleged that she met with an accident because two men on a bike chased the 20-year-old – who was on a separate motorcycle with her uncle – and tried to harass her. https://t.co/4no2i0NfuH via @ndtv

— Ashok Swain (@ashoswai) August 11, 2020
District Magistrate Ravinder Kumar, however, has contradicted the family's narrative and claimed that it was not the uncle but the woman's brother who was riding the bike. "The motorcycle was being driven by her brother, a minor, and not Sudeeksha's uncle. So far, there is no evidence of harassment," he said.
A daughter of a farmer, Sudeeksha was a bright student who had topped her district in the CBSE Class 12 exams with a score of 98 per cent and had secured a full-time scholarship at the prestigious Babson College in Massachusetts. She had returned from the US in June because of the coronavirus pandemic and was scheduled to fly back in August.
Back in 2018, I had talked to Sudeeksha – a brilliant child who topped Bulandshahr district & overcame all odds to study in the US with complete scholarship. She died in a road accident yest and her family alleges she was being harassed by bike-borne men.https://t.co/mP28JPZYZW

— Ishita Bhatia (@IshitaBhatiaTOI) August 11, 2020
Her untimely death was condemned by political parties with those in the opposition using it as an opportunity to attack the Yogi Adityanath government. Former UP Chief Minister and Bahujan Samaj Party chief has demanded swift action against the culprits. "A bright student, Sudeeksha Bhaati, who was going on a bike with her uncle in Bulandshahr, lost her life due to eve-teasing, which is extremely sad, embarrassing and very condemnable. How will daughters progress," she wrote on Twitter.
बुलन्दशहर में अपने चाचा के साथ बाईक पर जा रही होनहार छात्रा सुदीक्षा भाटी को मनचलों की वजह से अपनी जान गंवानी पड़ी, जो अति-दुःखद, अति-शर्मनाक व अति-निन्दनीय। बेटियाँ आखिर कैसे आगे बढ़ेंगी? यूपी सरकार तुरन्त दोषियों के विरूद्ध सख्त कानूनी कार्रवाई करे, बीएसपी की यह पुरजोर माँग है।

— Mayawati (@Mayawati) August 11, 2020
Congress's Surendra Rajput said that this was a clear example of how "hooligans" had taken control of the state. "…A topper student was chased by eve-teasers and then she died in the accident, this proves that there is no law and order in the state. The police are being beaten up by criminals and BJP members, the government has failed in implementing law and order. The chief minister should take cognisance of the issue and must ensure strict action against the culprits," he said.
ये चीखे #sudiksha भाटी की माँ की हैं जिसे #Bulandshahr UP में मनचलो ने मार डाला।
कहाँ है #भाजपा सरकार कहा है "बेटी के सम्मान में भाजपा मैदान में" नारा देने वाले लोग।
नारा सिर्फ़ सत्ता प्राप्त करने के लिये था सत्ता मिल गयी #भाजपा को।
जंगलराज है UP मेंpic.twitter.com/NUfNT0nQ1S

— Surendra Rajput (@ssrajputINC) August 11, 2020
The woman's unfortunate death has also stirred outrage online with many believing the family's version of the incident over that of the UP administration and demanding #JusticeforSudeeksha.
Yesterday, a bright 20-Years-Old girl @SudeekshaBhati was killed in UP by bike-borne unknown miscreants. She topped the 12 board exams & then went to a prestigious university in US. Where is the safety for children & young girls in this country?#JusticeForSudeeksha @myogioffice pic.twitter.com/5yQAmnQfYQ

— Licypriya Kangujam (@LicypriyaK) August 11, 2020
Sudeeksha Bhati, who was on a bike with her uncle, dies in road accident that took place as a result of eve teasing by two random men who were on a bullet. She was a young and bright girl from UP. @UPGovt Please make sure your state is goon-free & safe. #JusticeForSudeeksha

— Ahmed Meeran (@ahmedmeeranoffl) August 11, 2020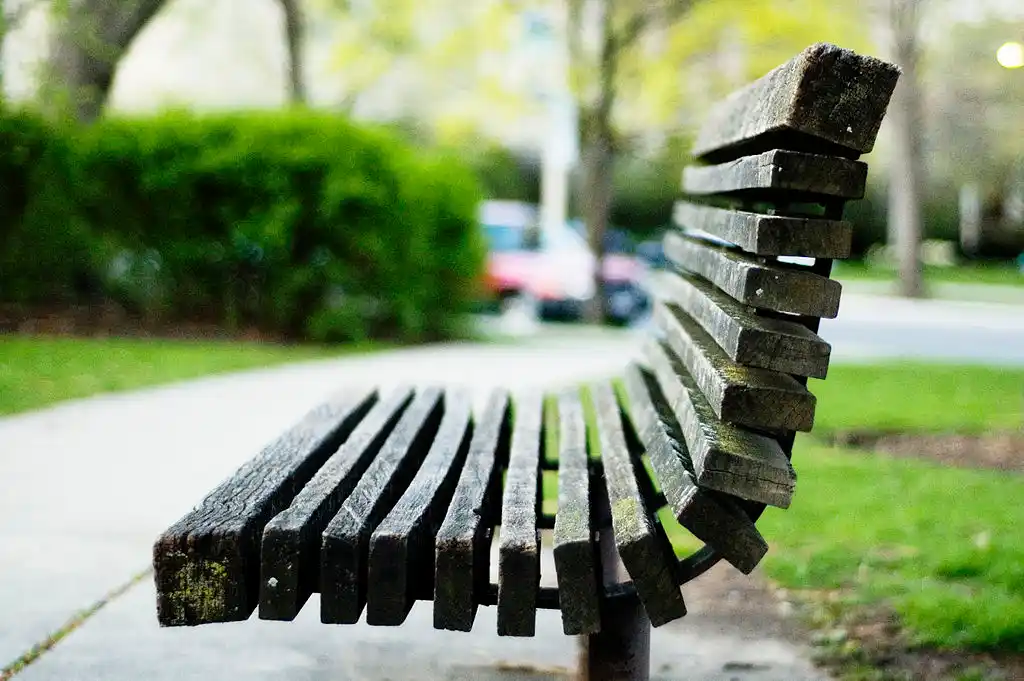 The Arré bench delivers stories that mattress. It hasn't achieved much sofar. But it's getting bedder.