Nupur Saraswat was flashed by a man from two buildings away while she was at her apartment in Bangalore's Koramangala. But she chose to speak up about her ordeal and got the neighbour arrested.
Women in India navigate through the threat of sexual harassment when they step out in public on a daily basis. That itself is bad enough, but when that harassment reaches even the most private of spaces, like their homes, it highlights just how rampant the problem is in society. Nupur Saraswat, a writer and performer based in Bangalore, was flashed by a man from two buildings away while she was at her terrace apartment in Koramangala. She shared the ordeal on social media, with photos of the man who had exposed his penis to her grinning at her from a distance of two terraces.
@CPBlr I have lived in Koramangala for the last year and I have never felt so unsafe as I do today. In my own home, on my own terrace, a neighbour flashed his penis at me suggestively and now I feel scared to leave my house. pic.twitter.com/1ZDUB9kBlD

— Nupur Saraswat (@TheRealNupur) November 9, 2020
According to Saraswat, she was at her home when she noticed the man in the other building staring at her. This made her uncomfortable, but matters worsened when she saw him drop his pants and expose his penis. Saraswat unsuccessfully attempted to contact a women's helpline, before deciding to go to the police with a complaint. Flashing a woman is a punishable offence in India, and the man was arrested. However, reports state that he was let off with a strict warning from the police. Saraswat, for her part, was grateful for the prompt response and help from the cops, and put out a tweet thanking Bangalore Police for their actions.
https://t.co/F2CxOkJKxr "How I Got a Man Arrested for Flashing at Me": Bengaluru Woman Shares pic.twitter.com/CAk8epCsPL

— The Better India (@thebetterindia) November 11, 2020
A report in The Better India states that the offender's landlord contacted Saraswat after he was let off by the police. He informed her that the man would be evicted from the premises after the incident. As it turned out, Saraswat was not the only target of his depredations; he had also similarly harassed a 15-year-old neighbour of Saraswat's.
Though a lot of people told Nupur that this was a normal incident, she knew it wasn't — and no matter how hard you try not to think about, it won't go away she says. #Bengaluru #Inspiration #MustRead #FightBack @NCWIndia @SwatiJaiHind @d_obstinategirlhttps://t.co/k2KnEaIWj4

— Infano (@Infano8) November 9, 2020
Too many times, harassers act with impunity, believing shock and stigma will prevent their victims from seeking help. But as Saraswat said, "The most important lesson I learned from what happened in the last two days is to never stay silent. If you are being harassed, raise your voice, let others know and seek help."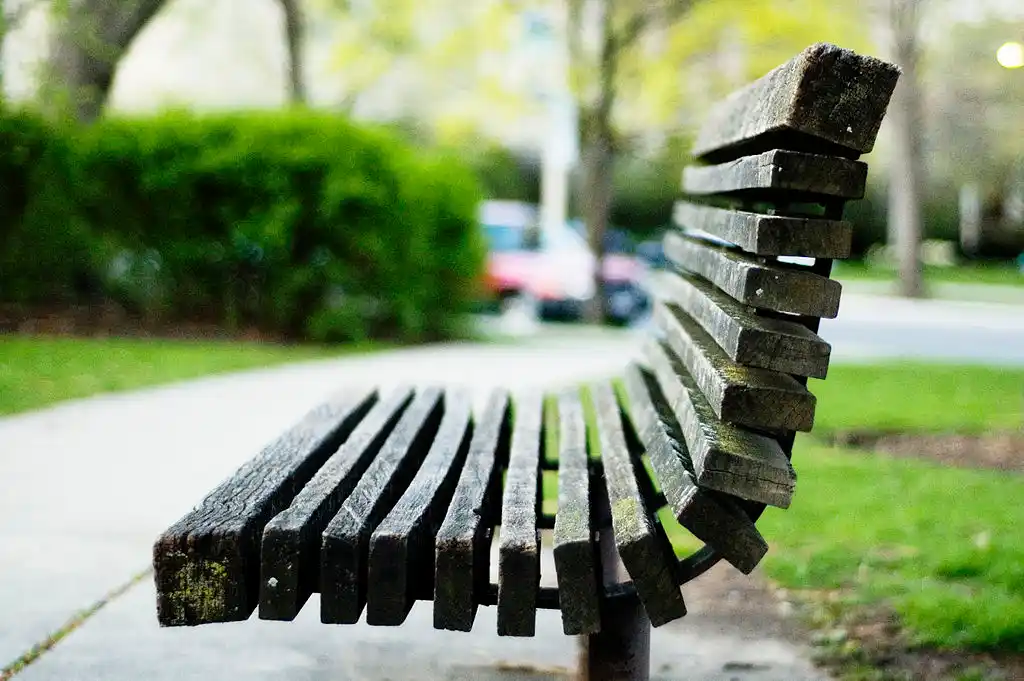 The Arré bench delivers stories that mattress. It hasn't achieved much sofar. But it's getting bedder.