Graduating from college, if you've lived on campus, is like a bittersweet parting, like a divorce. You love its positivity, but you know it's over. You know that everything has an expiry date.
It is a warm April afternoon in Delhi, and I am fresh up from a sporadic nap following a couple of obligatory lectures that I must attend to maintain the "final semester is brutal" memes on Facebook. Surely this is the best part of my last few weeks at Lady Shriram College – being able to just come back to my bed in between classes to take all the naps I insisted on missing when I was a child.
Alongside, I am texting the two friends who are still in class, about the finer details of the nap and how I dreamt of buying four packets of Milk Bikis from my favourite store in GK-1's M-Block Market. It makes for interesting conversation on two grounds. One, they send several angry emojis that I get to nap five minutes after stepping out of class. Two, I get a series of "???" for the dream.
I smirk and put my phone down. I live in the hostel – forgive me, The Residence Hall – while my day scholar friends travel from as far away as Dwarka. As for my grocery shopping dreams, they will never understand that emotion because, well, they are day scholars. Just the way they can't understand why I insist on calling Guru Nanak Market by its actual name, which is "back market". Just the way they won't get DK Egg Man's rechristening to DK Egg Worker.
The geography of my semi-permanent home, these hyperlocal in-jokes, the map of my formative years summed up by grocery stores… this part of me is soon to become my personal history. It is also a part that is entirely my own.
When you move as much as I do, each time, you leave with baggage that much outweighs your bags.
It's only fair that my friends don't get it. If I were living a life cushioned by parathas, sandwiches, and neatly packed nuts in my lunch box, I'd never look beyond the bi-weekly iced tea at the Nescafe outlet either. My lunch box is different, and often it is invisible and its contents are vacuum. I prefer spending the lunch hour napping, and then making up for it once the mess shuts.
On days I'm feeling "bougie", I take a grand rickshaw ride to Modern Bazaar in East of Kailash, a short distance away from the campus. Yes, the aunty-friendly cousin of Foodhall that stocks Häagen-Dazs, Evian water, ragù, packets of crackers priced at 550 bucks each, and cream cheese with a dollop of unicorn poop. I feel like a tourist inside; the sales staff certainly treat me like one.
Of course, what could a pyjama-wearing solitary student lugging her own basket around, with "Shut Up and Pounce" printed on her hoodie be doing there? Each time, I pick my staple of Kellogg's muesli, diet chivda, and MTR's three-minute poha.
I spend a little money and a long time there, observing the green bottles of Pellegrino as though I'm taking readings for a scientific experiment. "I could probably buy a bottle and see why Miranda Priestley only drank this, in July." Yes, I might actually be able to afford more than one of these things from a Modern Bazaar in Gurgaon, once I am gainfully employed in a few months. But for now, this outlet has fuelled an aspiration that reminds me of Main Bhi Madhuri Dixit Banna Chahti Hoon. 
I'm not just a tourist, I'm a pilgrim here. A pilgrim who knows that this union with the sacred is fleeting and temporary.
You know who I am, and you know exactly what I am talking about, if you're the kind that is constantly moving, leaving – though we rarely ever leave before it's long enough. We get attached.
I have lived in three houses, in three different rooms within the Residence Hall, and in three cities in three different corners of the country. When you move as much as I do, each time, you leave with baggage that much outweighs your bags. The countdown lasts a different duration each time, but there always is a countdown. It's usually accompanied by lots of hashtags and "lasts", and a bittersweet feeling of waiting for the new chapter.
You don't know what new life is going to be like, so you hedge against that risk using your old life. You insure yourself with memories. And the last few days when you're about to leave, are loaded with the heavy feeling of future nostalgia. You know what it's like to be in a place that you are aware you are soon going to miss? That.
On other days, when the pocket money is running out, "I shall make a visit to the back market," I make a mental note. I must go there every week for the remaining weeks. That will be another part of my pilgrimage, and I want to brush up on it before I go. I want to remember it as the lovely, little market it is – the one that reminds you that you still live a regular life – one that isn't running faster than Bus Number 724 on the road in front of college.
While the omelette sandwiches served there have stayed constant, the back market has switched roles very frequently. It stays, however, the giver in our relationship. I have been there for last-minute alteration of my trousers before a job interview and I've smoked my first cigarette and rolled my first "J" there. I learned how to haggle among these lanes, a life skill I will need to begin employing soon.
The tiny grocery store that seems like a black hole of everything-humanity-might-need supplied my "depression diet" of Real juice. On my last visit, the middle-aged uncle at the shop told me about his eye condition, and asked me why I didn't buy Real juice anymore. Now, I go there in workout clothes to buy lassi. This is an acquaintance that I'm going to treasure, I make another mental note.
But a life built over three whole years is too long for a set of mental notes. Graduating from college, if you've lived on campus, is like a very amicable divorce, reminiscent of Channing Tatum and Jenna Dewan. You love its positivity, but you know it's over. So what you do is take the kids, and your parents out for a quiet dinner, and break it to them gently, trying to minimise collateral damage.
I shall do just that. But there is time yet. First I need to learn the lanes of Lajpat Nagar, Greater Kailash, and M-Block market, as well as I can. Before I become a tourist to the area for real.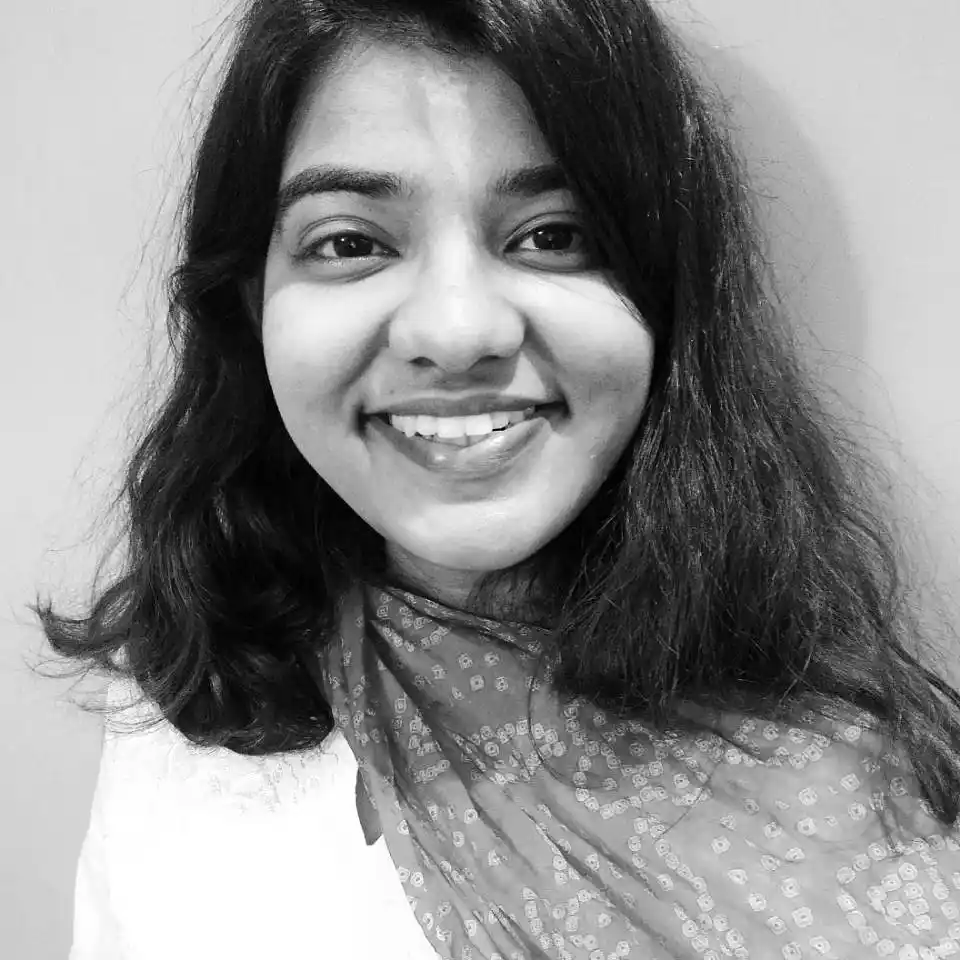 "The fact that there are more A's in her name than in her marksheet suggests that she should have been a writer who crunches numbers and not a number cruncher who writes."