Since its inception in 2011, India Film Project has worked towards building a community for art and its artists. In its tenth edition, the festival returns with two exciting challenges for budding artists and storytellers. Apply now!
"All the world's a stage," the wise man of the literary world once said. It does have a nice ring to it and makes you feel almost invincible – until you realise you don't quite know where the stage even is, and who would care to listen.
It's tough work finding your rightful place in a world that might be a stage, but is also quite crowded, impatient, and ready to move on. In an overwhelming world, our reality might be a little too… underwhelming. But what if there's a saviour, a platform for each of our stories and art, and the multiple forms they continue to coexist in? That's where the India Film Project comes in.
Since its inception in 2011, India Film Project has worked towards building a community for art and its artists. What started as a 50-hour filmmaking challenge – teams of budding filmmakers being tasked with the challenge to shoot, edit, and present their film all on a selected weekend! – has over the last six years extended into a platform to compete and showcase varying art forms.
While the 50-hour filmmaking challenge is dubbed as IFP's "cornerstone", writers, designers, musicians, and storytellers are catered to with challenges specially tailored to test their respective process and creations. Everyone loves a good challenge now, don't they?
Gearing up for its Season 10, set to launch in September 2020, IFP will organise three types of challenges to get their 7-Day Challenges kickstarted.
7-Day Challenges
It's time to kiss your sleep schedule goodbye for an entire week. The 7-day challenges require participants to explore the theme given to them either through a written script, a recorded story, or by creating a design. It's all about putting your best art forward.
7-Day Script Writing Challenge
Got what it takes to write a brand new script to a given theme within a limited time? Join in! Here writers don't just have to compete against each other to win the much sought-after trophy, it's a challenging race against time.
With a jury comprising scriptwriters Atika Chohan, Gaurav Solanki, Hitesh Kewalya, and Niren Bhatt, winners will be given a lifetime subscription of the Final Draft writing software, an online masterclass session by The Lightweaver and more.
To register for the 7-Day Script Writing Challenge, click here.
7-Day Storytelling Challenge 
If you have a story to tell, IFP has the stage. The thematic 7-Day Storytelling Challenge brings the opportunity for the finest story to be culminated and cultivated by the jury members Hussain Haidry and Priya Malik. Winning storytellers will be featured on Kommune's YouTube channel, and get an opportunity to perform at Kommune's Spoken Fest amongst others.
To register for the 7-Day Storytelling Challenge, click here.
Be it a movie poster or a mural on the wall, every design tells a story. Within limited days but unlimited ways, design artists from across the globe will compete to showcase their creativity to the jury, Raj Khatri, Aaron Pinto, and Vimal Chandran.
Design tablets aside, winners will also stand a chance to sell their designs on e-commerce websites. The world's your canvas, paint away.
To register for the 7-Day Design Challenge, click here.
Winners of all challenges will get a special one-on-one mentoring session with a jury member. Participants across all challenges at IFP will receive a three-month free access to SkillShare to upgrade their skills.
Whether you decide to add some colour to these dull times or let your words speak for themselves, it's time to get creating.
To know more about India Film Project Season X, click here. The last date to register for 7-Day Challenges is 11:59 pm, Sept 4. The themes for each challenge will be revealed at 8 pm on Sept 5.
Challenge Dates: 8 PM, Sept 5 to 8 PM, Sept 12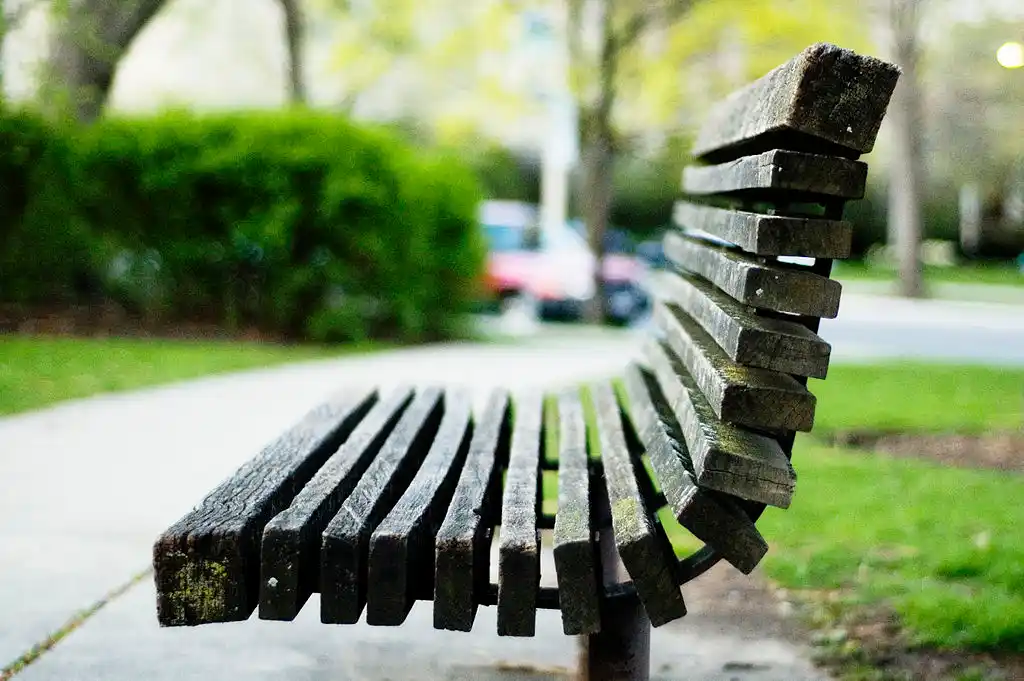 The Arré bench delivers stories that mattress. It hasn't achieved much sofar. But it's getting bedder.