This Valentine's Day, spend less time on your phone and more time with your sweetheart. You don't need to spend precious time deciding which rom-com to pick because we've done it for you.
With Valentine's Day around the corner, everyone's in the mood for some TLC. Much like the past year, many of us would be spending it indoors cosying up to our loved ones. Binging content on our favourite OTT platforms is always on the menu these days but have we been going a little overboard?
OTT platforms have been a saviour during these testing times but the endless hours of browsing, searching and scrolling to land on the "perfect" show or movie can be frustrating. Surely, no one wants to spend a romantic evening looking for rom-coms to watch and then spend another 45 minutes zeroing in on "the one". It can be quite a mood killer, especially if you have ordered a great meal and just want to get your date started. We hear you.
This year, it is time to #LoveMoreBrowseLess. Spend less time on your phone, and more time with your partner. We know exactly what you need. We've scanned Lionsgate Play's library and picked the finest shows and movies – including exclusive Valentine's Day titles – that will keep the love alive. We meant it, #LoveMoreBrowseLess.
Normal People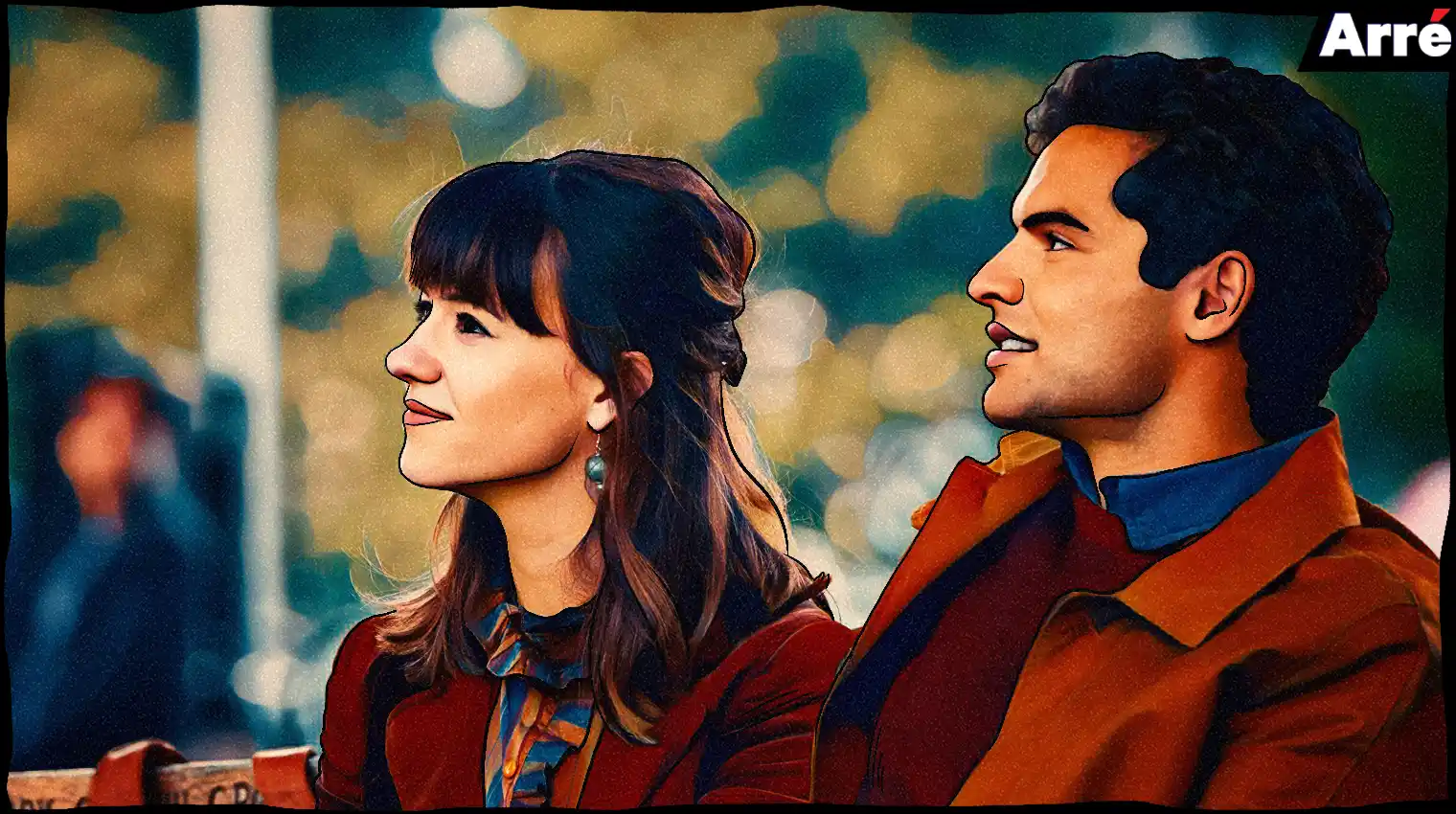 Starring Daisy Edgar Jones and Paul Mescal, Normal People is the millennial romance that you can't help falling in love with. The series tells you everything you need to know about first love and its everlasting beauty. An adaptation of a best-selling novel, Normal People has received glowing reviews along with nominations in four categories at the 72nd Primetime Emmy Awards. The limited series aptly portrays the complexities associated with human relationships and puts a spotlight on the various facets of intimacy. Grab a pizza, and binge-watch Normal People with your bae. It's worth every minute you spend in front of the screen. And it'll leave you wanting more.
The Girlfriend Experience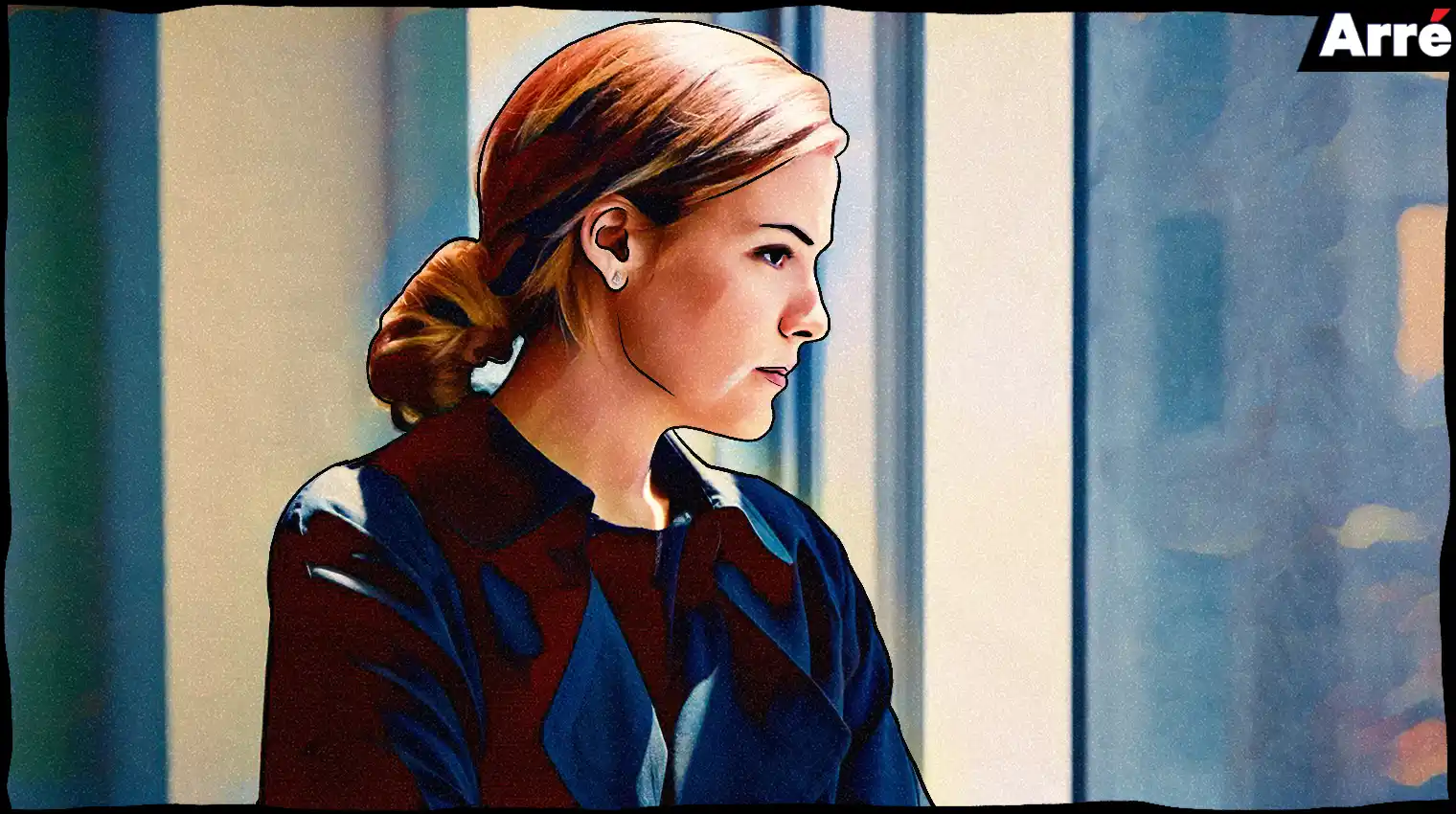 A riveting watch this Valentine's Day could be The Girlfriend Experience, starring Riley Keough as Christine Reade, a law intern who also works as a high-end escort. The show is provocative in its tone and messaging, and showcases what it means to be a sexual being. The compelling series is both dark and daring, enough to keep you hooked through the evening. Fasten your seatbelts for this one, it is quite a ride!
Long Shot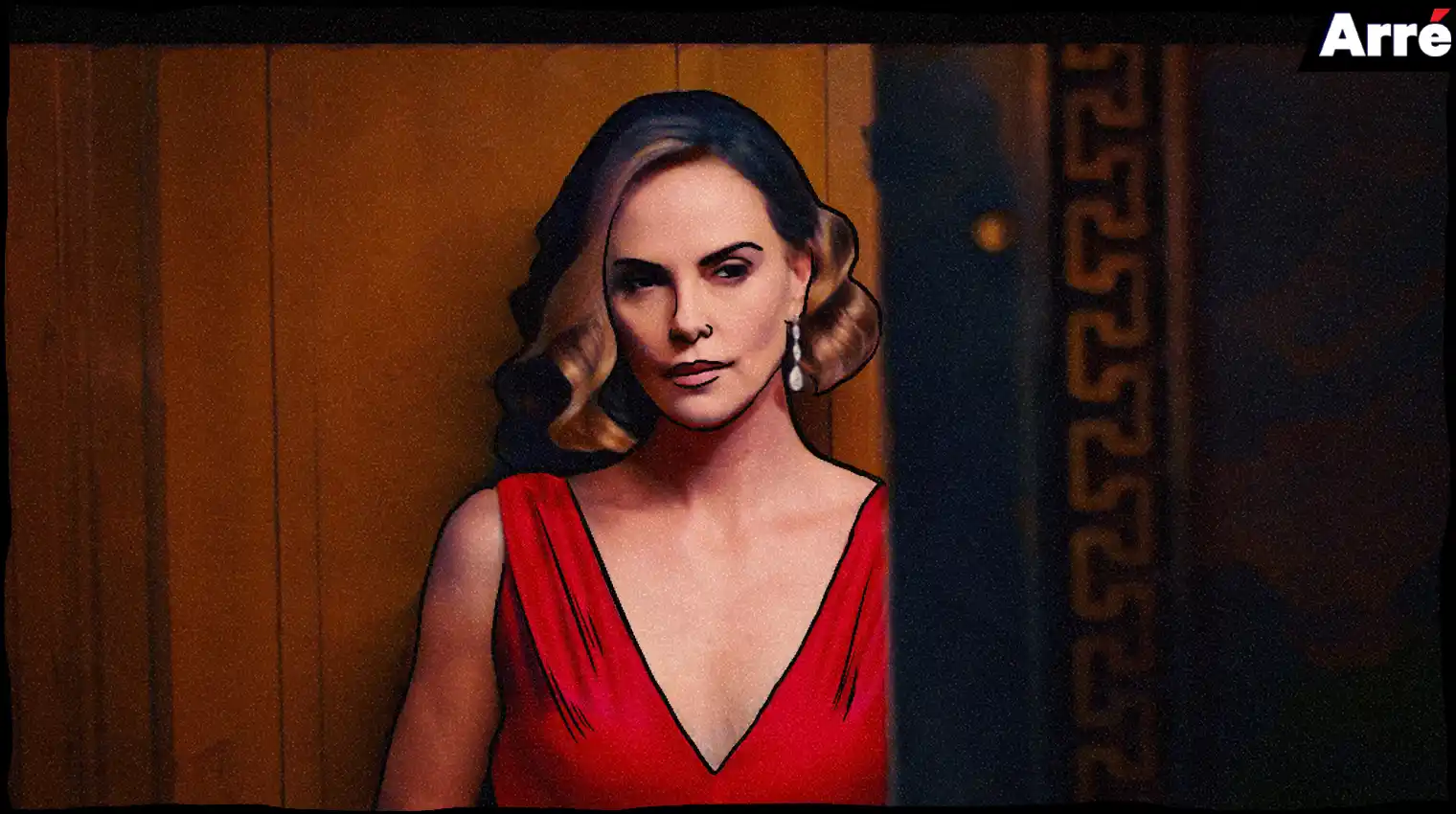 One can't go wrong with a romantic comedy on V-day, and they don't get better than Long Shot. Packed with a cast of stunning actors, this Charlize Theron and Seth Rogen starrer is both unique and outrageously funny. The plot follows a journalist (Seth) who reunites with his former babysitter (Charlize) who is now the US Secretary of State. It's an unusual premise for a rom-com, and has plenty of moments that will both shock you and make you go aww. And it reminds you that there are no rules when it comes to true love.
Love Life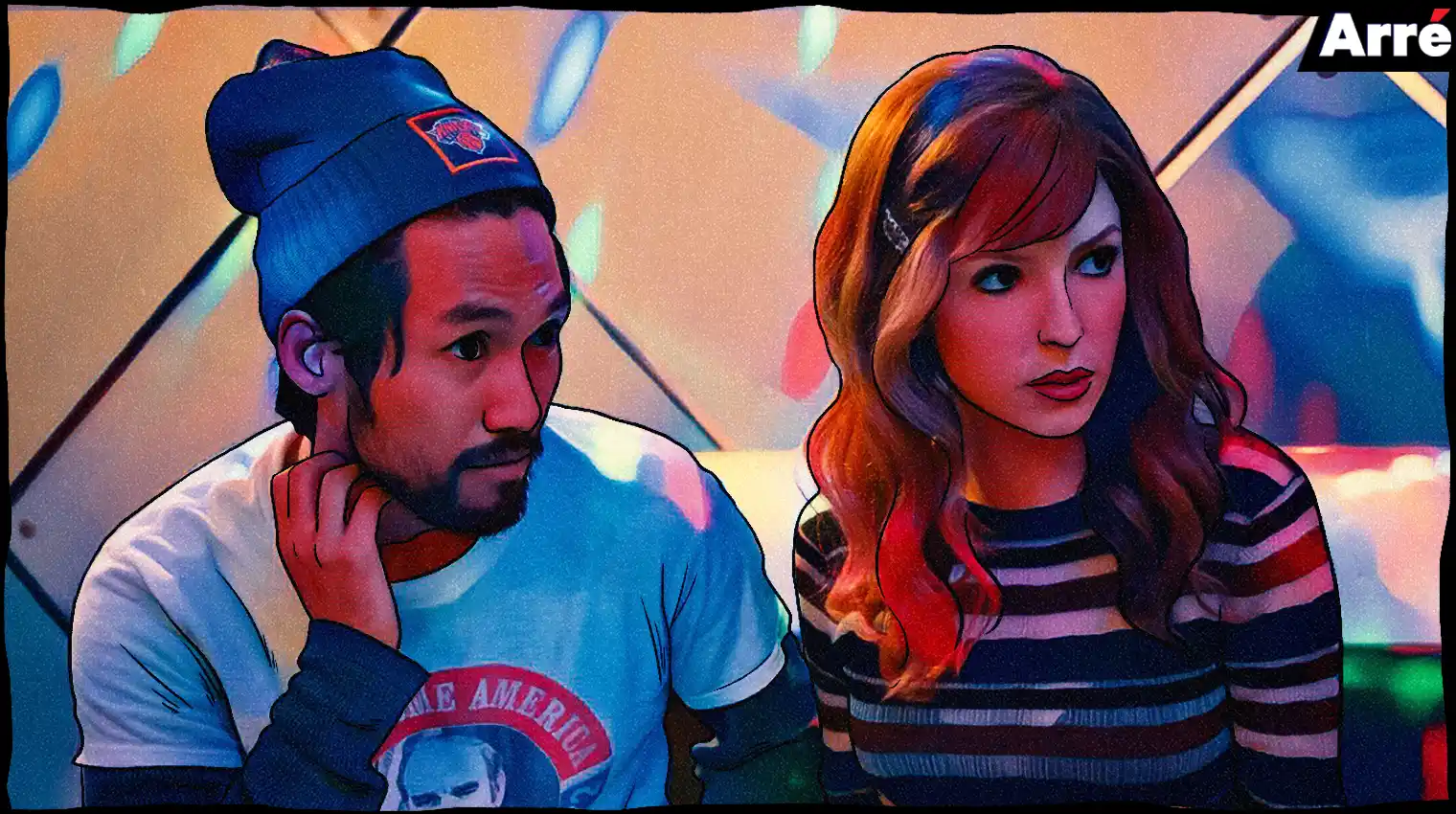 If you're in for something light-hearted to watch on V-day, then the Anna Kendrick-starrer Love Life will cheer you up. Experience the ups and downs of millennial dating through the life of Darby, who is searching for love through her 20s and 30s. Relatable max, this rom-com anthology aptly captures the journey of an artsy New Yorker, who learns about herself through the relationships she has along the way. It will make you laugh, it will make you cry, but most importantly it will give you all the feels. (If you're alone this V-Day, recommended pro max).
La La Land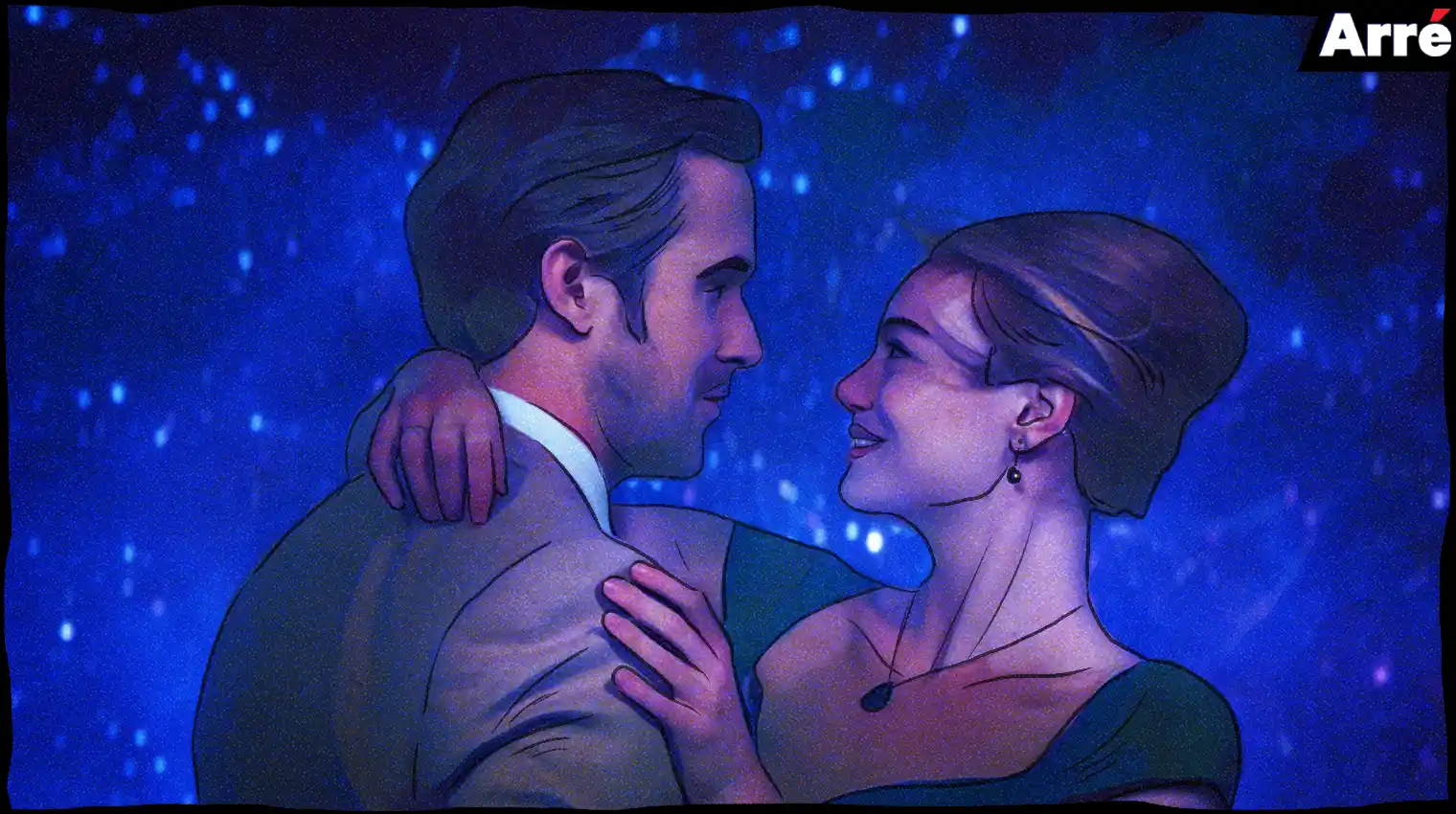 If you're in the mood for a classic, then look no further than La La Land. The romantic musical, starring Ryan Gosling and Emma Stone, who meet and fall in love while pursuing their dreams will make you relive the nervous excitement surrounding first love. The lyrical masterpiece has a fair share of song-and-dance routines that make your heart melt. La La Land sweeped awards across multiple categories, whether at the 74th Golden Globes or the 89th Academy Awards. It's a romantic film like no other. Come for the music and dance, stay for the tenderness it brings along.
All these Valentine's Day titles are streaming exclusively on LionsGate Play app available on FireTV, iOS and Android at a subscription cost of Rs. 99 per month or Rs. 699 per year. LionsGate Play is also available on Apple TV+ at a subscription cost of Rs 99 per month. A year's subscription is cheaper than a V-day date to a restaurant. Download now and sort out your Valentine's day plans in advance!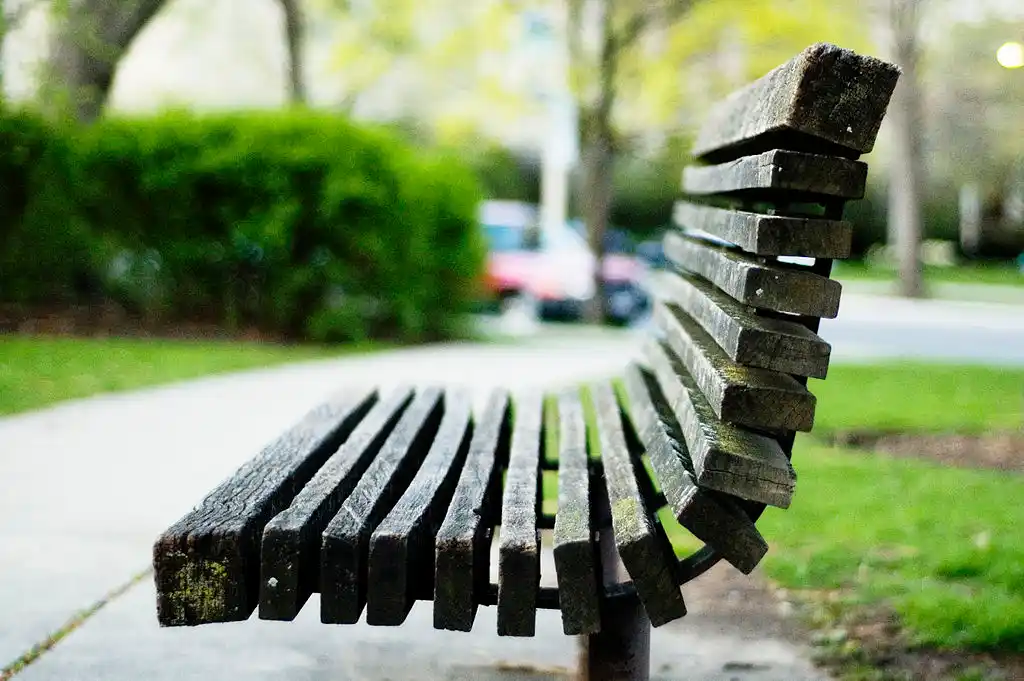 The Arré bench delivers stories that mattress. It hasn't achieved much sofar. But it's getting bedder.