While scrolling through my timeline I noticed a change in Amazon Prime Video's logo. The "me" from prime is missing. Is it a typo or trick? Am I missing something?
A Display Picture (DP) change is a statement in 2021. You can flaunt your new dress, upload that skydiving picture to let people know you're living your life or simply remove your DP to make those around you curious. A lot can be said and revealed with a simple DP, and one that caught my attention today while browsing through the timeline (during a boring work-from-home Monday) was a DP change by Amazon Prime Video. Or should I say Amazon Pri Video?!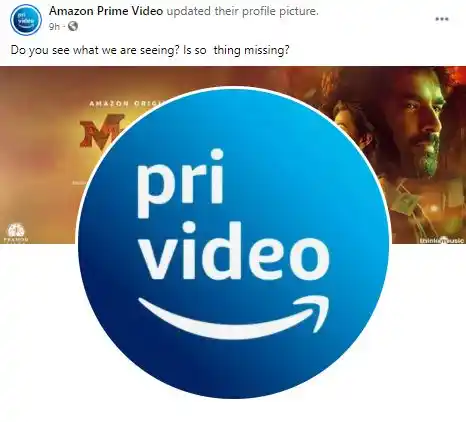 Is that a typo? What happened to the "me" in Prime? Is the graphic designer having a bad day?  Oh wait, but "me" is also missing in the caption. Why is "something" spelt as "so thing"? Did someone accidentally use the replace function?
Maybe it's not a coincidence. Maybe this is some sort of a marketing gimmick? I did what all online detectives do, scan the comments section for answers but unfortunately their guess was as good as mine.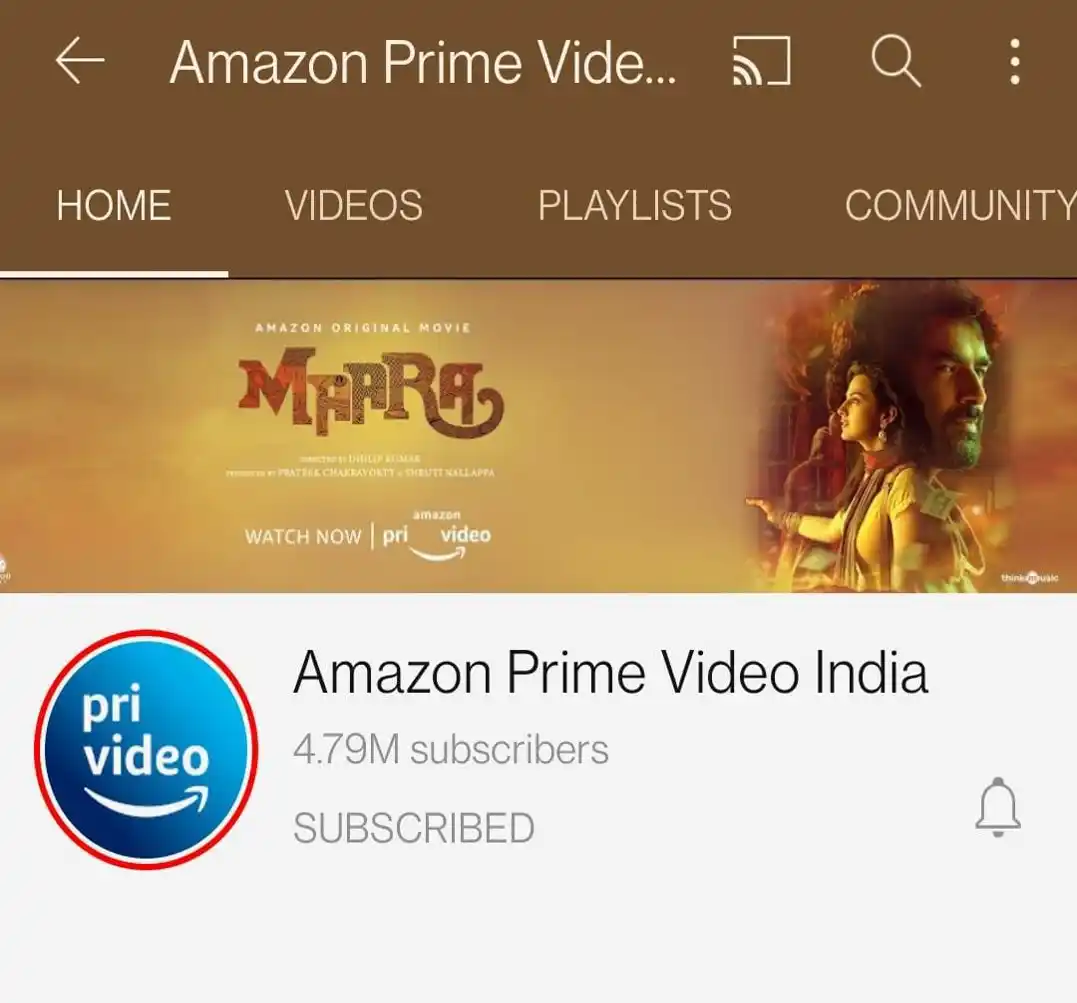 It was time to take the investigation to the next level, and I caught hold of the brightest minds at Arré and picked their brains on what they thought this DP change meant. Resident jasoos Aditya Bhalla while thinking loudly said, "You can't see "me", you can't see me, oh yes, YOU CAN'T SEE ME! This is a reference to John Cena. I am 100 per cent certain." He started doing some quirky hand gestures and I had to pretend I couldn't hear him and cut the video call. I needed someone with serious social media cred to help me out.
Next on the speed dial list was our influencer-cum-lifestyle blogger Bhavika Shah. When I asked her why she thought the "me" was missing from the Amazon Prime Video logo, she channeled her inner philosopher. "Not everything is about me, you know," she said. "We need to look beyond the 'I, me, and myself' culture. It's not about me, but we, and we need to become one with the universe and quit the narcissistic behaviour." She literally has 73 selfies on her Instagram feed.
My last hope was Srinivasan Reddy, our simple accounts guy. After a quick glance at the new DP change he concluded, "Ah, it must have vanished after watching that new horror movie they streamed. It was so scary that "me" disappeared. Gettit?" No wonder Mr Reddy's career in stand-up comedy never took off. However, he was quick to float another quick theory. "Maybe they didn't clear the designer's vouchers so he did incomplete work and left." Oh god, Mr Reddy and his accounting vouchers!
I guess we will have to wait for Amazon Prime Video to drop more hints and let us know what's actually going on. Where is the "me"? Is this the new logo? Or a campaign? What does "Pri" mean? Does the brand just want some "me time"? Is there a deeper message here?
The plot thickens. Time to keep furiously refreshing tabs and wait for the mystery to unravel.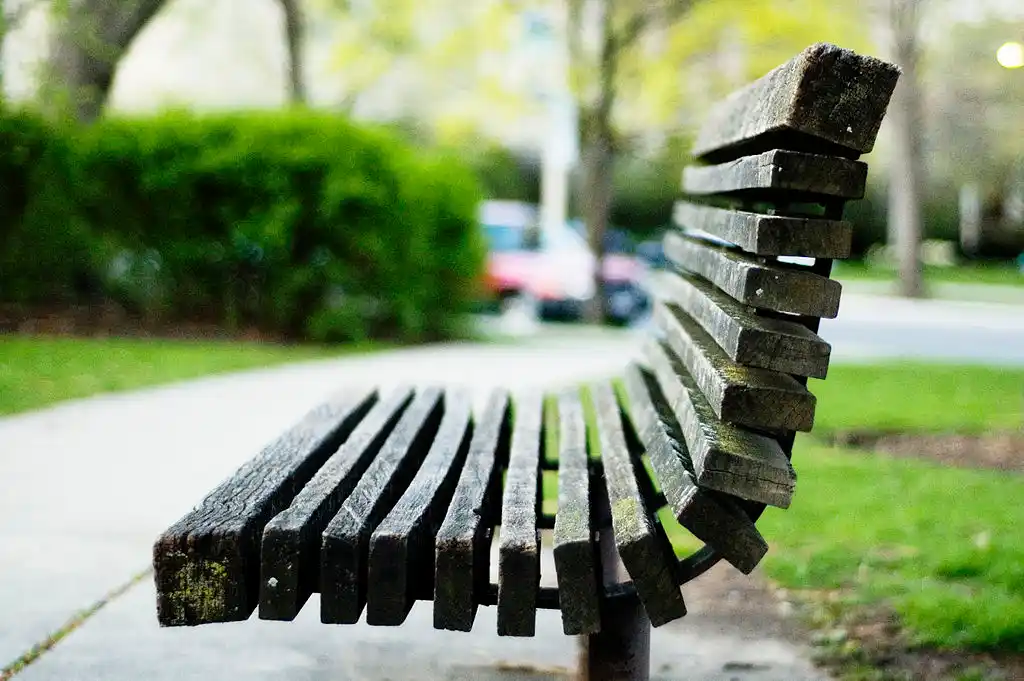 The Arré bench delivers stories that mattress. It hasn't achieved much sofar. But it's getting bedder.