Gone are the days when being online 24/7 was a hallmark of unproductivity. Today, not only is it possible to make money online, but you also get to live your best life while doing it.
At the start of the new millennium, the idea that someone could make a successful living solely by posting content online would have seemed far-fetched. Yet here we are, just two decades later, in a world where being an influencer and content creator is considered a dream job by most of the population. In 2020, some of the world's most recognisable faces, both in India and abroad, are found on the internet. Whether it's Bhuvan Bam in India or PewDiePie from Sweden, or any of the other fast-rising internet stars, finding out how to make money online and turn it into a viable career is not the crazy idea it might once have been.
To better understand how profitable a thriving social media career can be, you only need to look to one of the youngest success stories on one of the youngest social media platforms. Charli D'Amelio is a 16-year-old American TikTok influencer, who recently broke records in November this year by amassing 100 million followers. That's right: 16 years old, 100 million followers. And D'Amelio has translated that immense online popularity into sponsorship deal and television appearances, with brands like Hollister and Prada, and shows like The Tonight Show Starring Jimmy Fallon. If you're still sceptical about whether you can make money from social media, Forbes reported that the teenager had earned an estimated four million US dollars from her online career, which started like so many others, posting clips of herself dancing on TikTok in May 2019.
While D'Amelio's rise to internet fame was fairly quick, taking place over the span of little over a year, other influencers have proved that with the right approach, the career also has longevity. Take Swedish content creator Felix Kjellberg, or, as he is better known to his 108 million subscribers on YouTube, PewDiePie. This year, PewDiePie celebrated 10 very successful years on the platform. It was only in 2019 that he was knocked off his perch as the YouTube channel with most subscribers by the official channel of T-Series. Before that, PewDiePie had a multi-year reign at the top, thanks to cultivation of a dedicated following of extremely online gamers and memers, who also contributed to the content creation on his channel.
It's easy to just upload content online. But the influencers who stand out do so because they have strong, unmistakable, hard-to-miss personalities. And even those qualities are not enough to guarantee success without a clear-cut strategy. So how do influencers make money? For homegrown Indian social media star Kusha Kapila, that was pursuing a relatable yet funny tone for her characters, which she created with collaborators Dolly Singh and Santu Misra. In just over a year, Kapila has gone from working as a writer to stepping in front of the camera as a content creator, parlaying that into viral fame. In fact, Kapila has seen her follower count on Instagram cross 100,000, even continuing to rise during the pandemic lockdown as she continued to post regularly. Today, Kapila is able to earn money on Instagram while also making inroads for a Bollywood career.
As online careers become increasingly viable, a cottage industry has cropped up around influencers. Apps like Angel Amplifiers now provide a marketing platform where influencers can grow their online following while entering into mutually beneficial partnerships with brands. Collaborations form the backbone of any influencer's revenue stream, and Angel Amplifiers is an ideal place for an influencer looking to make their start.
Gone are the days when being online 24/7 was a hallmark of unproductivity. Today, not only is it possible to make money online, but you also get to live your best life while doing it as an internet star.
Take your talent to the next level with Angel Amplifiers Creative Club. Click here to register now!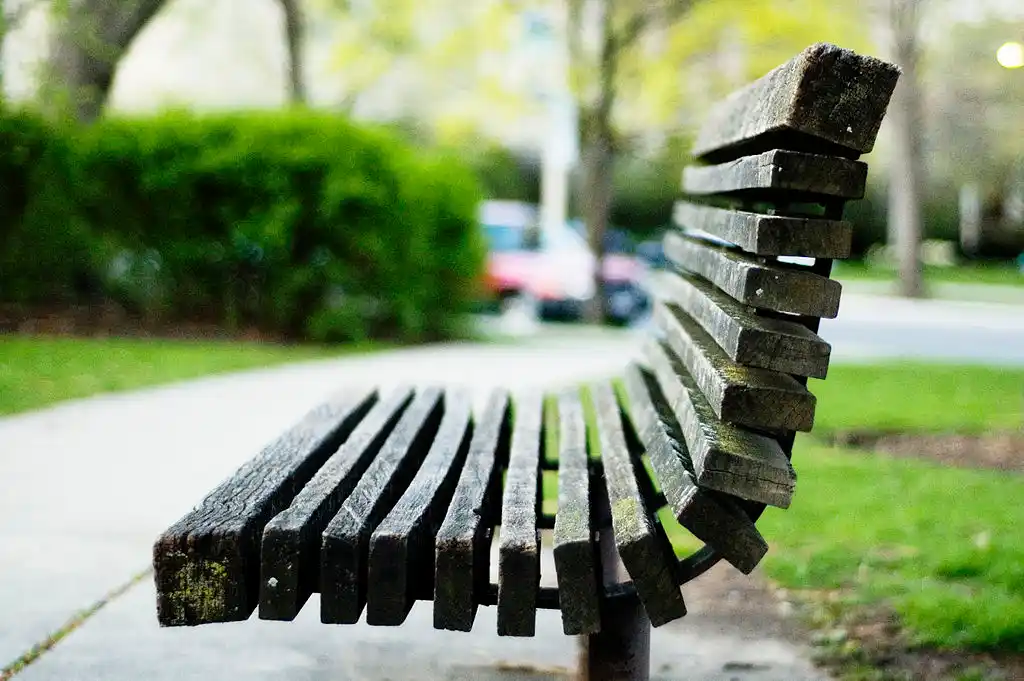 The Arré bench delivers stories that mattress. It hasn't achieved much sofar. But it's getting bedder.