Guess what we just found out? Fizz Day is on December 8. It's the day when you could show your fizz to the world by styling some unique looks. We jumped on the bandwagon. Why don't you?
As 2018 draws to a close, it's time to face the facts: It's been a hell of a year. Between crying over our singledom with every celebrity wedding, watching the perpetual political mudslinging on the news, and keeping up with at least four very stressful Netflix shows about gangsters in the underworld, we are all in desperate need of some fizzing up.
So naturally when we heard that Fizz Day is on December 8 – a day when you can unleash your fizz on the unsuspecting public just by styling a unique red, white, or black look, we jumped onto the bandwagon. And asked the good people at Appy Fizz to send us a fizzy hamper. After all, it's December and we're in the mood to celebrate!
Much to our delight, we found that the Fizz Day hamper comes with an abundance of quirky polka dots. It immediately motivated us to play copycat with some of our favourite Bollywood stars. We carefully selected the most memorable Bollywood film looks ever in the hope that we too, could be immortal fashion icons… right?
Inspired? Join us in the Fizz Day shenanigans! To get your own box, share your unique red, black, and white style on our page. And don't forget to tag #FizzDay.
Dimple Kapadia's daring crop top in Bobby was seriously inviting. Meanwhile, Kahini's version invites you to offer her a laxative.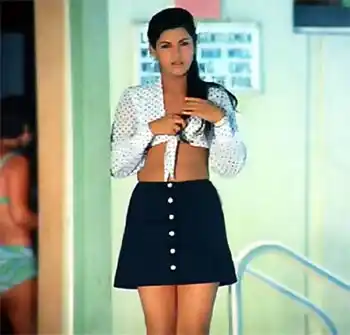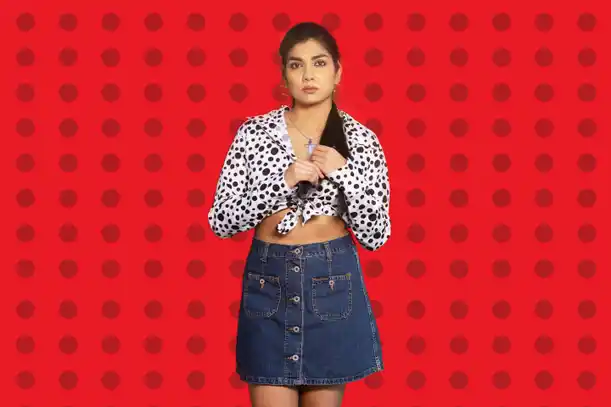 '80s hunk Vinod Khanna rocks a chic shirt and scarf combo in Daulat. Below, we've done our level best to make Nihal look Badi Khubsoorat.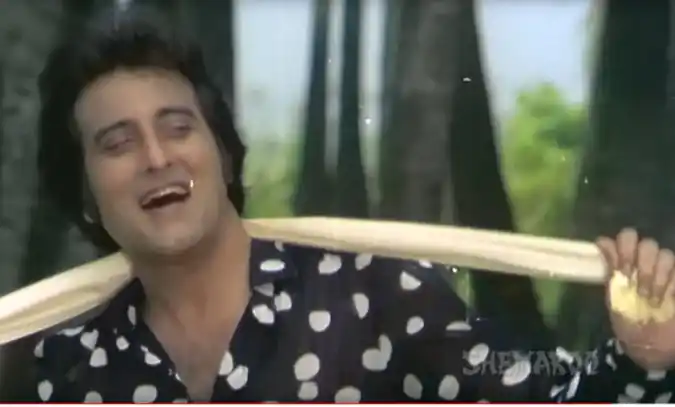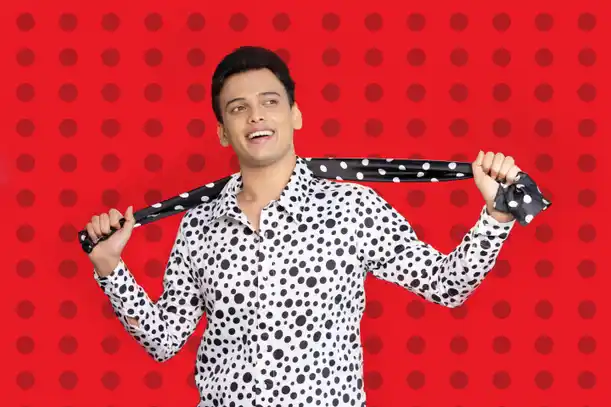 Salman Khan was just getting started in Chaand Ka Tukdaa. Our very own chaand ka tukdaa, Nihal, channels baby bhai in his prime.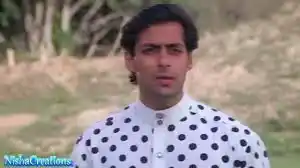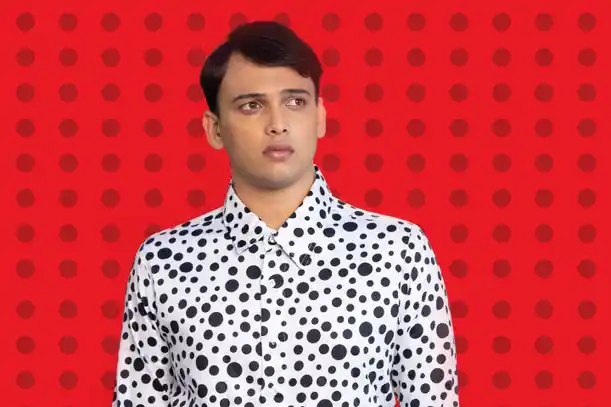 In Hare Ram Hare Krishna, Zeenat Aman's iconic turn as a shudh desi hippie defined the decade. On the other hand, Kahini defines shudh mall-e-millennial.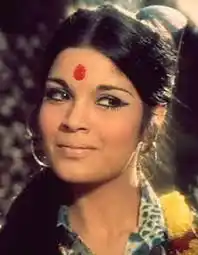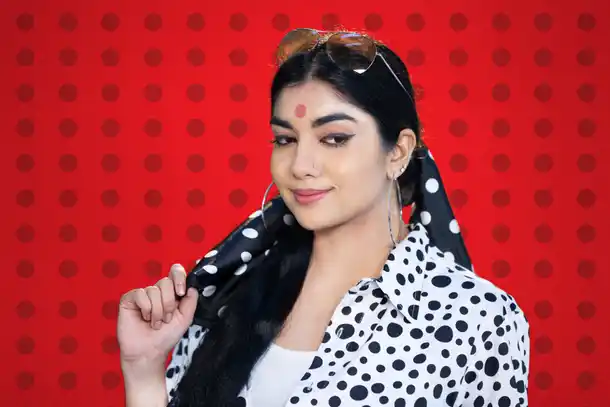 Go ahead and share your fabulous red, white, or black Fizz Day looks by tagging Appy Fizz using #FizzDay on December 8.  You could win your very own hamper – just click here!
This post is sponsored by Appy Fizz.

The Arré bench delivers stories that mattress. It hasn't achieved much sofar. But it's getting bedder.