Chhalaang's endearing protagonist, Montu Sir, is a nostalgic ode to the PT instructors of our youth. It also ends up reminding us of the sheer gumption it takes to be an educator in India.
Over the last decade and a half, the "patriotic sports drama" genre has been one that Bollywood producers have banked on, time after time. But for every genuine attempt like Chak De India and Bhaag Milkha Bhaag, there are also forgettable ones like Gold and Azhar which essentially reduce the genre to little more than sly, half-hearted gimmickry. Chhalaang, thankfully, is a refreshingly earnest attempt at highlighting our nation's persistent dismissal of sports that are not cricket. And even more surprisingly, this Luv Ranjan production is the least Luv Ranjan of them all. Mostly thanks to regular collaborators Rajkummar Rao and Hansal Mehta, who pull off the herculean task of delivering a sports film that is actually affecting.
And a big reason for this is Rajkummar Rao's endearing portrayal of Manjit Singh aka Montu Sir, a nostalgic callback to the PT teachers of our youth who also ends up reminding us of the gumption it takes to be an educator in this country. Keep those tennis whites on as we run through 5 Reasons Why Montu Sir is the Best PT Teacher Ever:-
1. Unafraid of being Imperfect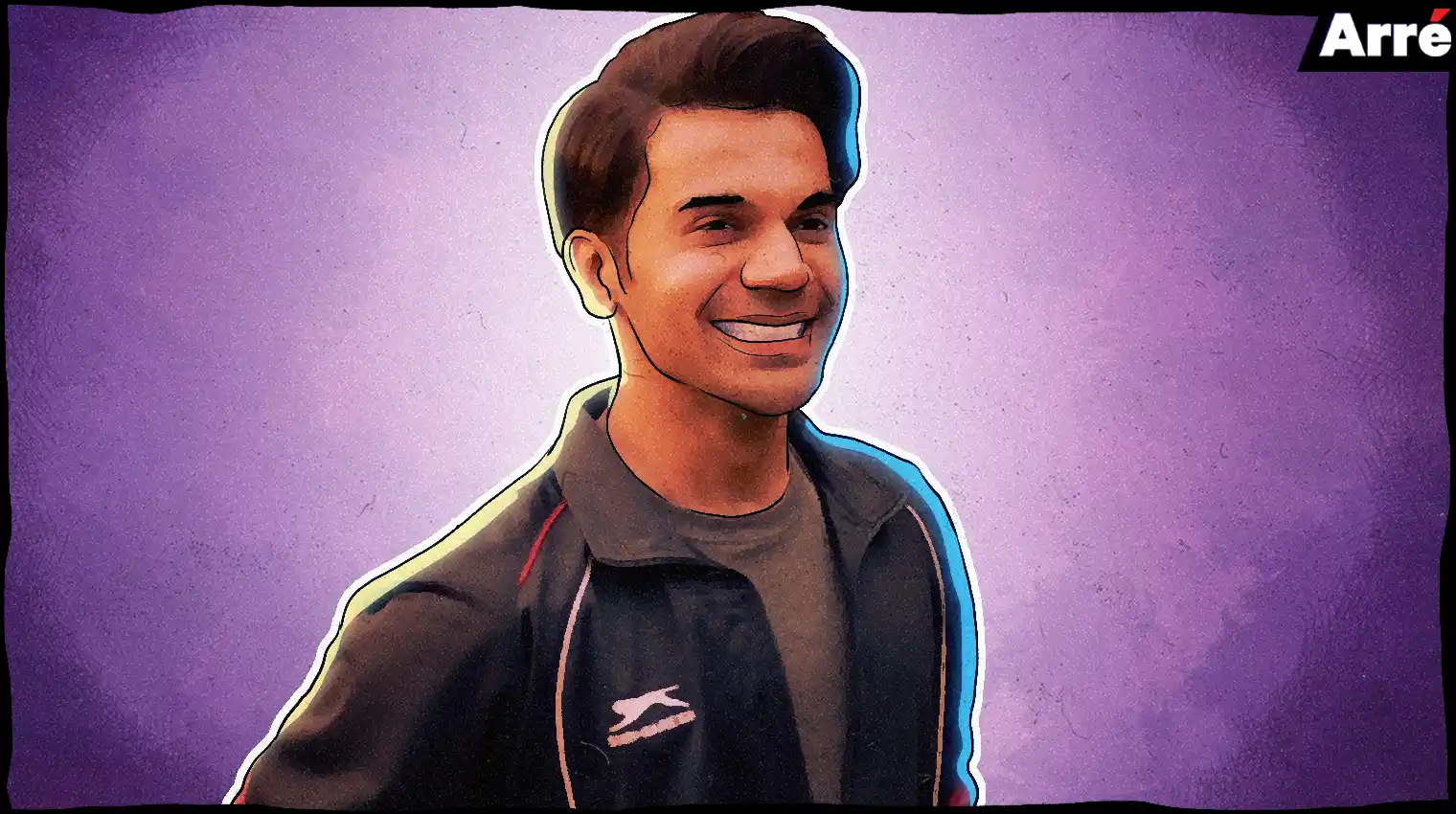 Being used to regular Bollywood sports outings, our audiences expect a particular kind of sports coach portrayal on screen: Hard-nosed and/or idealistic. However, Montu sir breaks this one-track mould and is more human in his flaws. He has a knack of quitting the moment things get slightly inconvenient and this is reflected in him having quit on multiple career paths before settling on becoming a PT teacher. He gives up on his dream of being a cricketer after not being selected in the U-15 team and leaves his LLB studies half-way because "kitaabein bohot moti thi." Relatable af.
2. Doesn't Discriminate Among Students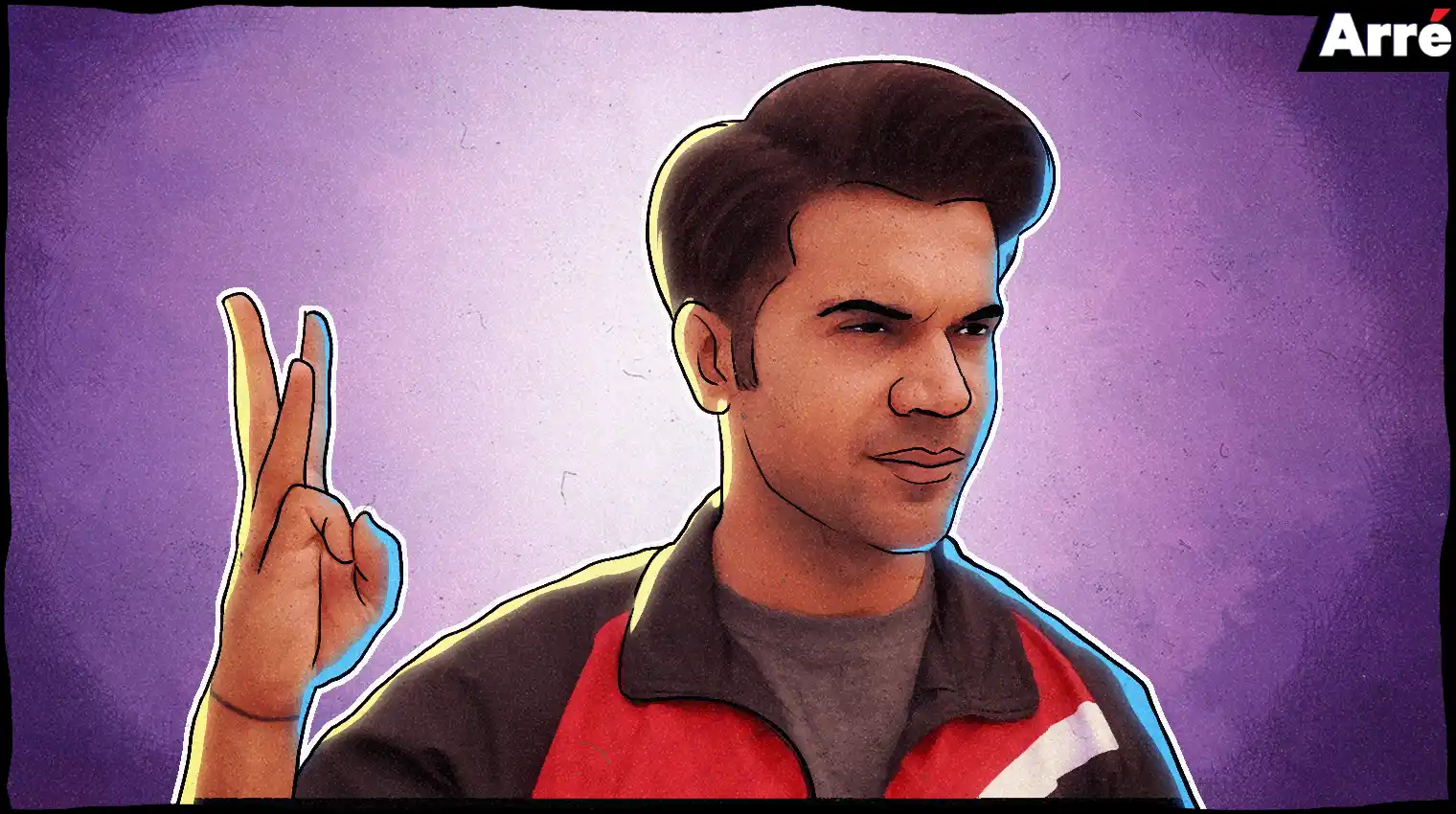 A lot of us have fond (and not so fond) memories of our PT instructors from school favouring the students who were good in sports over the rest. However, Montu Sir knows that those who aren't good at sports just need the right impetus. He motivates his team using unconventional methods like making them steal fruits from a neighbouring orchard and making guard-dogs run after them.
3. A Fighter turned Lover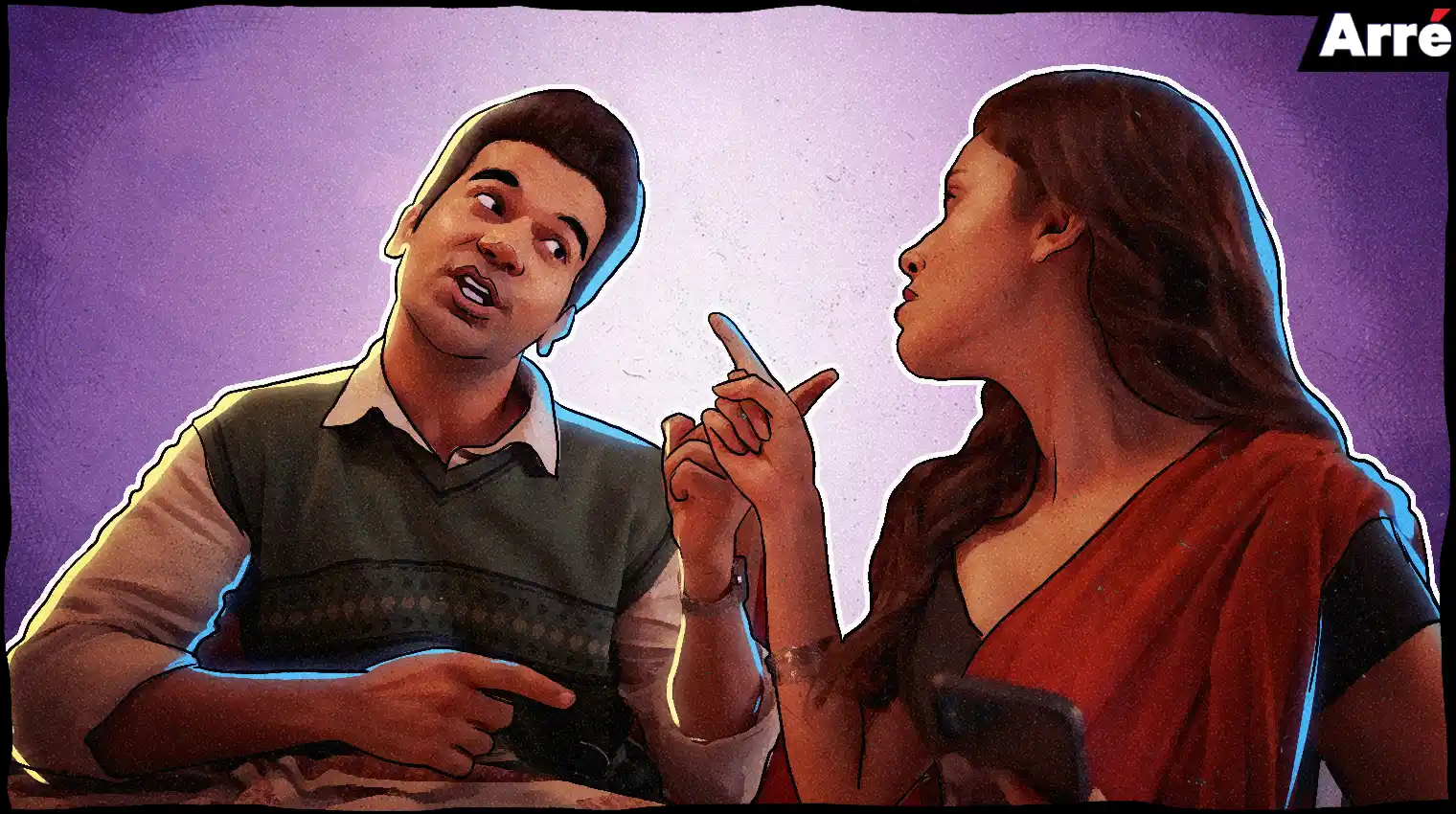 At one point in Chhalaang, we see Montu sir and his bunch of no-good friends antagonising couples that are coochie-cooing in a public park. It's a light-hearted mirroring of what is unfortunately a common practice in this country. However, when he realises that he unknowingly antagonised an elderly married couple, he is immediately remorseful and goes on to apologise to them multiple times. His softer side shines through further when, at the behest of Neelu ma'am, his love interest in the film, he understands the error of his ways and presumably quits the anti-PDA squad. It's also Neelu who eventually helps him understand the power he holds as a PT instructor and encourages him to stop slacking off and put his best foot forward.
4. A Family Man Through and Through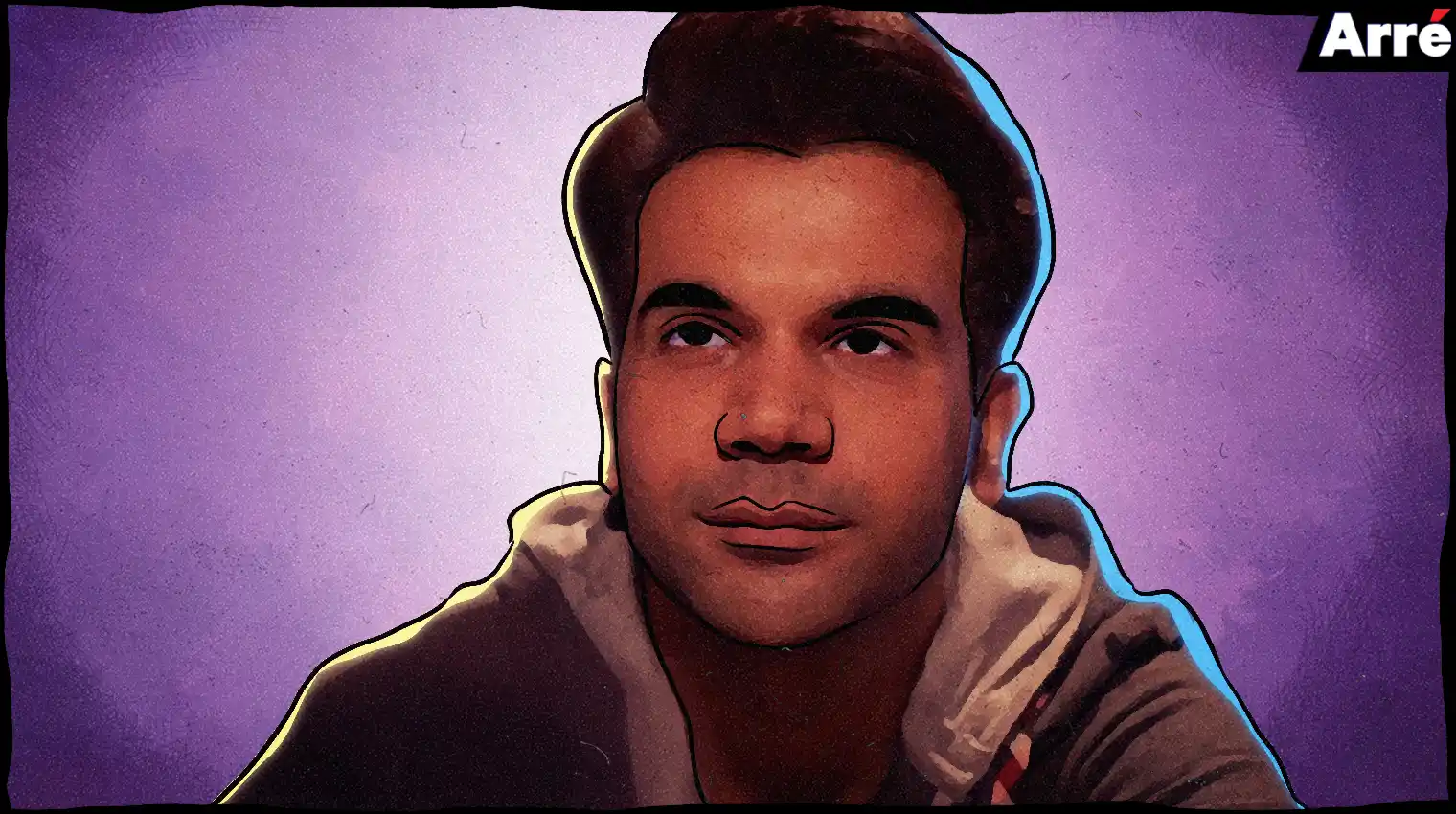 As a PT instructor, one needs immense patience. And since Montu Sir lives with his cynical mother, whimsical father, and a younger brother who has way more game than him, he is well-versed with the art of keeping one's cool. The family regularly bickers over matters like Montu's inability to find a suitable bride, his poor choice of friends and his dad's knack of making things awkward for the whole family. Despite this, Montu loves the three dearly. As is evidenced by his deep, drunken candour with his dad, the champi sessions with his mom and his unwavering support for his bratty younger brother, even when the latter's antics get him beaten up in the process.
5. Wants You To Do Your Best; Regardless of Win or Losses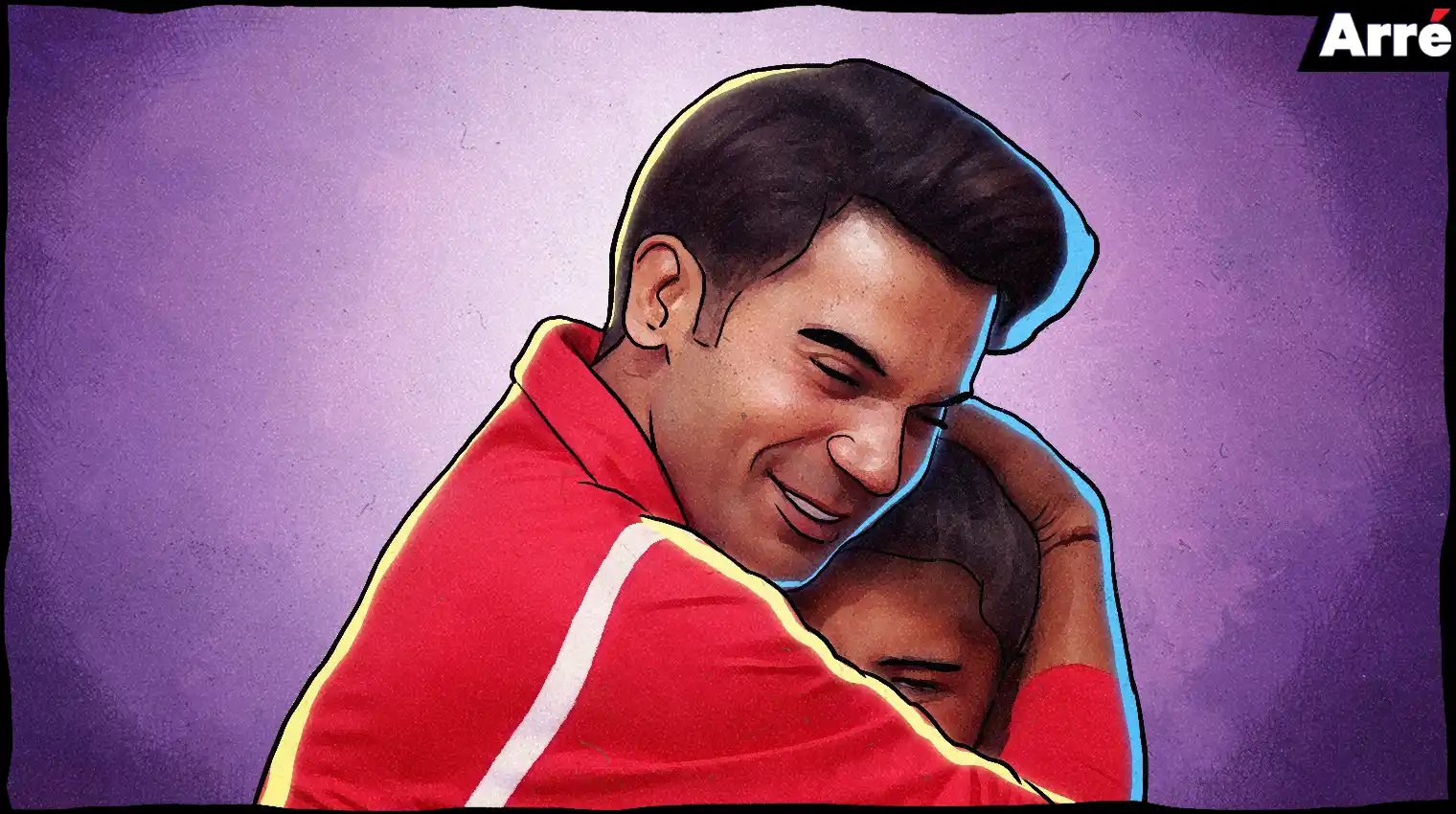 Montu Sir resonates with the masses because he epitomises every small-town boy whose sky-high dreams get shot down by the pressures and competitiveness of real life. That is why for the majority of the first half, we see Montu sir treating his PT instructor job like most PT instructors do; as a license to slack off. He is quick to give away his periods to other important subjects like Maths and Physics and is satisfied by lounging around as his students put in their bare minimum.
However, through his tiff with golden boy, Singh Sir, Montu sir finally understands the prestige his job holds; he realises that his responsibility of inculcating respect for sport and fitness in his students goes a long way towards creating the next Dhonis, Sindhus, and Phogats of this generation. So the Manjit Singh urf Montu Sir we are finally left with, finally understands that more than wins and losses, he has to teach his students to always give their best while competing.
Chhalaang streams on Amazon Prime Video from November 13.

Masking anxiety with humour. Living with his dog, cat, and mediocrity. Creating content aur life se kaafi discontent. Tweeting as @juvenile_jack.