Coolie No. 1 boasts of a comedy dream team with Johnny Lever, Paresh Rawal, Javed Jaffery, and Rajpal Yadav. Obviously, it's a laugh riot.
Comedy movies are often brought to life by the supporting cast, as much as the lead actors. Coolie No. 1 features an envious list of legendary comic actors from the '90s, who have tickled our funny bone over the past decades. Many have single-handedly been able to elevate a movie. To have any one of them in a movie is a treat, to have all four in the same one is a blessing.
When it comes to Coolie No. 1, the comedy dream team has assembled; and it is brilliant to watch.
Johnny Lever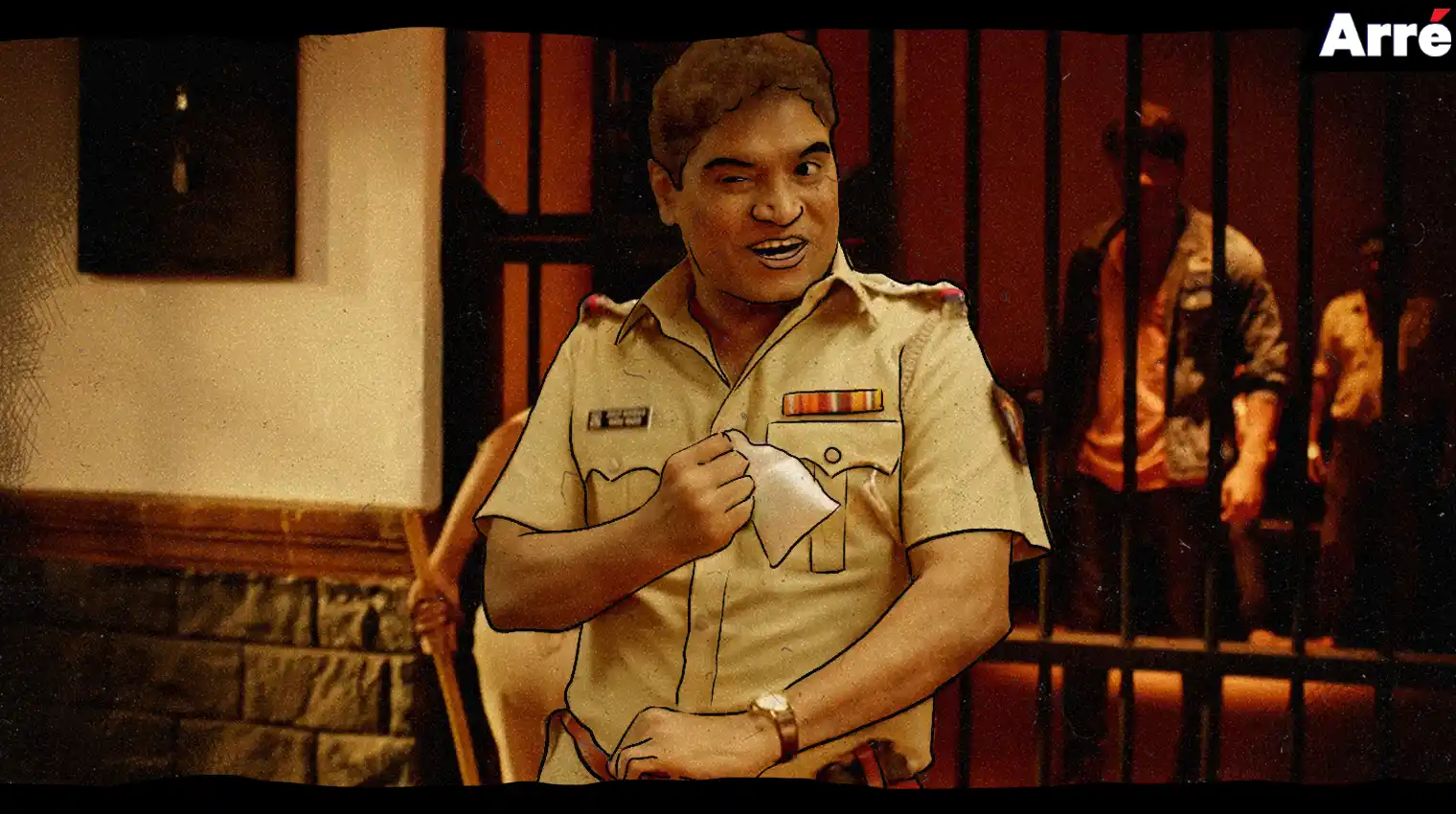 Johnny Lever is the guru of facial contortions. His ability to hilariously emote lines is unparalleled. As the bumbling police officer in Coolie No. 1, Johnny Lever sets the stage on fire. Equipped with a killer rhyming scheme and catchy dance moves, he bursts into a song routine to explain everything, and it'll make you ROFL. He's the voice of the reason in the movie, the only one who can tell that Raj and Raju are the same person. And even that is done in an andaaz, that will leave the audience in splits.
Paresh Rawal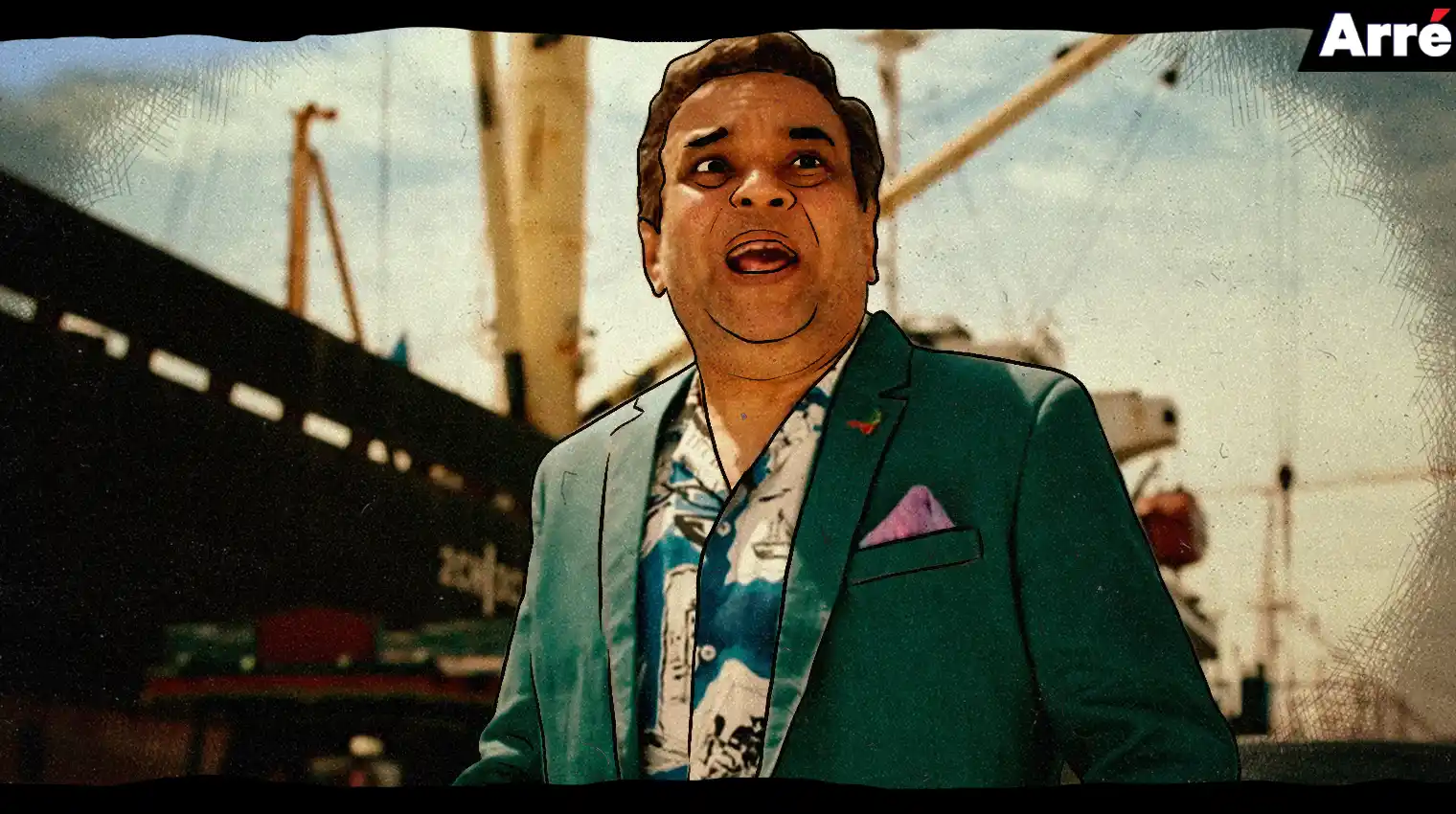 Paresh Rawal must be the most memed person in Bollywood, and in the age of the internet, there is no bigger compliment than that. Some of the most iconic characters played by him are etched in our memory, along with his dialogues and the way he delivers them. Paresh Rawal has brought that trademark quirk to Coolie No. 1 as well, where he plays Jeffery Rozario, Sarah's (Sara Ali Khan) businessman father. "Heaven on the docks man," is a running joke in the movie, as Rozario keeps falling back to it in different scenarios to express both pleasure and pain. The Goan look is on point and his dialogue delivery ace. One expects nothing less from a veteran like Rawal.
Javed Jaffrey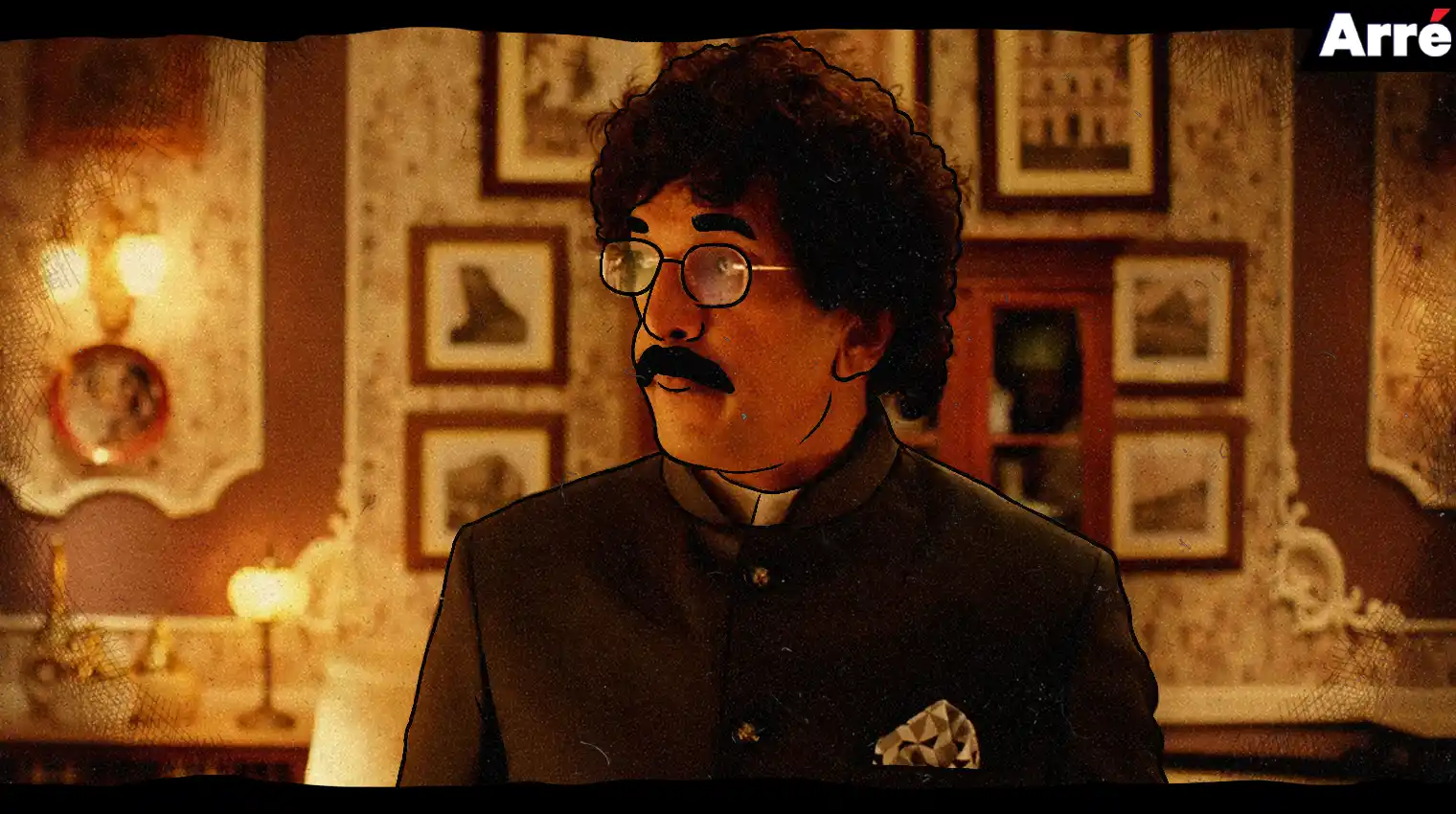 We've seen Javed Jaffrey dance, we've seen him do comedy roles, we've seen him play serious roles, and we have even heard him commentate on a very popular TV show. He's a master who can do it all, something that is evident once again in Coolie No. 1. Jaffrey plays the role of Pandit Jai Kishen, who is plotting a revenge against Jeffrey, who offended him by proposing a rishta that wasn't worth his "social status". Along with Raju (Varun Dhawan), Jai Kishen also gets a makeover with a heavy voice, glasses, and a wig, as he plays Raj's secretary. Jaffrey is both effortless and funny in his new avatar, as he was in the old one, switching accents and emotions with tremendous skill. A true master of his craft!
Rajpal Yadav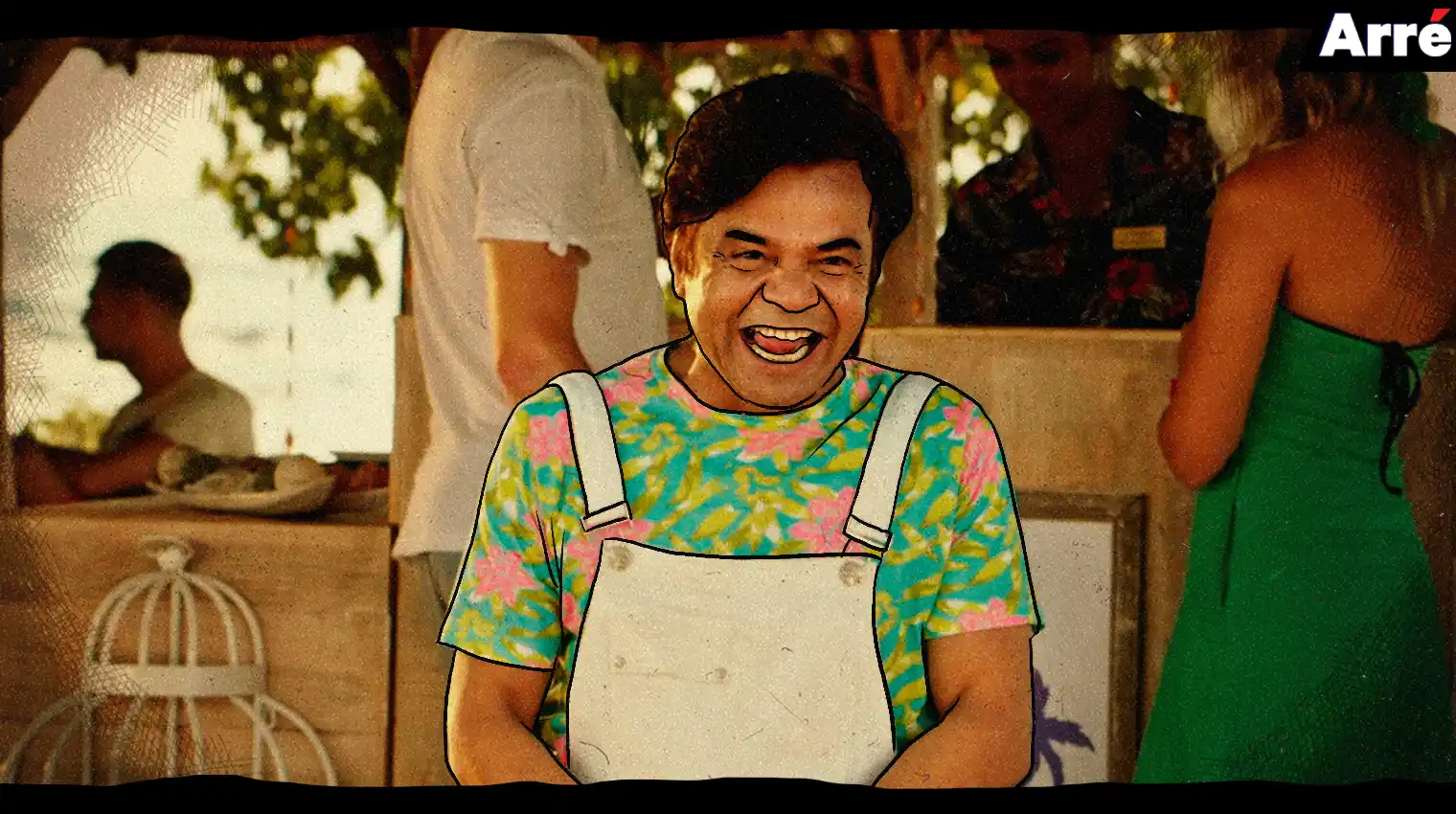 Comedians are champs of dialogue delivery and expressions. Rajpal Yadav has another trick up his sleeve, body language. The way he moves, falls, and glides around the screen adds yet another dimension to his comedic skills. As Pinto in Coolie No. 1, he brings his best to the table yet again, delivering lines with a lisp and showing up in flamboyant costumes. A good comic actor can make you look at even misery through a funny lens, and that is precisely what Rajpal Yadav does as he plays Pinto, who is forced to work at a restaurant after failing to pay the bill.
Coolie No. 1 is a laugh riot, courtesy this bevy of Bollywood's greatest comics. It's sure to make you chuckle and chortle your way out of 2020.
Coolie No. 1 streaming now on Amazon Prime Video.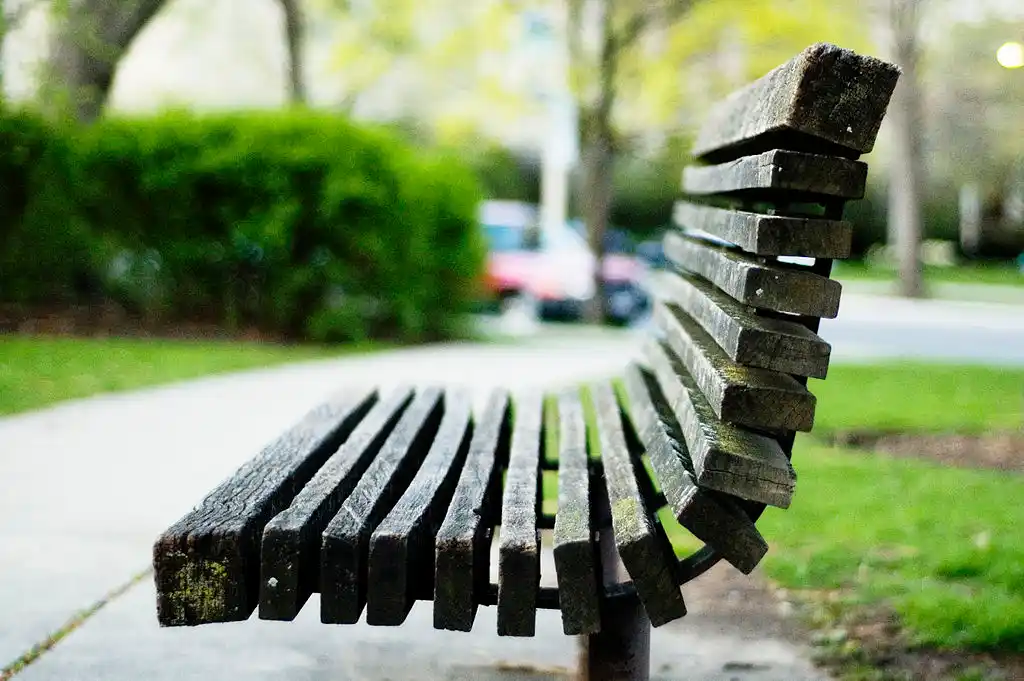 The Arré bench delivers stories that mattress. It hasn't achieved much sofar. But it's getting bedder.