Eddie Murphy and comedy... you don't get a combo better than that. Prince Akeem of Zamunda is back for another fun-filled adventure in Coming 2 America, a sequel to the much-loved 1988 classic Coming to America.
When it comes to comedy, Eddie Murphy is a legend. And Coming to America is a classic. The 1988 comedy is not just a film, it's an emotion, and commands its own separate fanbase. That fandom has been served a treat with the sequel Coming 2 America, available on Amazon Prime Video. Prince Akeem of Zamunda is back for another mad, fun adventure. Here are six amazing moments to watch out from the movie:
1. Son Rise?
Akeem has three daughters but no son to pass his throne to. King Jaffe Joffer, his father, just before his death, informs Akeem of a bastard son he conceived in Queens, New York while having a one-night stand. Prince Akeem has a son in New York, and it is now time to go find him. This crazy twist sets the premise brilliantly for a hilarious ride to follow, as once again, just like all those years ago, Prince Akeem will head to Queens, New York.
2. The Salon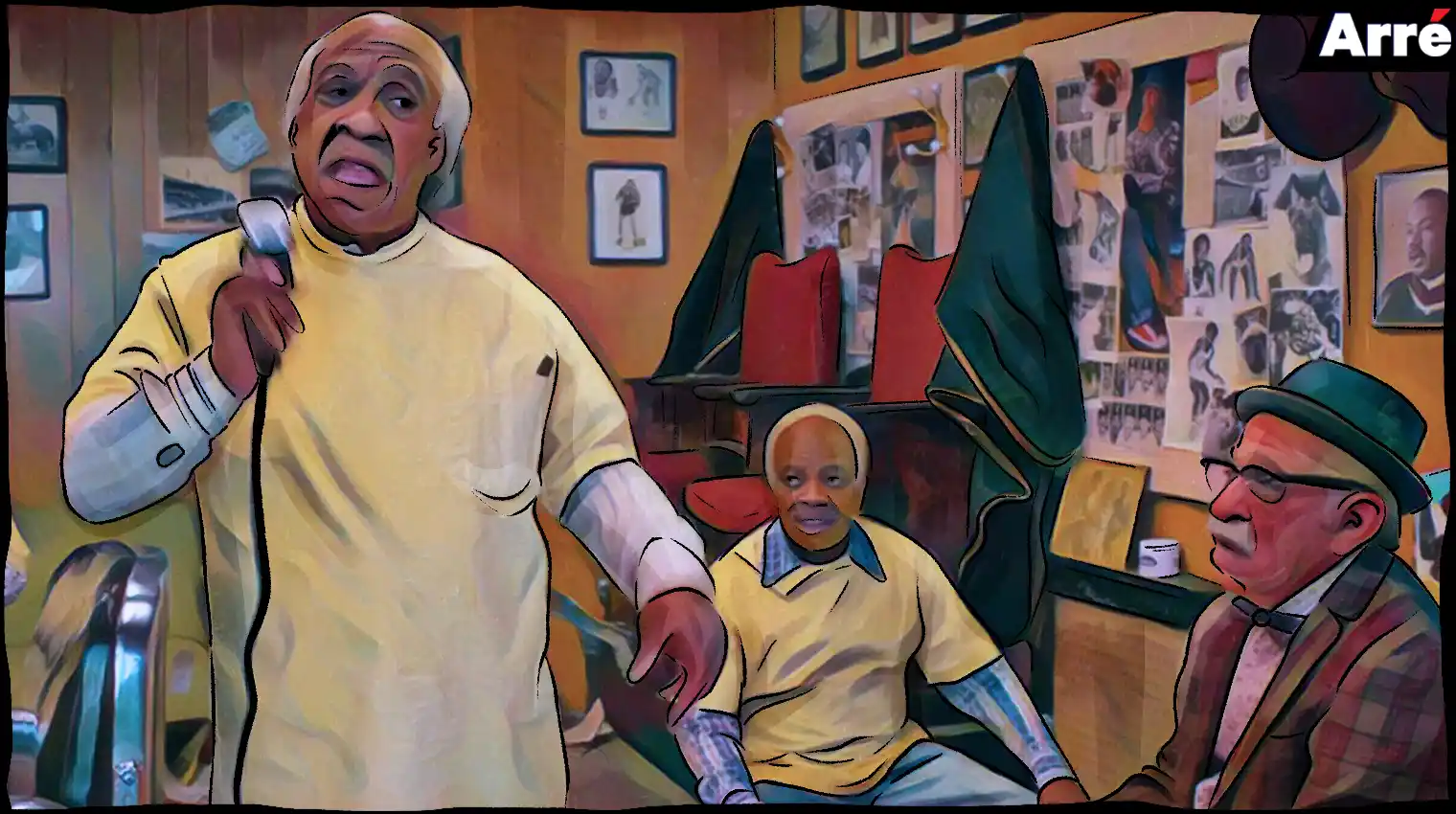 One of the funniest scenes in Coming to America was Akeem's visit to a salon in a black neighbourhood, where they discuss everything from boxing to women. Coming 2 American rolls back the years as Akeem and his loyal sidekick Semmi visit the same salon all these years later. While last time around, they were discussing Muhammad Ali's fight, this time it was Floyd Mayweather. But apart from that, nothing much had changed at the salon and it made for a beautiful moment full of nostalgia.
3. Uncle Reem is in The House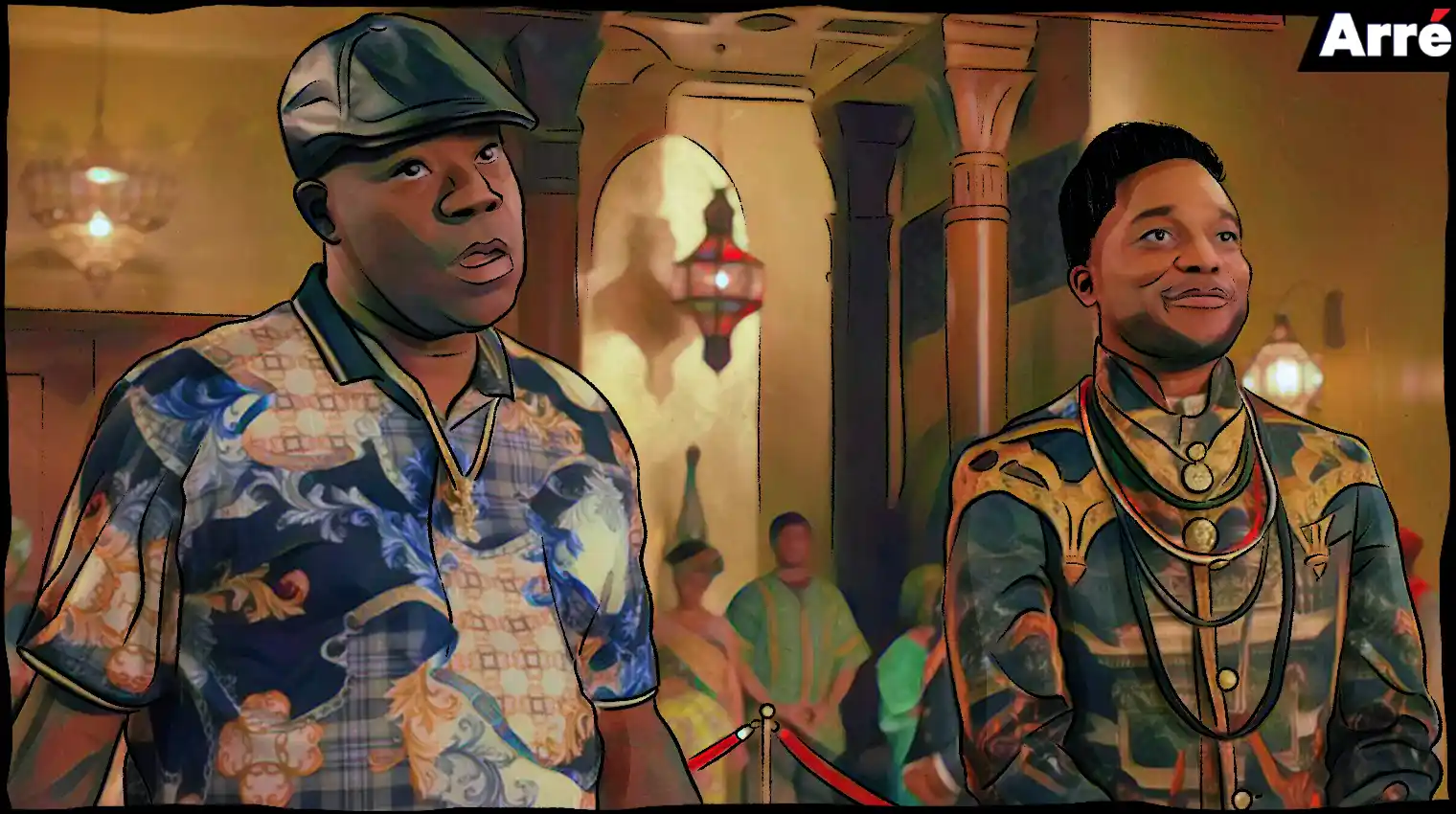 Lavelle Junson, Akeem's bastard son from Queens, makes it all the way to Zamunda, but he's not yet fit to be prince. There are "tests" he has to pass and Lavelle is struggling. Enter Uncle Reem, played by the extremely talented and sharp Tracy Morgan. Uncle Reem brings his typical quirk and style from Queens and helps Lavelle not only settle down in Zamunda, but also nail the tests! Tracy Morgan delivers a standout performance as Uncle Reem, leaving audiences in splits every few seconds.
4. The Lion Test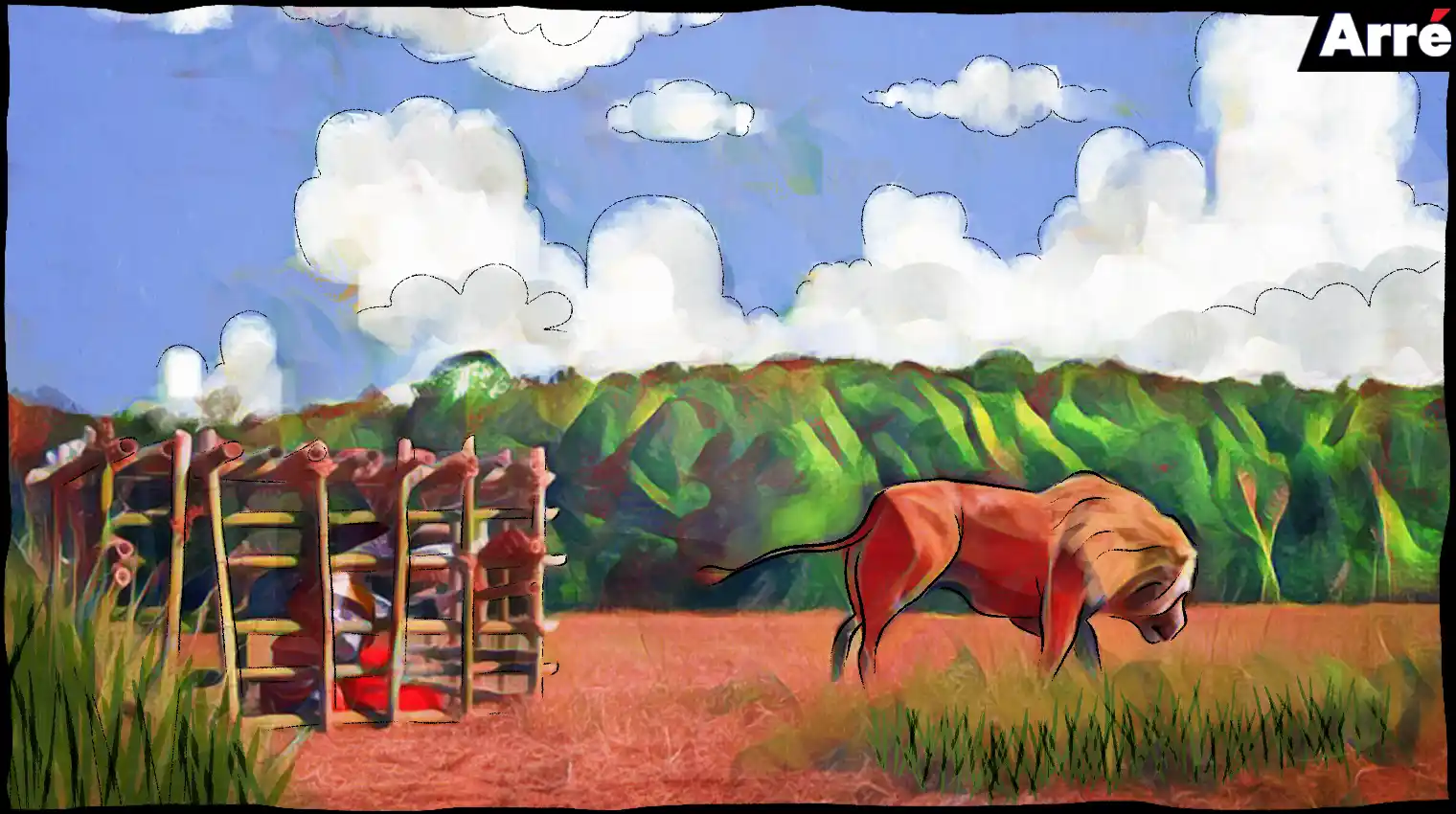 The most difficult test for Lavelle on his way to becoming prince was cutting whiskers from a real lion. With help from sister Meeka and his genius idea of using cat food as bait, Lavelle manages to ace the test and prove his worth. This moment is one of the highlights of the films, as Lavelle transitions from a Queens boy who was fooling around in Zamunda, to a serious and dedicated man worthy to be prince.
5. Lavelle Pulls an Akeem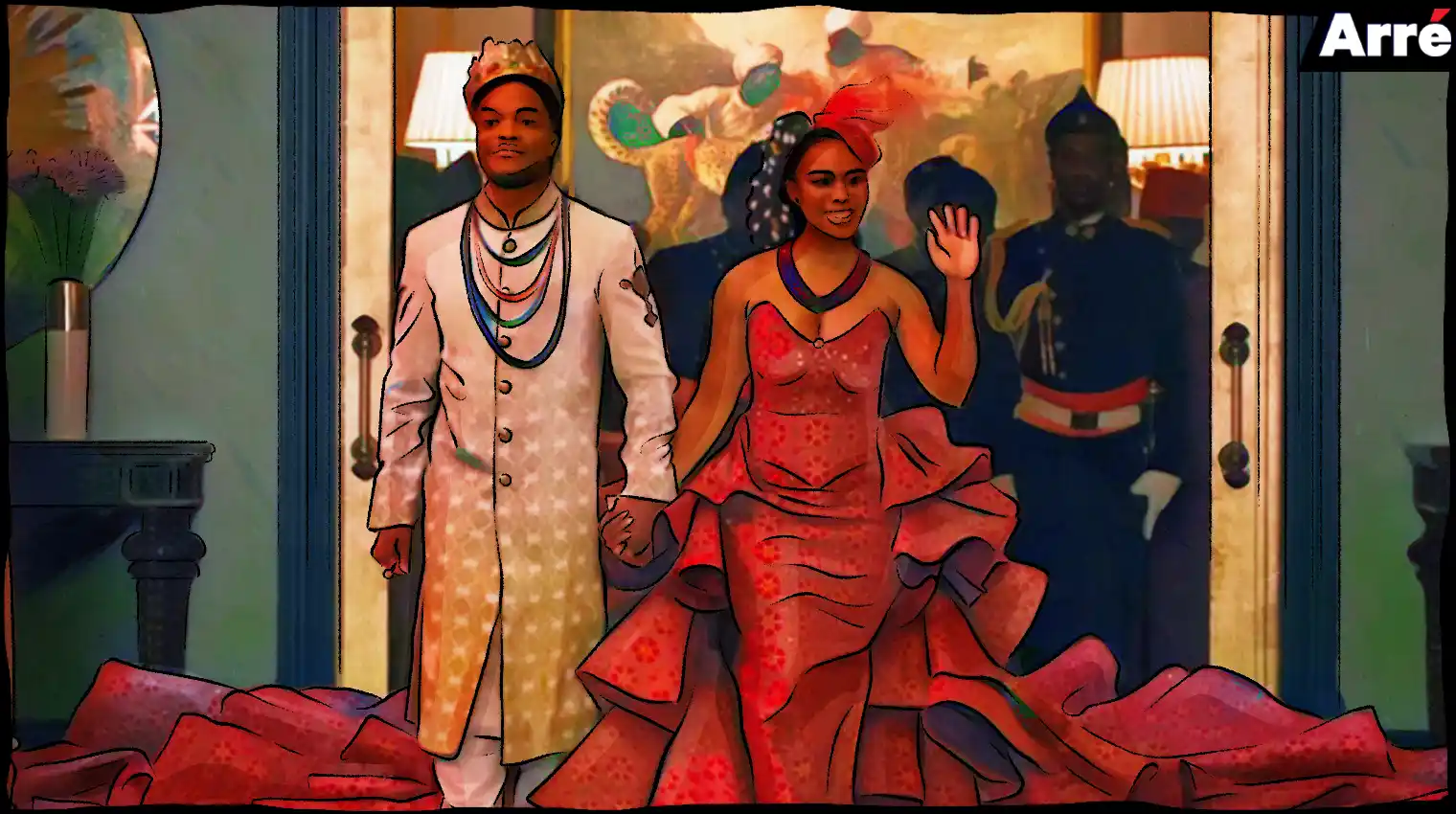 In Coming to America, Akeem heads to Queens to find the love of his life, standing up to Zamunda tradition and his father. We even get to see footage from the original film, bringing back all the memories. Like father, like son. Lavelle too wants to marry the love of his life instead of the marriage Akeem has "arranged" for him to make peace with a neighbouring kingdom. It is a heartwarming and wholesome moment in the film that will make everyone go aww.
6. Bow To Princess Meeka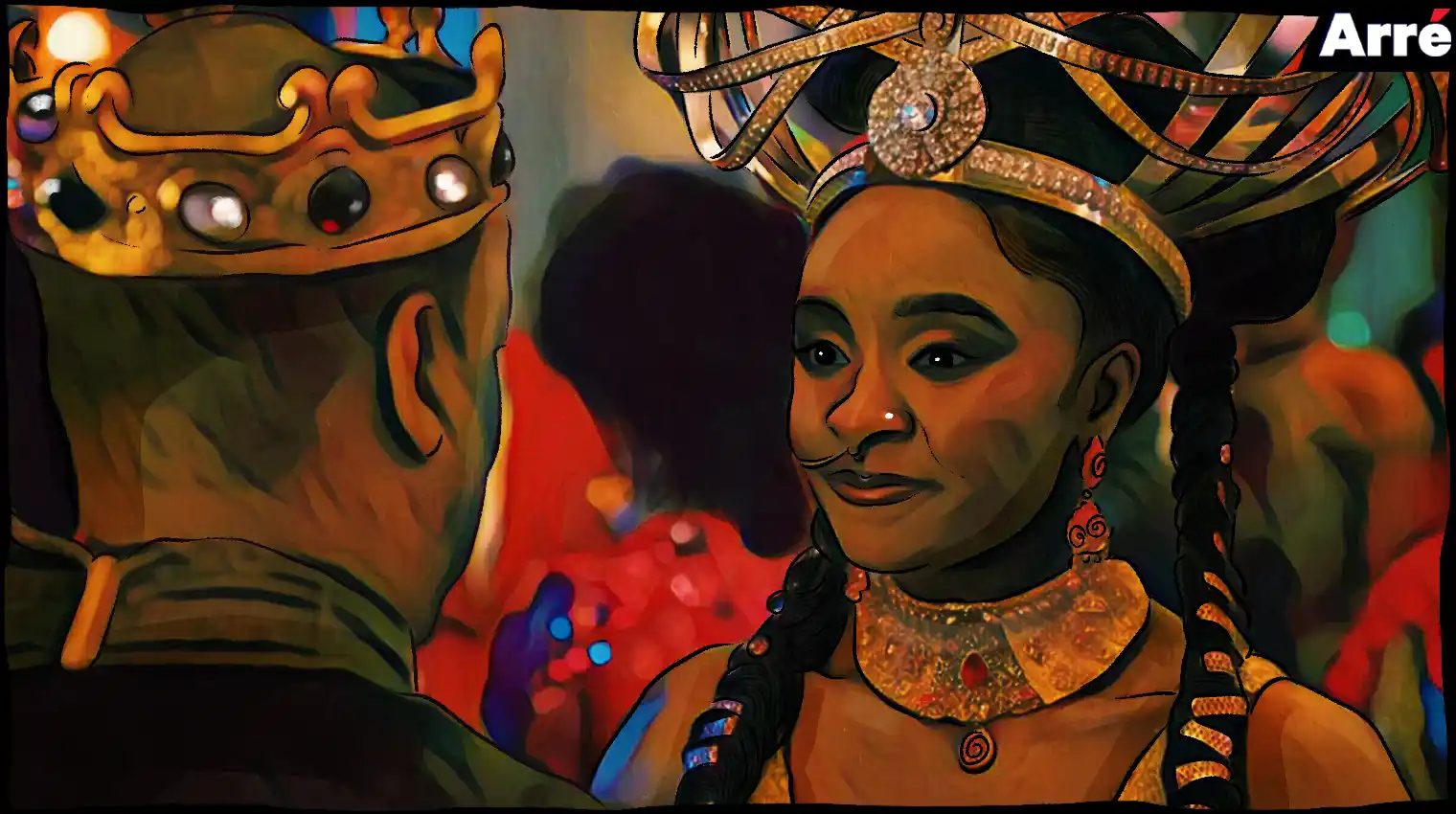 Akeem had trained his daughters fiercely since childhood but could never fathom the courage to challenge Zamunda tradition and let his successor be a daughter instead of a son. Princess Meeka is ready for the job, displaying wisdom as well as incredible fighting skills to take down General Izzi and his men. Wisdom eventually catches up and Akeem finally declares that his eldest daughter Meeka, would be his successor. A comedy that ends with a wonderful social message, what more can one ask for?
Coming 2 America is fast-paced and is uplifted by stunning performances from Eddie Murphy, Arsenio Hall, Leslie Jones, and Wesley Snipes. 10/10 to Morgan Freeman and Trevor Noah for their memorable guest appearances. Times flies while watching this movie, and it makes for a hilarious viewing on a Sunday afternoon.

The Arré bench delivers stories that mattress. It hasn't achieved much sofar. But it's getting bedder.