Shershaah is tense, action-packed and made on an improbably large canvas. But it's ultimately the raw magnetism of Captain Vikram Batra, and his awe-inspiring life story that leaves you speechless.
Most of us common citizens are sporadically patriotic, our enthusiasm for the country dependent on a variety of contextual details like season, sport or even mood. But there is a section of our population that carries its spirit on its sleeve. This is of course the defence forces, soldiers and bravehearts who stand tall on our borders and in the line of fire, so we may sleep peacefully within them. There is no dearth of war movies in India's cinematic history, but for the longest time there has been the missing link of a film driven by a singular personality rather than an affable ensemble. India's first televised war, in Kargil, gave India a hero whose name and bravura on the battlefield would go on to become a thing of folklore. Amazon Prime Video's Shershaah, is a fitting ode to Captain Vikram Batra, one of the most decorated Captains to have donned the fatigues of the Indian army.
Here are five reasons why Shershaah is the perfect Independence Day film:
1. The raw magnetism of Captain Vikram Batra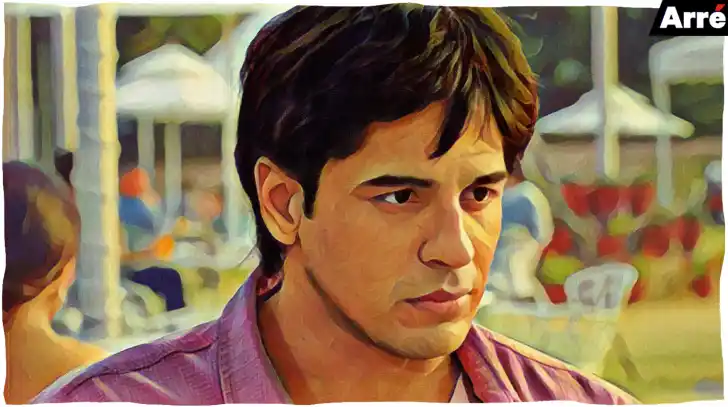 Because cable television had already begun to flourish in a post-globalised India, the Kargil war echoed far and wider than the mountains of Kashmir. That said, if one man grabbed the country's imagination, it was a young 24-year-old Punjabi Captain from Palampur, Himachal. Even in his short interview with a news reporter, Captain Vikram Batra was audaciously composed and yet oozed raw magnetism. Most 24-year-old's would crumble under the weight of a straightforward piece to the camera for a tv channel. Captain Vikram Batra on the other hand, evoked calmness and a youthful lightness that kind of betrayed the gravity of the situation at hand. Filmy to the core and larger than life in character Captain Vikram Batra was friend to many, and understandably, memorable, to everyone he crossed paths with – possibly even the enemy.
2. Music to tune into…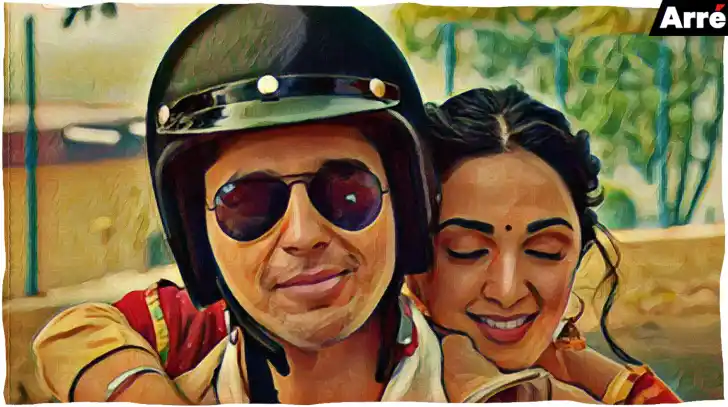 Films usually become iconic for their narratives and storylines, but certain films are also remembered for their songs and music. Shershaah offers a delightful ensemble of tracks that perfectly captures the mood and emotion of the film. Jasleen Royal's Ranjha is soulful and touching whereas JaiHind Ki Sena is rousing to the point that it will surely play on the many independence days this country will celebrate in the future. Not just the tracks, but even the film's background score perfectly answers the call to draw emotion where necessary and elevate tension wherever required. Either way, you are in a treat not just for the eyes but also your ears. Can't ask for a better package, can you?
3. The camaraderie of our soldier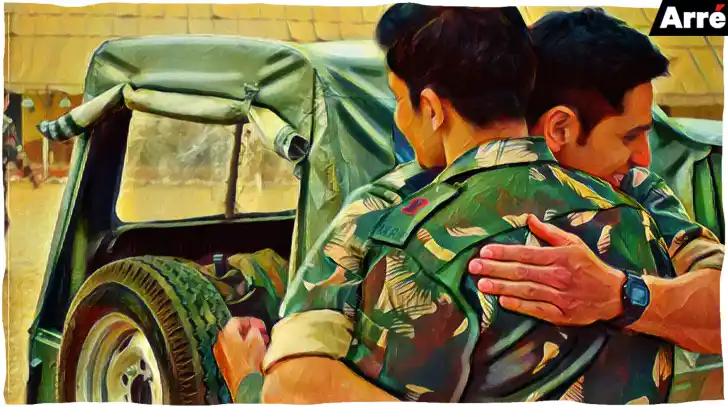 The people you work with, they say, eventually become your second family. Imagine then the bonds that our troops etch and hold onto when they put their lives on the line together. That kind of affinity and trust is unimaginable in regular life because to the rest of us, such risks are impossible to attempt. In Shershaah, Captain Vikram Batra is surrounded by his close friends, as recreated from real life. They share his happiness, his victories but also don't mind pulling him by the ear when he oversteps his boundaries. The losses are shared as well. It's moving, and eternally affecting.
4. Stunning direction and action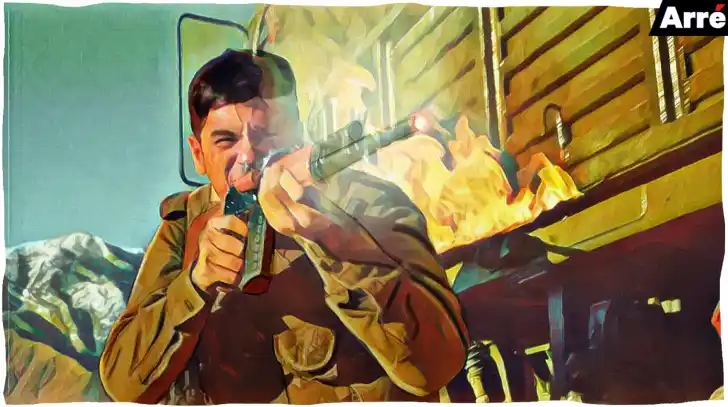 While it feels a little naïve to laud a war film for action, specifically for its choreography and filming of the fighting sequences, Shershaah is so rousingly shot and slickly put together it deserves the plaudits coming its way. The bullets feel and sound real, the explosions feel intimate and the chaos of war, is palpable. Director Vishnuvardhan, uses the stunning backdrop of Kashmir's mountain ranges to affecting visual and surreal effect. The violence plays out in the shade of some breath-taking horizons, and is orchestrated so brilliantly, it feels acutely intimate.
5. Love like no other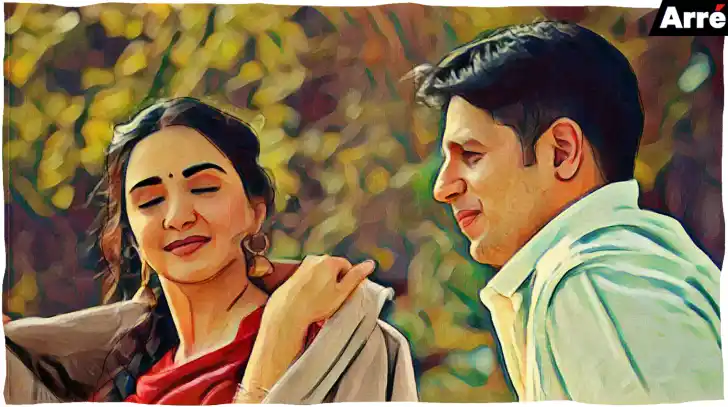 Though most war films are anchored around love stories, Captain Vikram Batra actually had one that, true to his personality, was bubbling with filmy enthusiasm. Captain Vikram Batra christened his relationship with blood from his thumb that he film-like, cut himself. Punjabi by nature, both Dimple Cheema, his fiancée and captain Captain Vikram Batra himself were given to larger-than-life expressions of love. As sworn one, Dimple never married after Captain Vikram Batra's death. Often filmmakers have to delve into the depths of fiction to create lasting love stories. Here, one existed and continues to exist for real. So much so you can only express awe for a relationship so profoundly sturdy and moving.
Let's remember this legend, this Independence Day, watch Shershaah now streaming on Amazon Prime Video.

The Arré bench delivers stories that mattress. It hasn't achieved much sofar. But it's getting bedder.