Hello Charlie is a hysteric comedy about Charlie who must drive a scamster businessman on the run across the Diu border. The film is replete with rib-tickling performances by Aadar Jain, Jackie Shroff, and the crew, and witty punchlines.
When the animals are out to play, things ought to go ape shit. Amazon Prime Video's latest film, Hello Charlie, is a humorous example of the madness that ensues when you put man and beast together. This movie boasts of a solid cast of Aadar Jain as Charlie and Jackie Shroff as Toto, the central figures in this high-spirited comedy. Directed by Pankaj Saraswat, it also features Shlokka Pandit, Elnaaz Norouzi, and Rajpal Yadav in roles that only add to the hysteria and fun factor of the film.
Hello Charlie is a madcap comedy about Chirag (urf Charlie) who must drive a scamster businessman on the run – MD Makwana dressed as a gorilla (urf Toto) – across the Diu border to escape from his past of conning people. The film is replete with rib-tickling scenarios and witty punchlines, marking its spot as one of the most promising comedies of this year. Who would have ever thought that a gorilla could make things go this haywire?
Here are five reasons why Hello Charlie completely won us over.
1. Three's company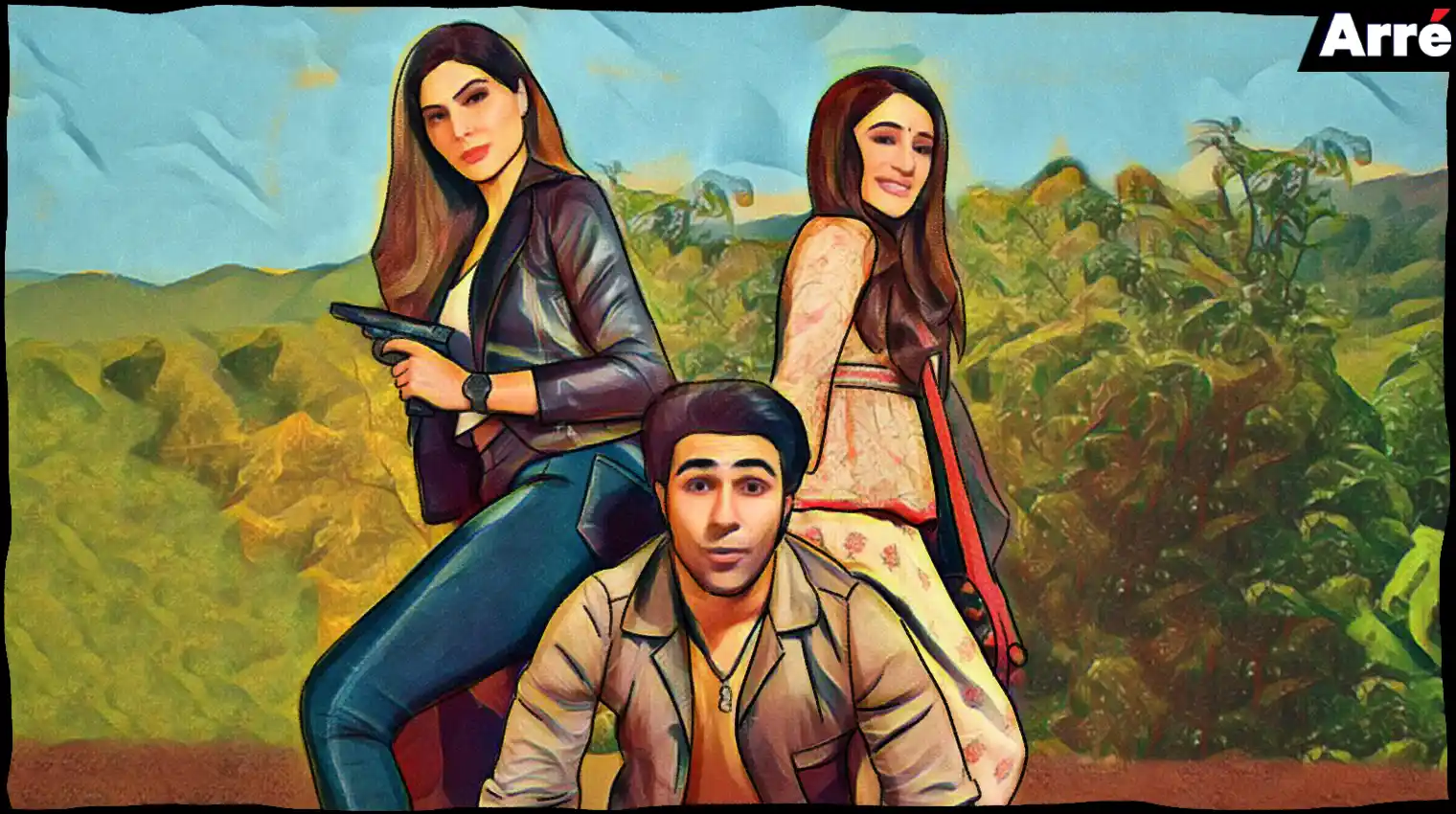 Hello Charlie has the impeccable trio of Chirag/Charlie (Aadar Jain), Padma (Shlokka Pandit), and Mona (Elnaaz Norouzi) on the forefront. Watching the three of them together really pieces together the fact that there is no such thing as "too talented". With each person fitting their respective character like a glove, their acting makes this movie an all too immersive experience. Pandit's solo dance number really establishes the fact that not only is she a very talented actress but also a gifted dancer. Whereas, Norouzi's portrayal of the mastermind behind this madness highlights her calibre as a performer. Last but not the least, Jain assumes the role of a small-town truck driver with shocking ease and pleasing skill – they were overall a treat to watch.
2. Where Makwana ends Toto begins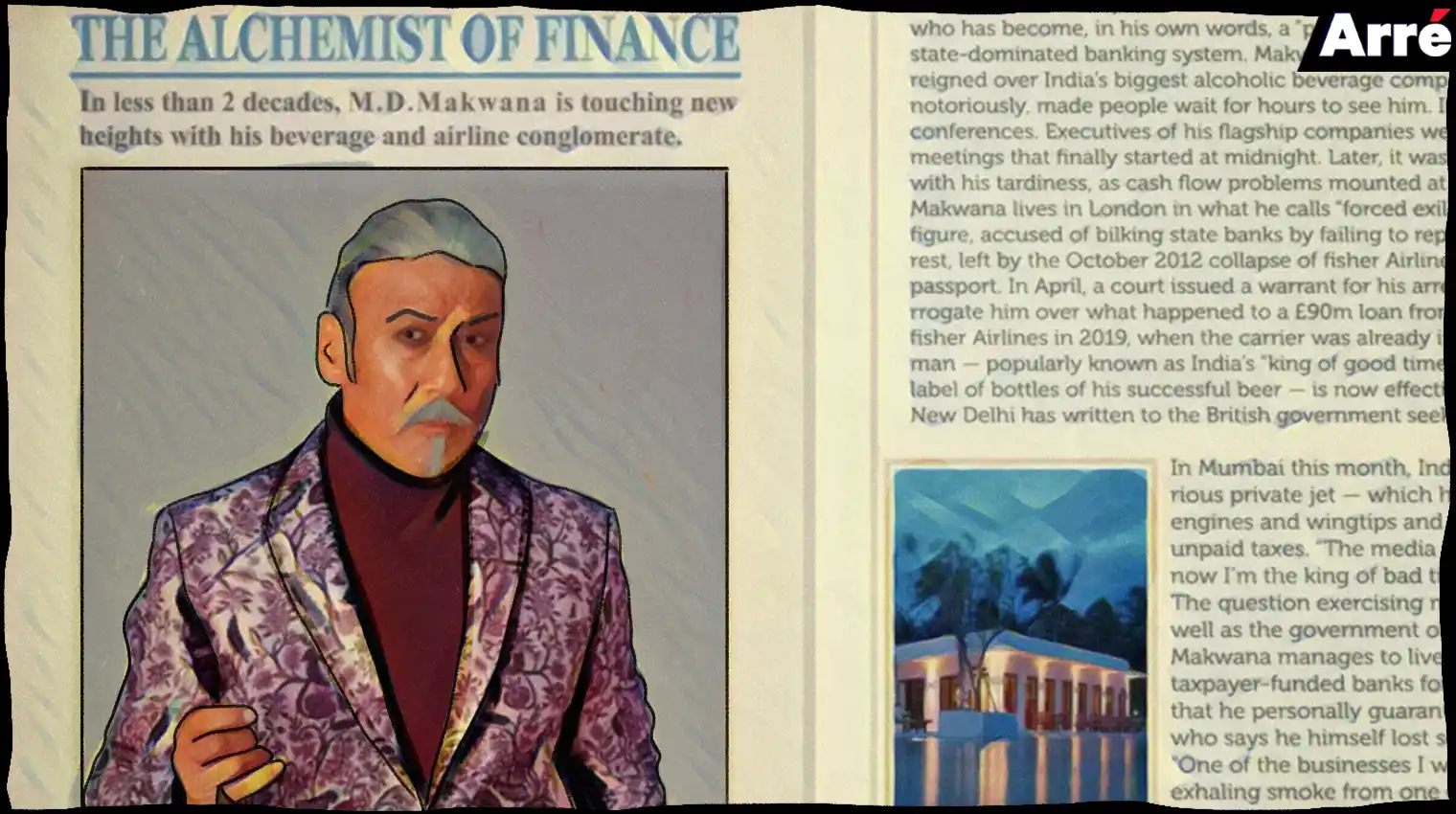 The conflict of Hello Charlie begins with Makwana and ends with Toto. Considering the fact that Apna Bhidu had to embody not only the role of a scamming billionaire but also double up as Toto in an itchy gorilla suit, Jackie Shroff really proves that there is no character that he cannot master. His comic timing coupled with his ape-like body language makes for a very convincing portrayal of a man turned beast. Throughout the course of the film, the attention keeps shifting to Shroff's character and rightly so. His performance is sure to make you go bananas.
3. A good-time Charlie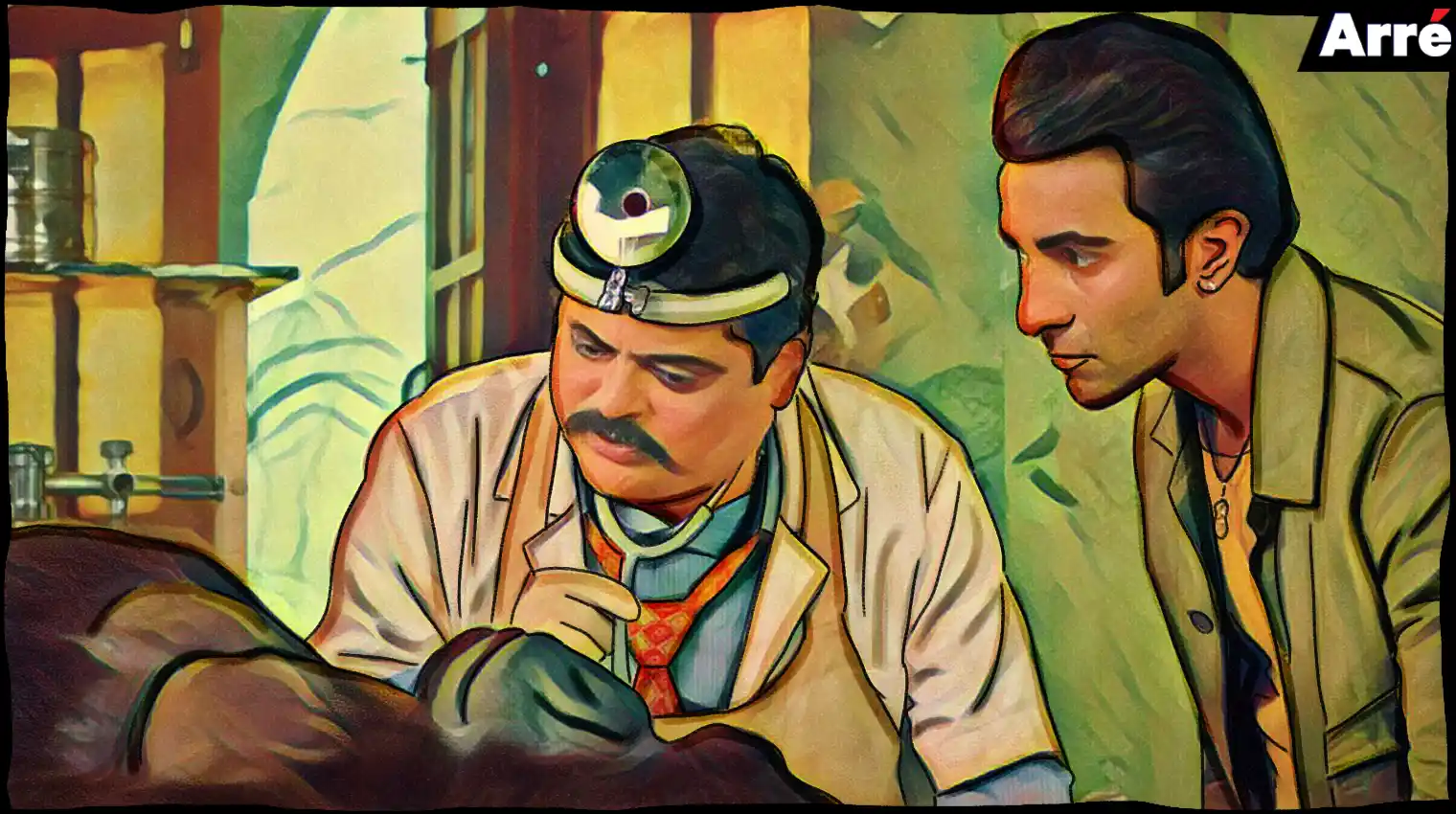 As the protagonist, Aadar Jain makes it a point to make his presence felt, and he does so convincingly. When he is not busy cracking silly jokes at his uncle's behest, he is forging a companionship with Toto by divulging his feelings to this supposed animal. All the way from shaking a leg to earning some diesel money to winning the woman's heart, Charlie cements why the movie was named after him. Every turn of the scene, he faces a demanding, new challenge that he takes head-on. If not for anything else, Charlie's frolic is worth the watch.
4. Alpha Beta Charlie
As is plentifully established in the film, Rajpal Yadav as a forest ranger is the Alpha of this comedy film. His character, Solee Topi, does not come alone. With his reliable sidekick and the wacky doctor, this is another terrific trio to watch out for. Just when we thought that it couldn't get better, here comes Yadav playing one of his characteristic trouble-making roles. His brand of comedy married to his all-consuming screen presence really ties the film together.
5. No errors in this comedy of errors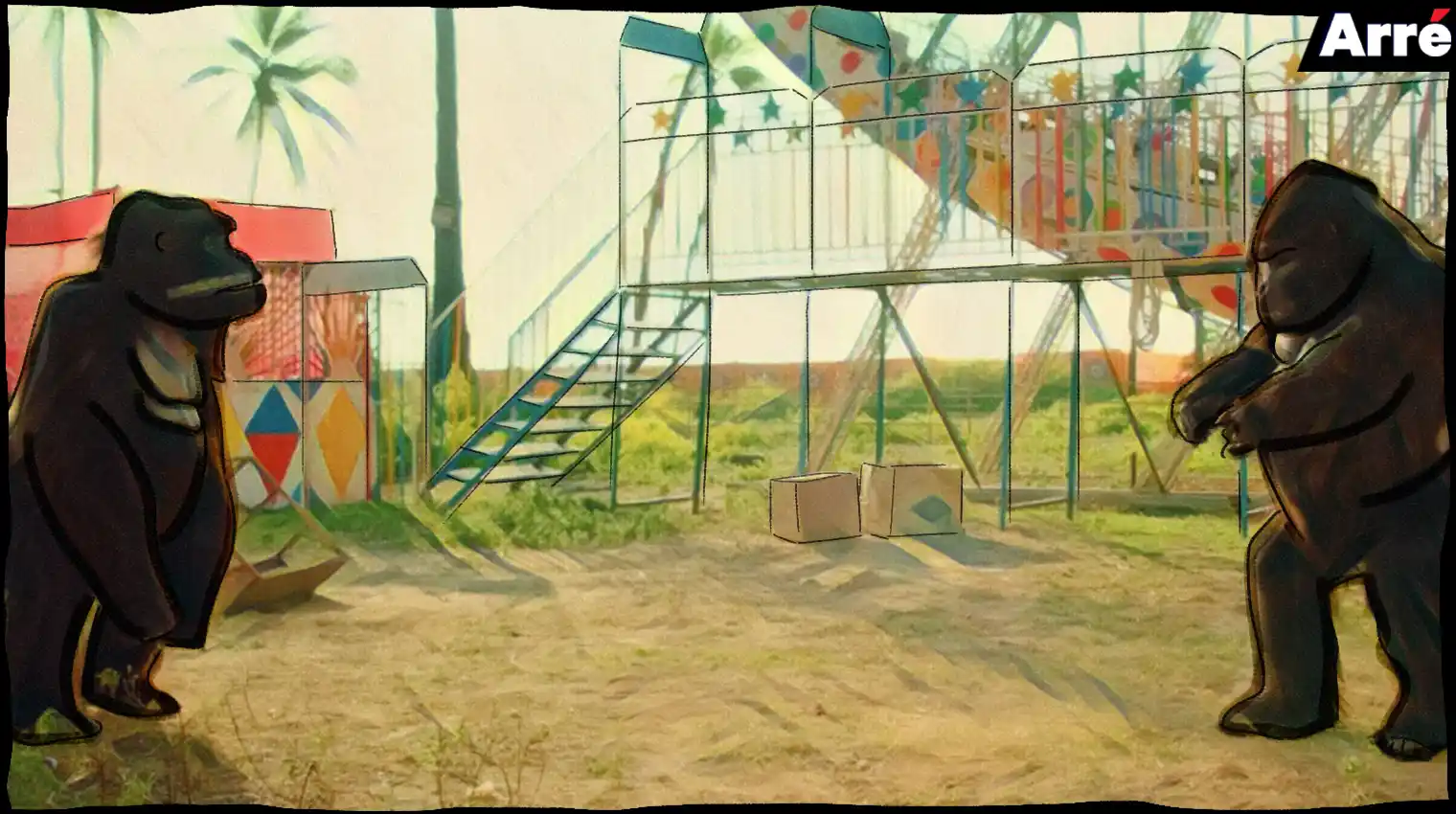 Hello Charlie is your quintessential comedy of errors. It seems to have taken a page from Murphy's Law – everything that can go wrong, definitely goes wrong with the characters here. There is ample frenzy in this film, all of which adds enormously to the fun of it. To begin with, the mix up between the two beasts, the plethora of consequent confusion, the quirky characters, and finally Toto's kidnapping. The film encompasses the comedy-of-errors genre in all its glory while simultaneously managing to highlight the merit of each character. Every moment makes this a delectable comedy for kids and adults alike.
Come say hello to Charlie and Toto only on Amazon Prime Video. The truck is waiting to whisk you away on this unforgettable adventure.

The Arré bench delivers stories that mattress. It hasn't achieved much sofar. But it's getting bedder.