Set in Brazil and available in five different languages on Prime Video, DOM is a thrilling high-octane ride through the streets of Brazil. Hop on for a thrilling tropical journey.
Brazil is a whimsical destination that many look to explore for its free-wheeling spirit. Its love for football, combined with the people's earthiness and tropical climate makes it the perfect place to set some of the popular film stories. Which is why popular franchises like Fast and Furious decided on setting a whole film in the country. Other than the football and sunny beaches, Brazil, like most of South America, is known for its notoriously uninhibited lifestyle. People like to celebrate things in style here, and the glitter that surrounds these spontaneous events can often lead to excess.
It's safe to say, the people of Brazil, dream and live big. True to that paradigm, any story coming out of Brazil is proportionately epic compared to any other place on the earth. Proof of that arrived this week with Amazon Prime Video's DOM, a Brazil set story of crime, family and redemption. To make things even better, the Portuguese series is available in India in four different languages, including Hindi, English, Tamil and Telugu.
Here are five reasons why you should strap in for this thrilling tropical ride.
A father and son on opposite sides of the mirror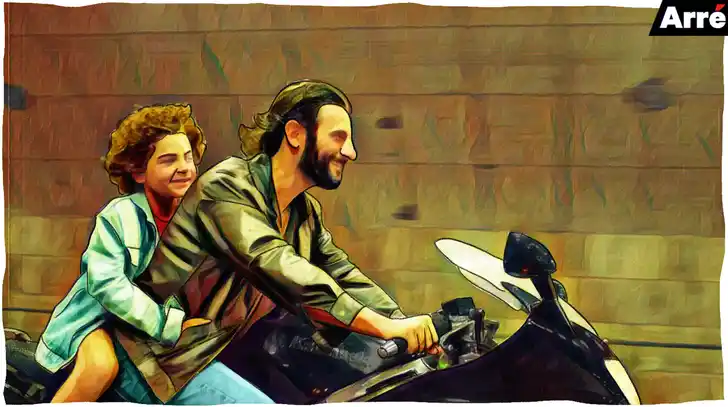 Dom, based on a true story, is essentially a two-sided mirror, with a father and son standing on each side trying to figure their world's out. Flavio Tolezani plays Victor, Dom's father, a former policeman who has through his career helped nab many drug-related offenders. His son Dom, played by the terrifically charming Gabriel Leon is a drug-addict, on the hunt for his next hit.
It makes for a fascinatingly knotty narrative, where Victor while he celebrates the accomplishments of his profession must also confront the reality of the one role he failed to play up to the mark – a father. On the other side, Dom while he seems a good-hearted teenager, is somehow set on the path of self-deprecating destruction. Dom isn't evil per se, he just doesn't have the right people around him, a hole Victor could have filled had he been around. While both navigate their own worlds, its points where their paths cross that provides the sparks.
A close-up of Brazil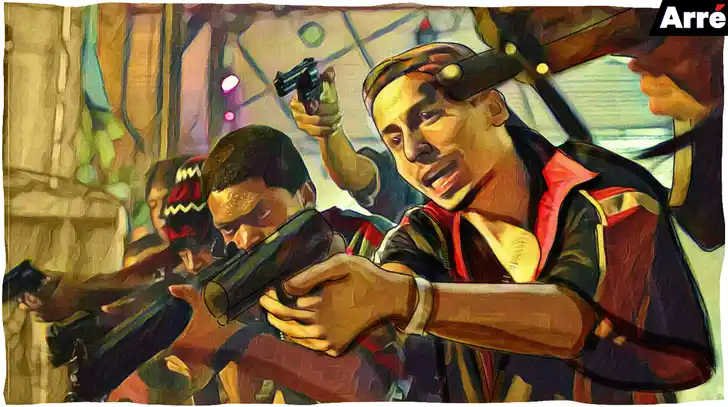 A number of films have tried to make sense of the South American country, most well-known for its footballing imports and its samba dance. Dom goes a layer deeper, unearthing both humanising yet troubling facts about the favelas of Brazil, and general inequality in the country. There is still the free spirit of the street, of culturally dipped frames that point to a people content with their modest means.
Yet Dom also bares for us the difficult realities of the country, its drug problems and the implications for the young. Without taking in this wholesome view any study of the country would come across as insincere or token. Yes, Dom indulges in excesses at times, but only through its style and grace does it eventually redeem the country and its people. It's a narrative worth rooting for.
A poignant yet magnetic portrayal of Dom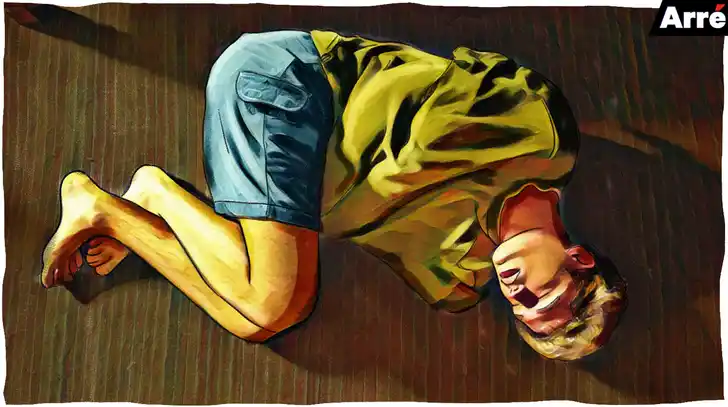 Brazil-born Pedro Leone, is off the bat straightaway, magnetic and charming. No wonder his friend's in the series call him a 'chic magnet'. His dreamy aura, though, is poignantly challenged by his personal troubles with drugs and his toxic relationship with his father. Dom, seems the average kid, who is simply born with the faculties to get better things for himself, especially things he wants.
It is perhaps the sign of a maverick, that Dom can get his hands on everything he desires, but can't evaluate the morality of any of it. Perhaps it's the god complex, or simply a man's reach exceeding his grasp, but Dom's mercurial rise is both tragic yet fascinating to watch.
Oh the beaches and the sea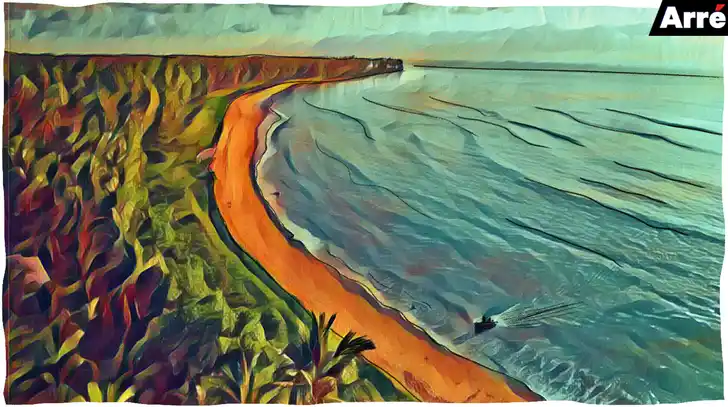 The sight of the vast sea, beaches teeming with people in their swimwear is a sight to behold today. Dom turns Brazil's beaches into a character, as the outpost for both relief and romance, love and longing. Considering the time we've all been through, and the limited access we have to our favourite destinations, the sound of the ocean waves crackling on the shores, the balmy air in the air, all make for a dose of nostalgia.
Of course, Brazil's beach culture is starkly different from those of India's, it still feels therapeutic to witness, and sense the waves around yourself. It's a treat to see people live their lives, share their disappointments along the shores. It's a feeling we are all waiting to relive. For now, Dom's spectacular cinematography will do.
The Brazilian spirit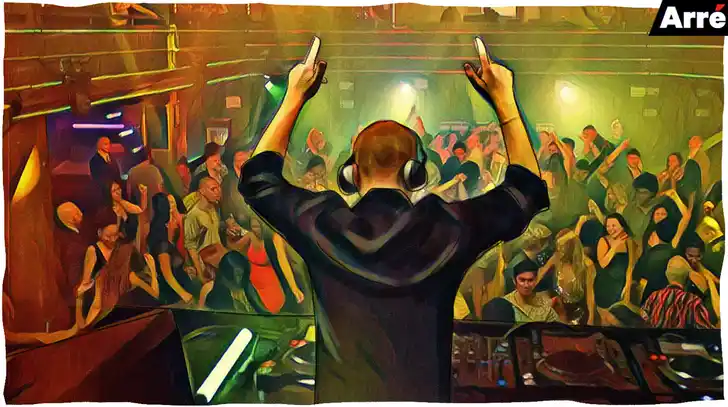 In times when we are all restricted by rigid rules and limitations, the freewheeling Brazilian spirit feels like a breath of fresh air. Money or no money, riches or not, the Brazilian soul is free, boundless by the tragedy around. It's also perhaps inspirational on some level, to want to live so fully, despite everything that sets you back, or is trying to tame you.
Yes, vice, in excess is bad but Dom tells us it is no worse than the thing you want most in life. It can be anything, and only its honest pursuit is the one good way of living this life. The destination does not matter, the journey, however, does. And Dom is one worth taking.
So strap in and step onboard this wild tropical ride! DOM now streaming on Amazon Prime Video!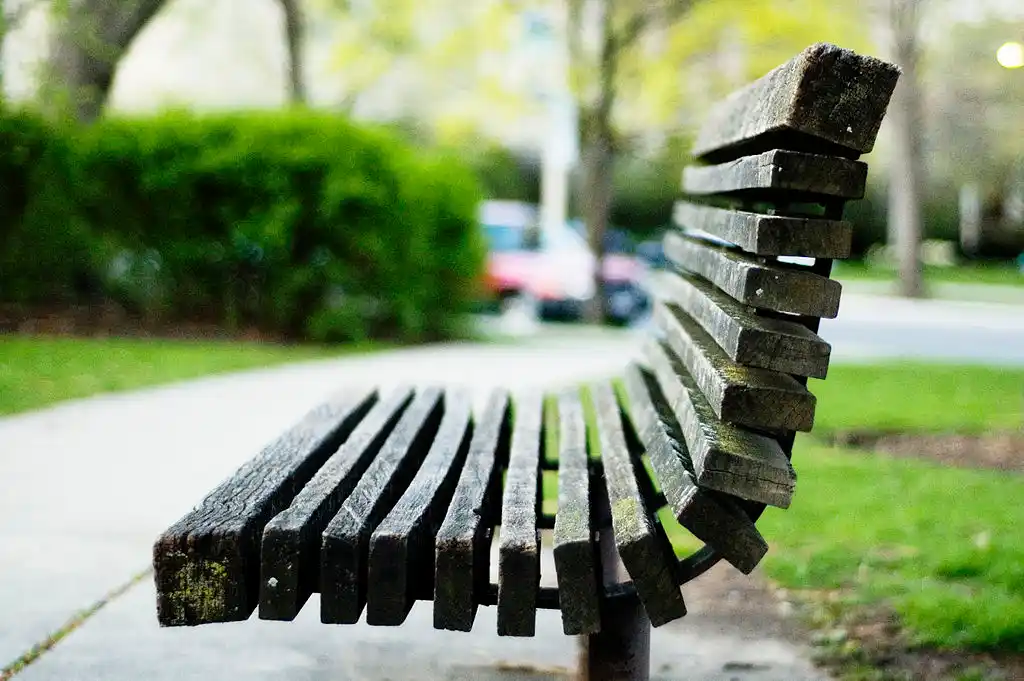 The Arré bench delivers stories that mattress. It hasn't achieved much sofar. But it's getting bedder.