The second season of Chacha Vidhayak Hain Humare is the small-town story we can all relate to. Zakir Khan is back as the soft-spoken fixer Ronny Bhaiya, who is adept at handling just about any socio-political situation. In this season, the stakes become higher, the obstacles stronger, and yet the humour never fades.
Zakir Khan can perhaps be credited for single-handedly bringing small-town diction and sensibility to the Indian comedy scene. His "sakht launda" act may come across as simplistic to the urban elite, but in all honesty, Khan has carved his own space as the charming favourite of India's tier-2 towns and lower. It makes sense then that Khan's Amazon Prime Video show, Chacha Vidhayak Hain Humare, mines some of his trademark sets and expands them to full-fledged characters and anxieties. In the first season, we met Khan as the soft-spoken fixer, Ronny Bhaiya. A suave boy next door, he is adept at handling just about any socio-political situation. Even Ronny's tendency to lie, is a part of the larger charm offensive and an asset in the context of his big political ambitions.
The second season starts where the first ends. Ronny's candid posturing of power lands the spotlight on him. But with power comes responsibility and the envy of others. In this second season, the stakes become higher, the obstacles bigger, and yet the humour never fades. Here are five reasons to watch the second season of Chacha Vidhayak Hain Humare.
1. The boys' club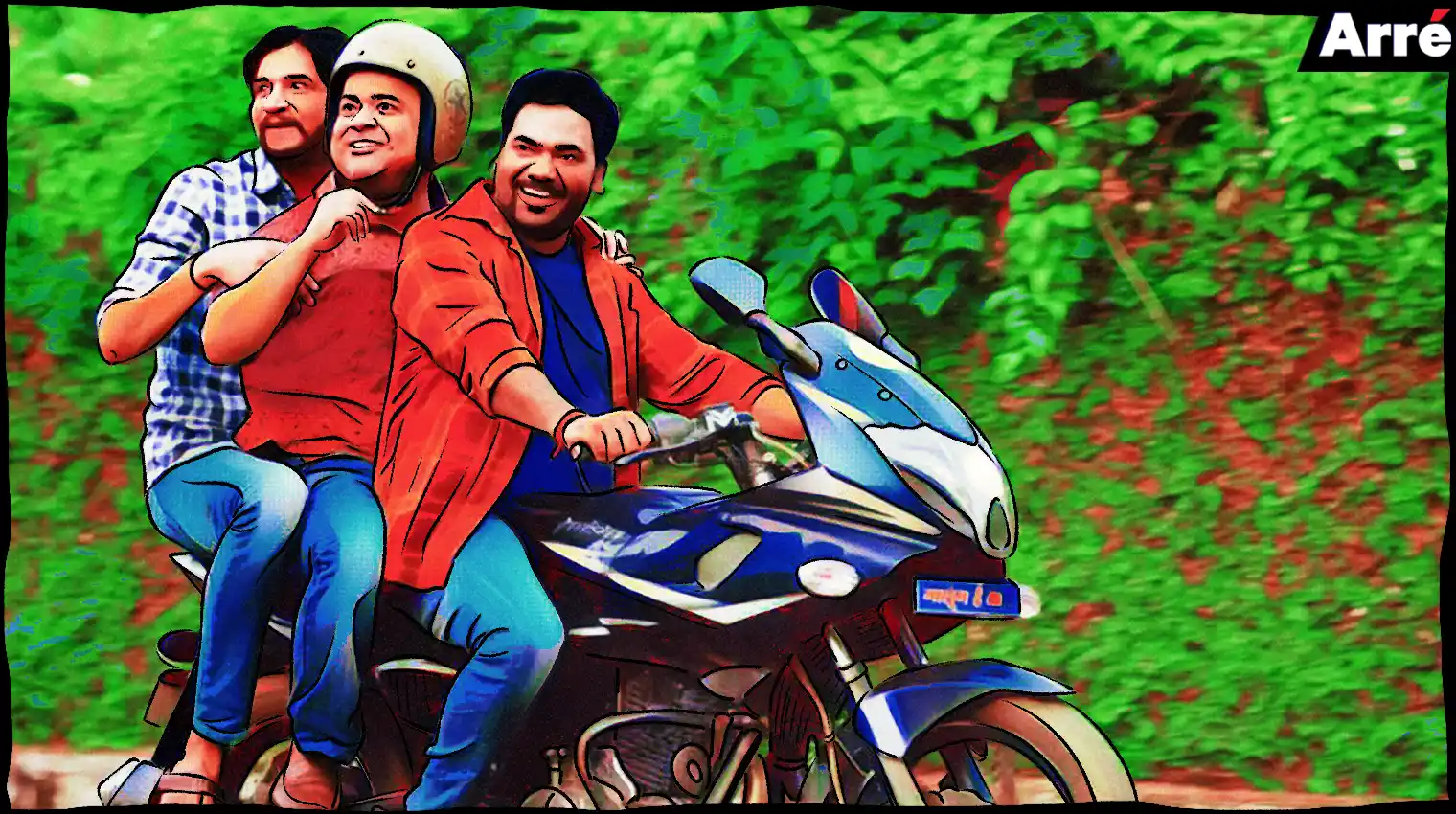 A troika of male friends in cinema isn't exactly a novelty and yet there is an ineffable innocence in the relationship between Ronny, Anwar, and Kranti. While Ronny plays the affable smart-ass, Kranti carries the pre-pubescent earnestness of the group, which is regularly countered by the reactive churlishness of Anwar. As is common to small-town men, the sword of self-worth perennially hangs over their shoulders and yet they find ways to see their world as the glass half full. While Kranti has ambition, Anwar struggles to find his. In one scene, Ronny asks Anwar to get himself a dream to which he comes back with a hilarious plan of Ronny's success being his dream. The chemistry between the three is instant, and in this season, their bond is tested to the hilt. It makes for an intriguing rollercoaster ride.
2. A worthy new adversary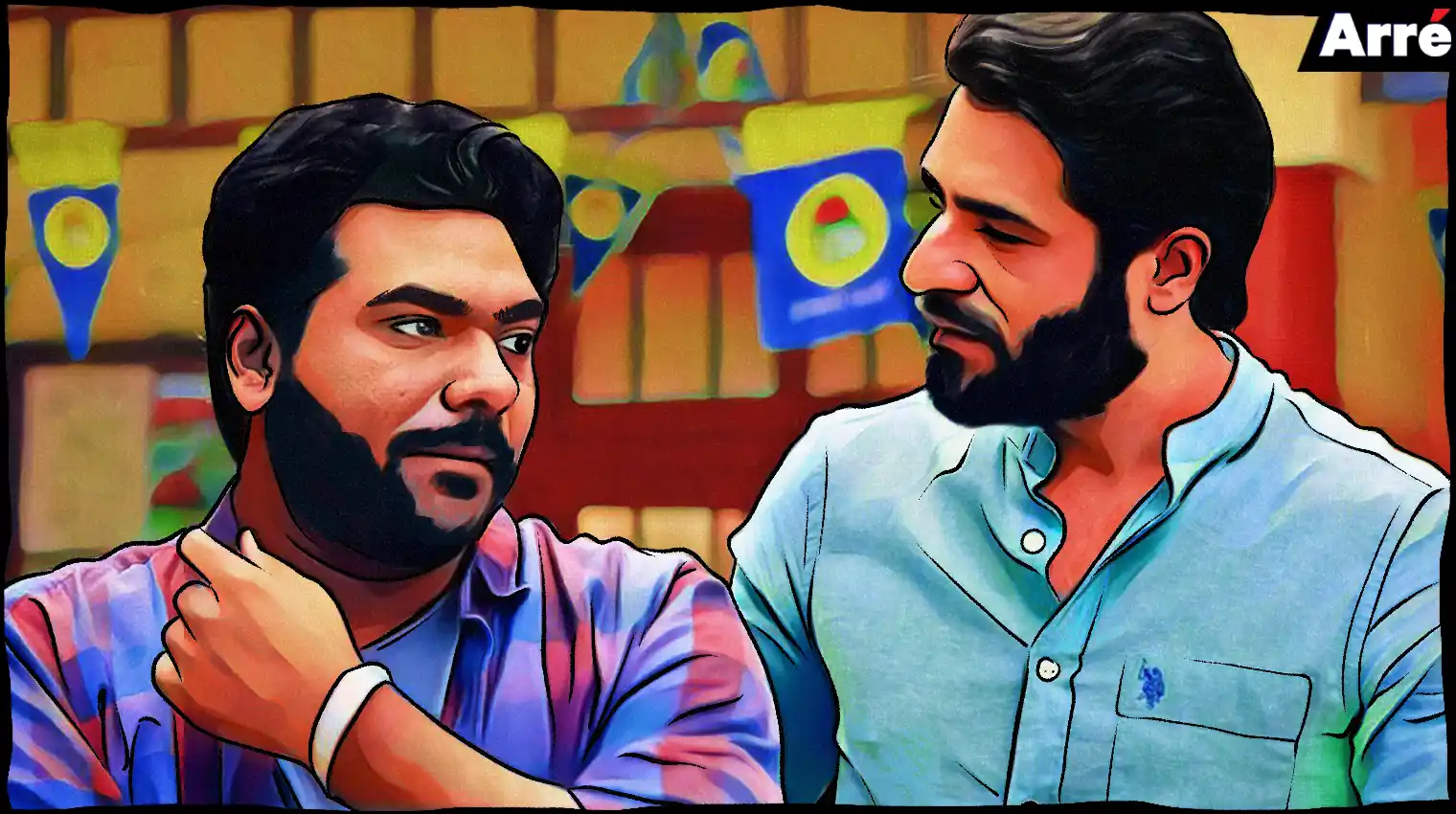 So far, Ronny's biggest challenge has been his own inconsistency and laziness. He possesses the skills but perhaps lacks the motivation to go full tilt into anything. In this season, however, he is challenged by a worthy adversary in the form of Vicky, an entitled young protégé of the same guru that Ronny looks up to. Vicky has everything Ronny feels both intimidated and embarrassed by. His money, his car, his overall personality reeks of a certain elitism that Ronny cannot compete against. In a scene where Vicky invites Ronny's group for a party, the discomfort the three feel is so visible, it makes for a crunching comment on the class differences that define how the world perceives certain inadequacies. That's not all. Vicky is more cunning than Ronny gives him credit for.
3. Clueless about love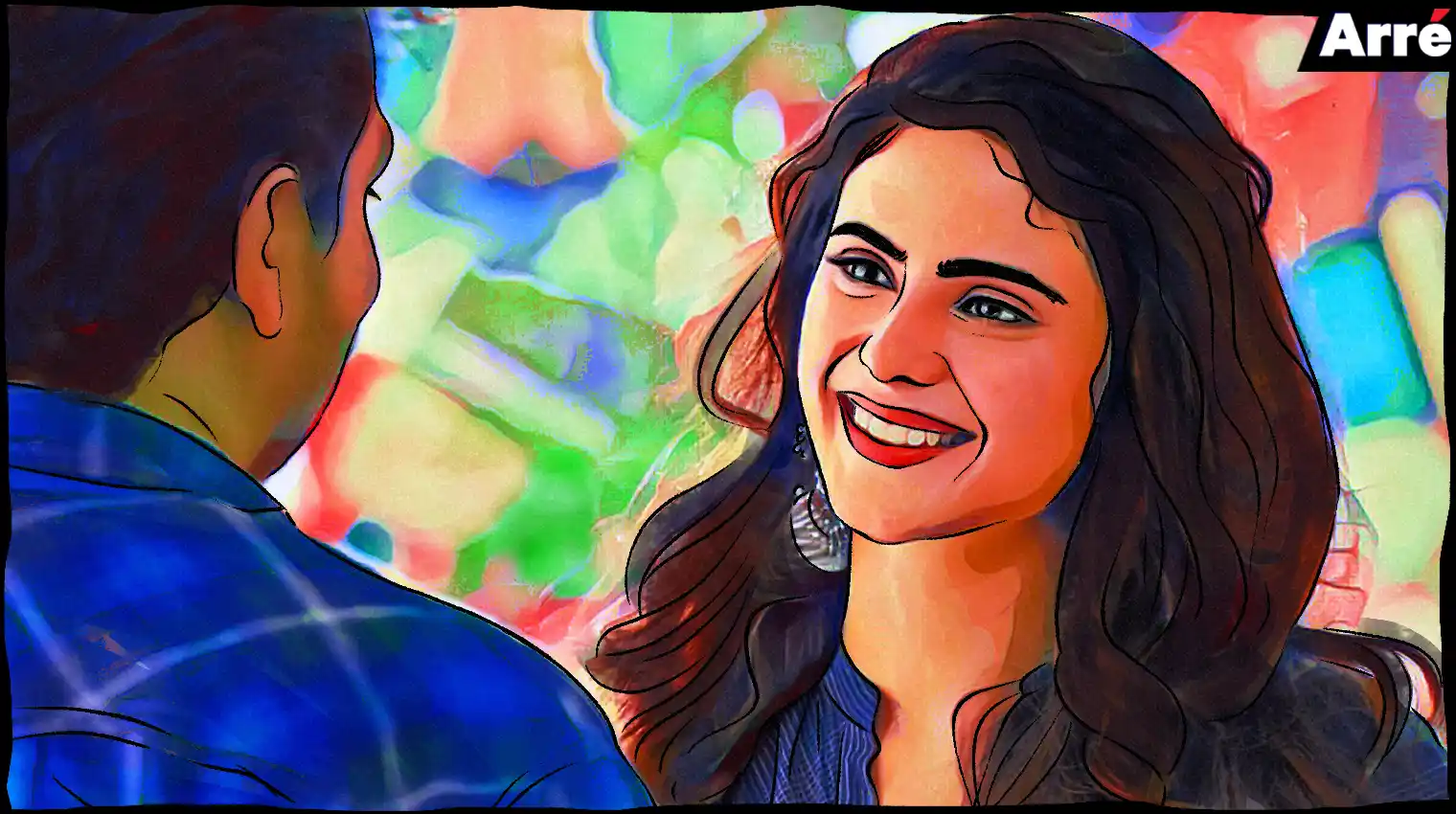 Ronny's struggles with women continue and become even more complex this season with the introduction of a new love interest. Ronny may be slick at handling socially complex situations but he is incredibly inept at understanding the dynamics of relationships. He is shyer than women, and every time a woman approaches him, we witness some hilariously awkward moments. True to its small-town vibe, the three friends are hopeless at engaging with women, despite obsessing about them all day. It's amazing how they are so clueless about approaching romantic relationships. Not only do they fail to kick-start their own love lives but they also give each other terrible advice, providing us some of the funniest parts of season 2.
4. The parental paradigm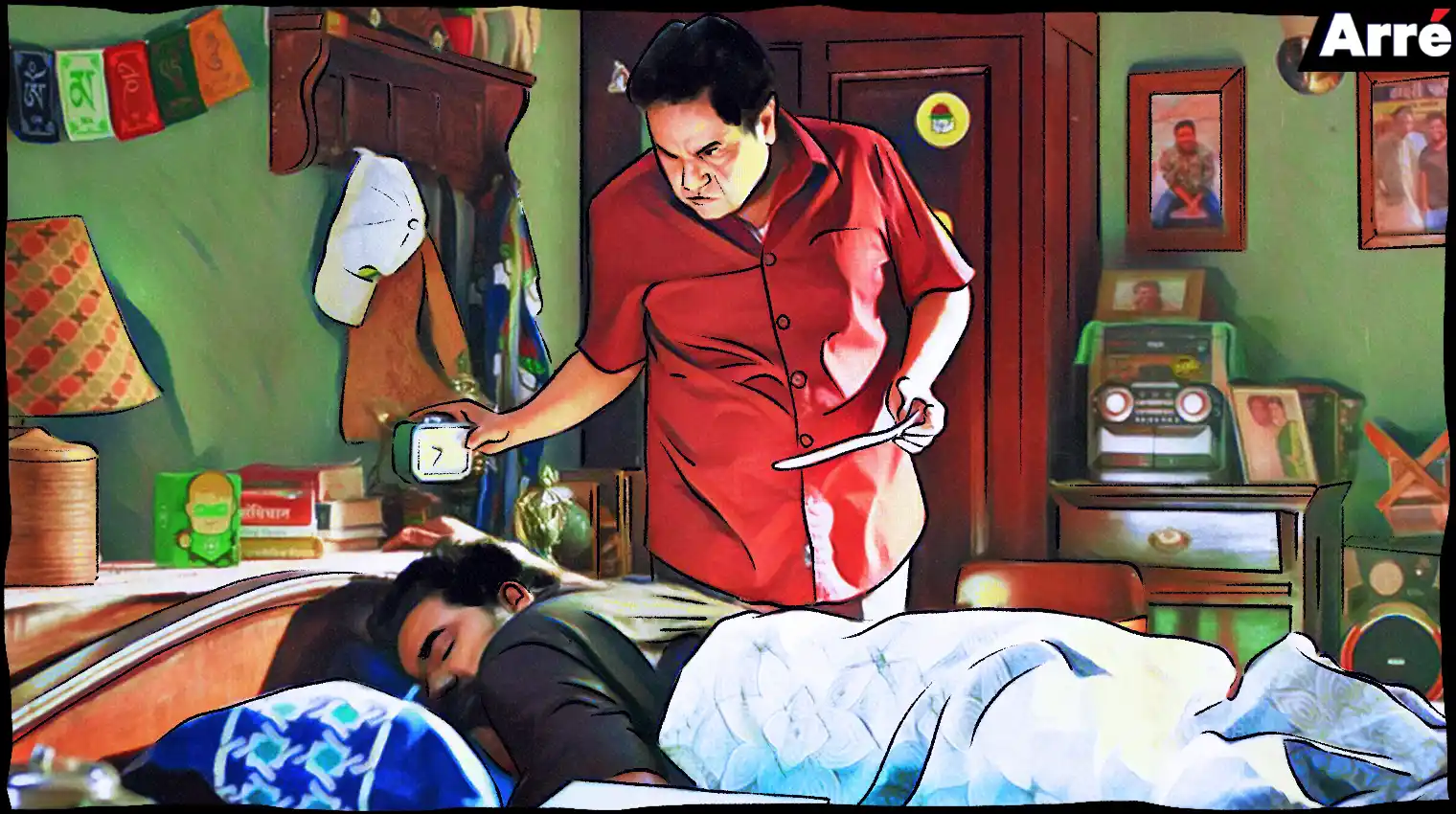 Ronny may win the larger battles in life but he can't win against his mother and father. Small-town parents are like friendly enemies who can neither be argued with nor defeated. You just find ways to navigate their consistent nibbling. Both Ronny's mother and father are uproariously on-the-nose about what they think about their son and his future. While his father finds rib-tickling ways of critiquing his son's purposelessness, his mother goes out of her way to publicly embarrass him. In the first episode itself, she walks up to the local MLA and requests him to ask Ronny to get married. The father, on the other hand, doesn't buy anything his son says. This love-hate tug of war is perhaps the warmest aspect of a show that most of us can relate to.
5. Small-town ambition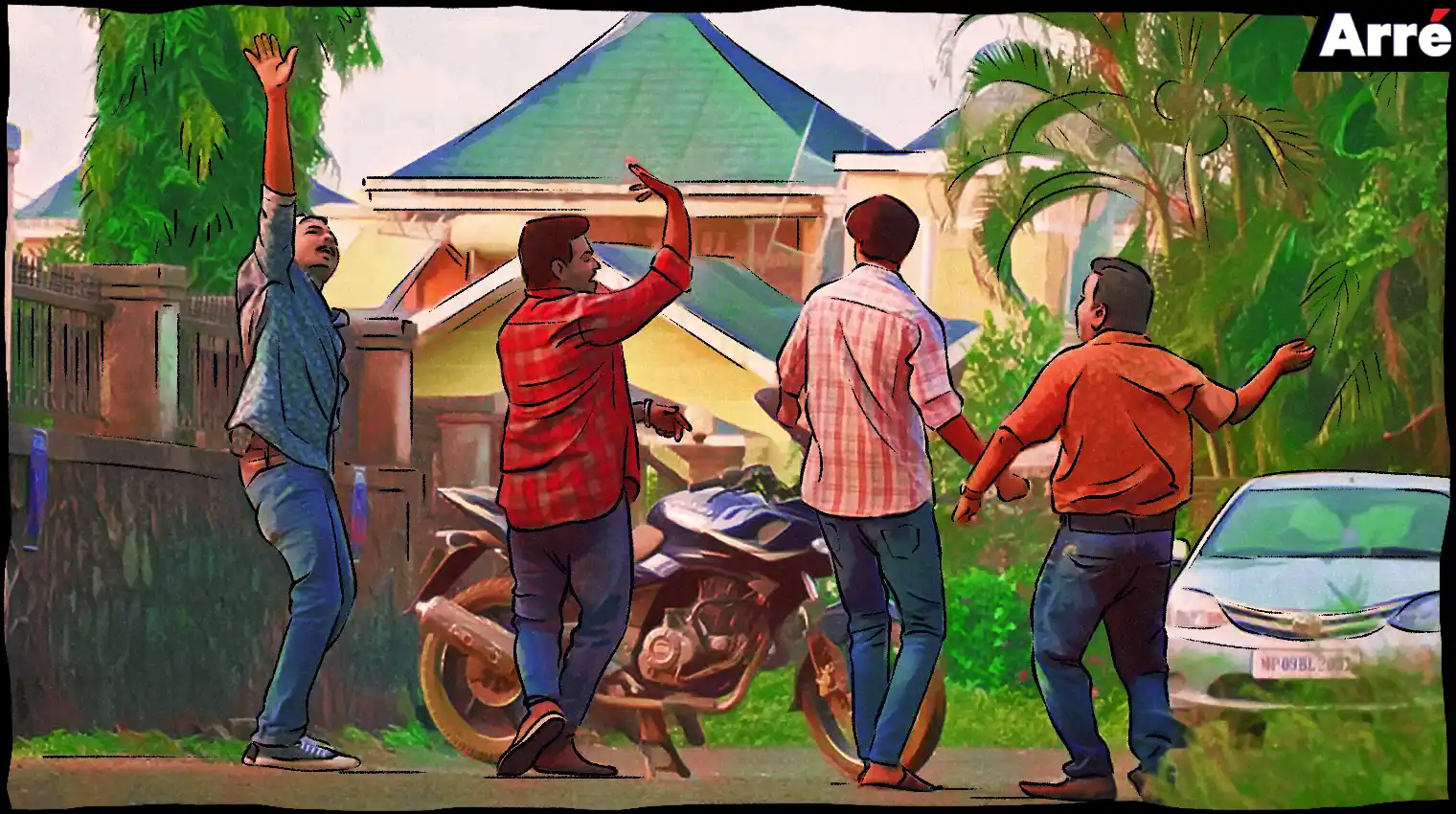 While most people around us chase pay packages, salaries, and promotions, small-towns are filled with youngsters who must navigate life differently. The lack of academic brilliance doesn't necessarily mean the lack of ambition or aspiration. Ronny's dream of pursuing politics is as earnest as his tendency to avoid domestic chores is consistent. There is sincerity in both. Even Kranti wants to stop being a burden on his father and considers ways he can do this without losing face. We are so caught up in the glittering race for elitism in our urban sprawls that we forget the dignity of aspiring according to our place in the world. It's a beautiful little thread that this season builds upon.
Amazon Prime Video's Chacha Vidhayak Hain Humare S2 is a warm fuzzy show filled with moments that will make you smile.

The Arré bench delivers stories that mattress. It hasn't achieved much sofar. But it's getting bedder.