Amazon Prime Video's Tandav is worth all the hype. Watch it for Saif Ali Khan and its stellar cast, the parallel it draws to our political landscape, and the intriguing drama that sucks you in.
Dynastic politics, many assume, is a thing of the past in Indian politics given it has now become a bit of a slur. The fact, however, remains that the Indian Parliament is still largely crowded by dynasts, some of them just better known than others. And just like political heirs, in the dreary mulch of our rajniti, envy, greed, and opportunism have been ever-present. Amazon Prime Video's Tandav is a high-decibel look at the personality-driven machinations of India's polity and the chess-like manoeuvres that make it forever unpredictable and thrilling.
Created and directed by Ali Abbas Zafar and written by Gaurav Solanki, Tandav looks at family politics through the lens of greed and power. The show centres around Samar Pratap Singh, played by Saif Ali Khan, who is desperate to wrench the long-due PM's chair from an underappreciating father (Tigmanshu Dhulia). After he schemes to snatch the seat of power, on the eve of the election results no less, Singh sets off a chain of reactions, some of them unexpectedly blowing up in his face. Hence begins a tussle, the dastardly brokering of power that perennially remains elusive to us, the audience.
Tandav is an intriguing and breathless entertainer and it has much more going for it than just the twists and turns. Here are five burning reasons to watch the show.
A five-star cast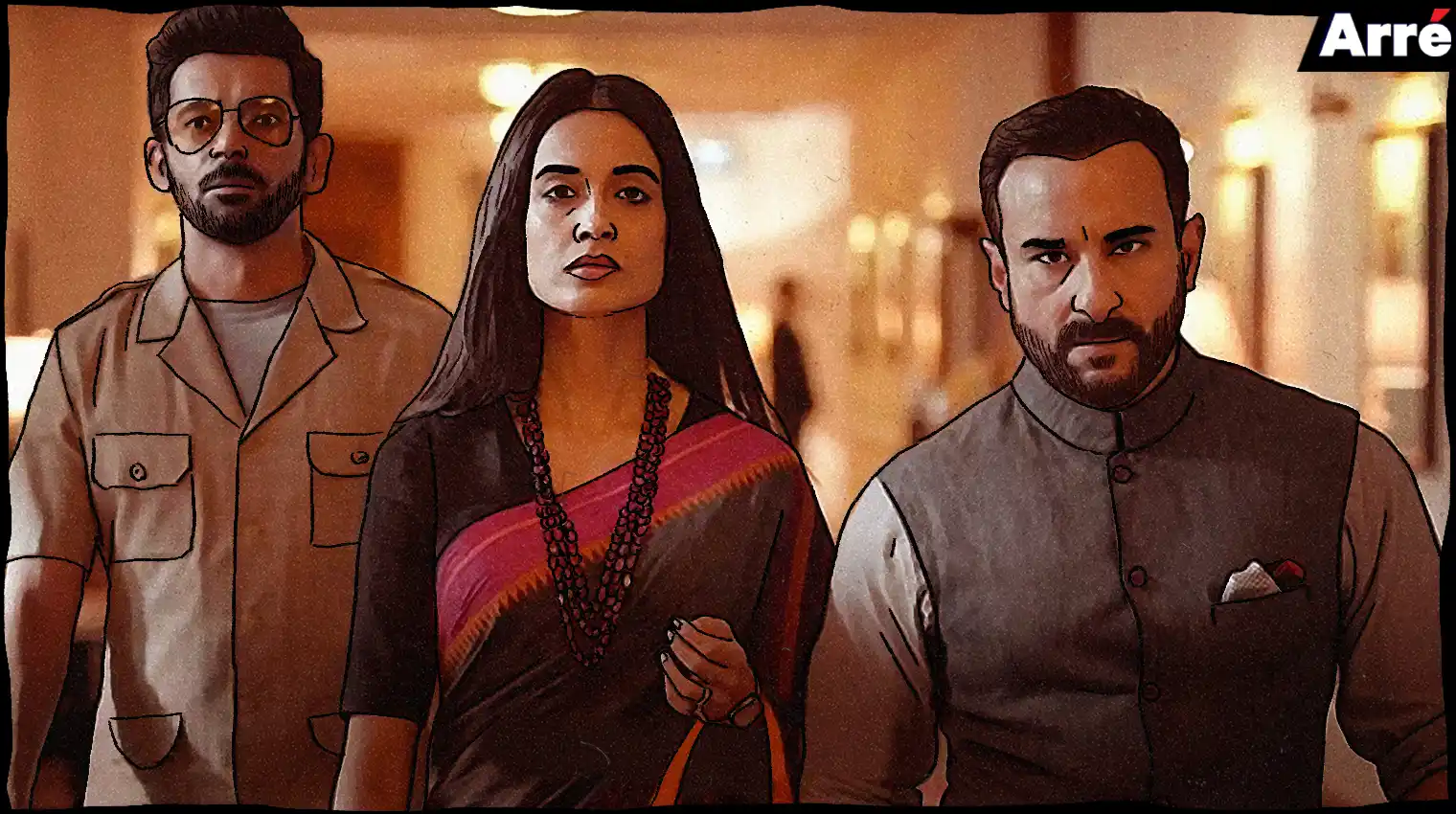 Perhaps no other mainstream star loves playing the antagonist with a soul as much as Saif Ali Khan. He has attempted and pulled off roles that most mainstream male stars of Bollywood may not even attempt. In Tandav, Khan does just that but he is not alone. He is complemented by a five-star cast of industry stalwarts like Tigmanshu Dhulia, Dimple Kapadia, and Kumud Mishra. Each with a streak of evil and a veneer of pride on their faces. Though repulsive most characters in Tandav retain their humanity. While Kapadia's Anuradha seems wounded by patriarchy, Saif's Samar Pratap carries the burden of never having proven his worth to an ignorant father in Dhulia.
A realistic tale of Politics or…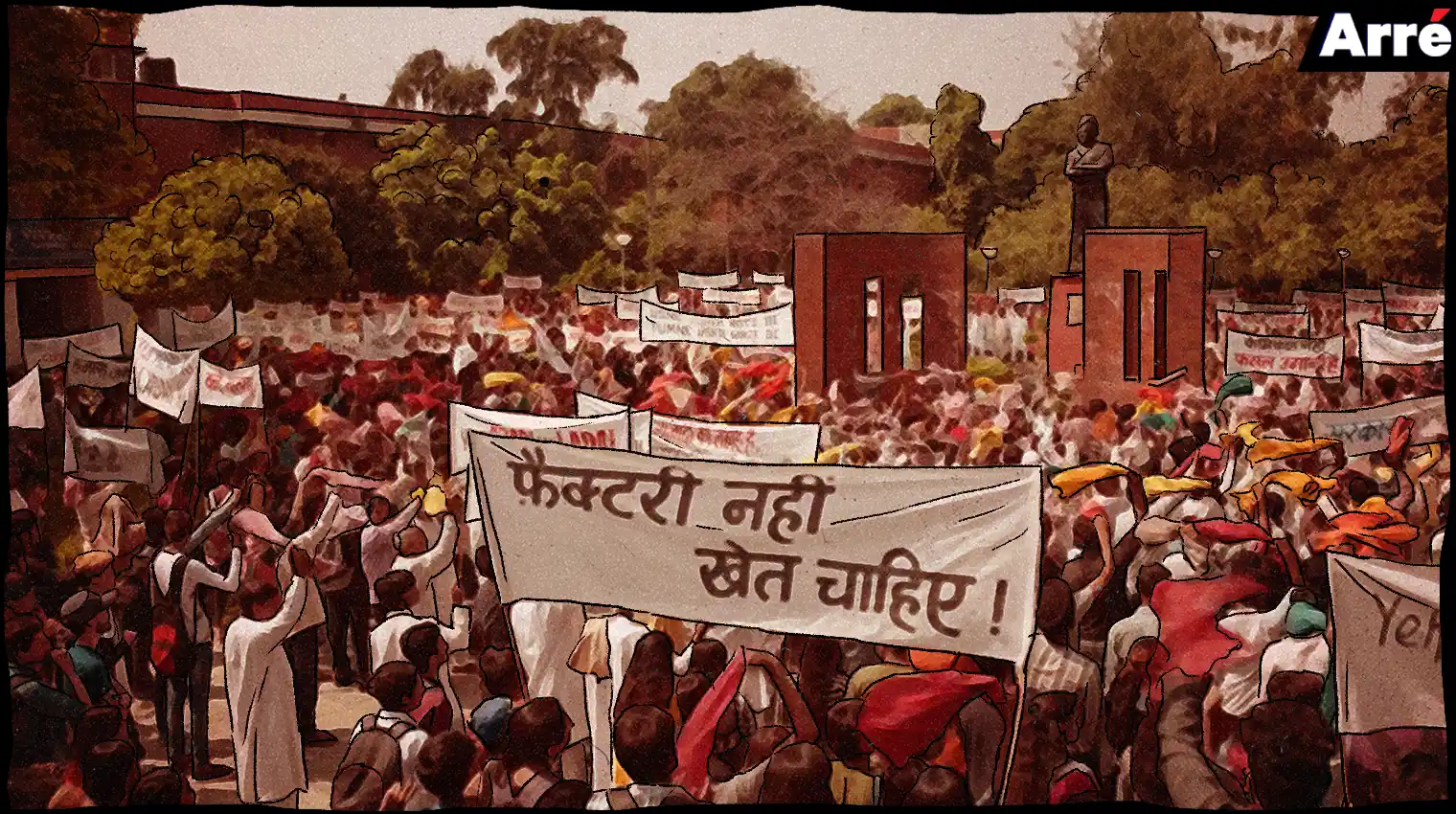 It's where fiction elevates itself above entertainment, when it grasps conflict and the pulse of the country from the seams and sees issues through the lens of urgency. Tandav bites into its political subjects with urgency. It remains true to the world it is trying to recreate by giving reality, however grim, its due. The show is pragmatic in many ways and it beams reality from the teeth of high-octane twists and turns. Be it the emphasis on campus politics, the transactional nature of our polity, or the grimness of a corrupt social core, Tandav does not sugar-coat what's happening around us.
The strength of the women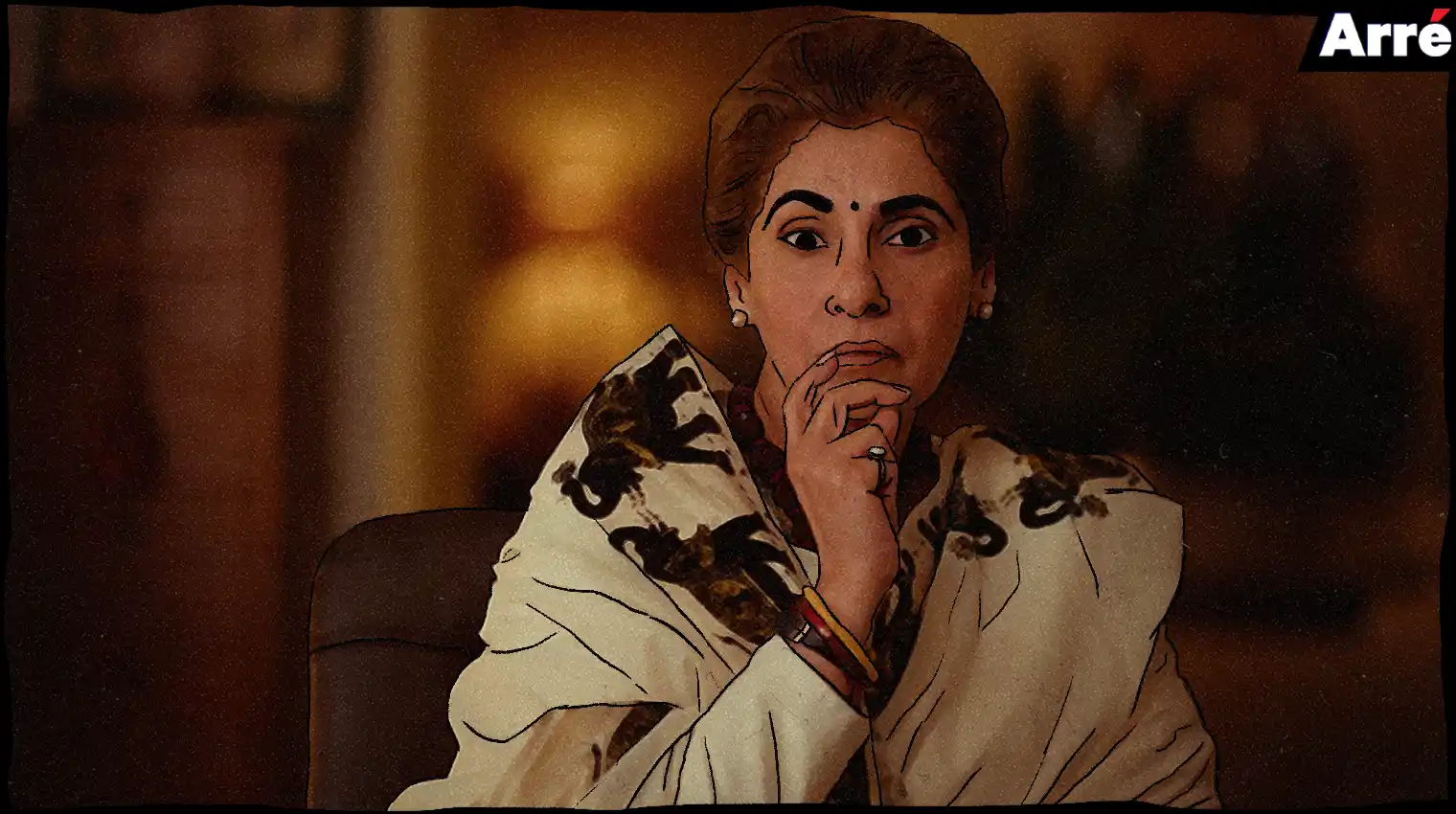 It wouldn't be an exaggeration to say that Dimple Kapadia is one of the headline acts in Tandav. Her accomplished performance as Samar's stepmother, Anuradha, an opportunistic but comparatively graceful politician is endearing. More than that though, is the fact that women in Tandav on either side of personal conflict, stand their ground when it comes to voicing their opinion or ambition. Be it Anuradha's assistant Maithili (Gauhar Khan), or Saif's wife Ayesha (Sarah Jane), women seem unperturbed by the narrow-minded men around them. Often political narratives reduce women to onlookers, there to merely emboss masculinity with glamour. In Tandav, however, women are given agency, often at the expense of vile competing men. It is satisfying, on various levels, to see women strut their stuff and put men in their place.
The importance of student politics and social media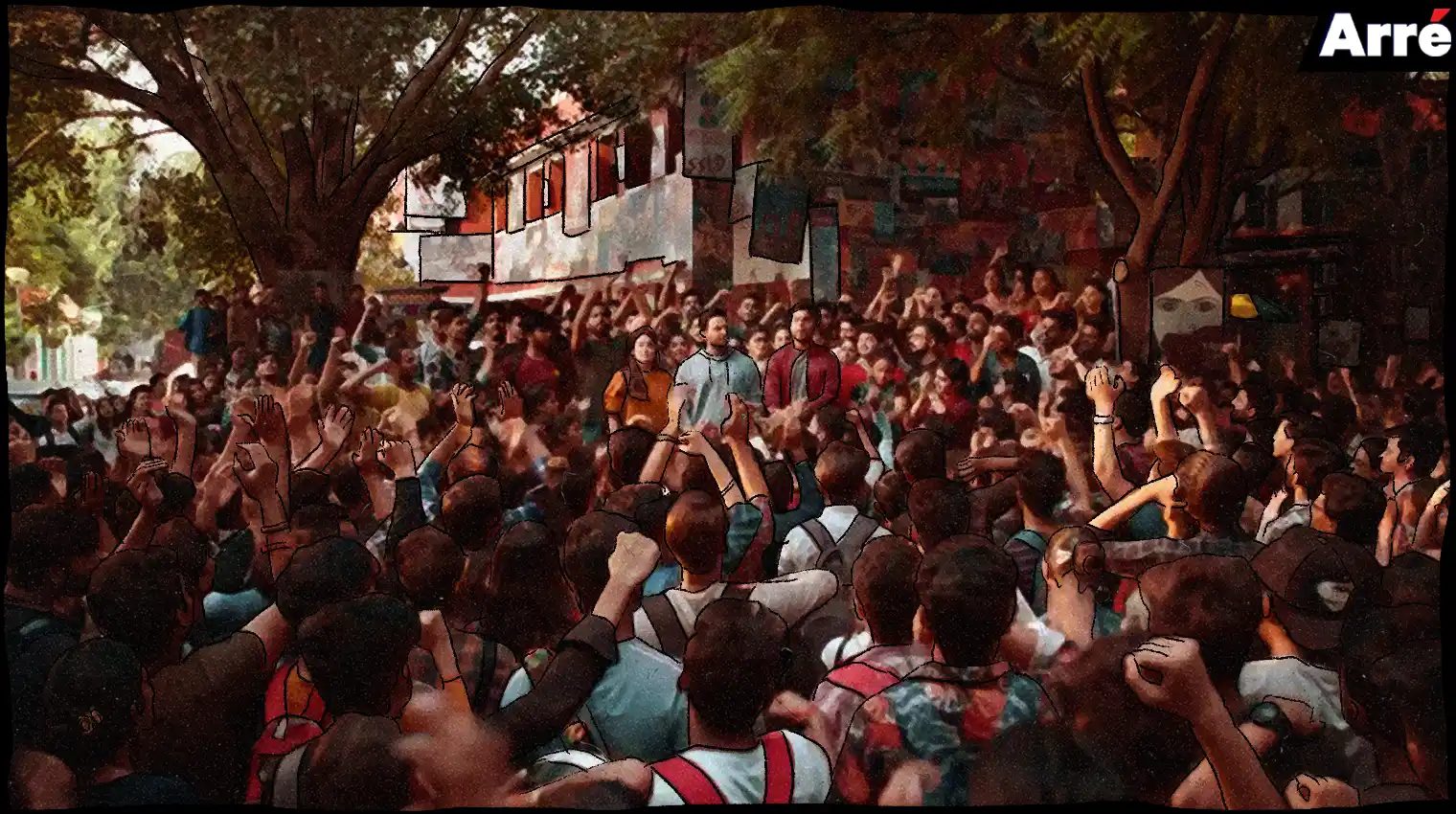 Though Tandav is built around the power centre of the nation, it remembers to acknowledge the political narratives that are now being built by India's students. Over the last couple of years, Indian varsities have taken centrestage, when it comes to driving debate and discourse. This shifting of the political centre, has obviously perturbed the age-old politician, so used to occupying the public's imagination. A large part of this shift, as the series shows, has been made possible by the democratic nature of social media. In Tandav, Mohd Zeeshan Ayub, plays Shiva, a reluctant student politician who turns into something of a political rockstar. The thread mirrors the rise of student netas and some of the most rousing scenes from the series, as perhaps in reality, take place on campuses.
Sunil Grover, the showstopper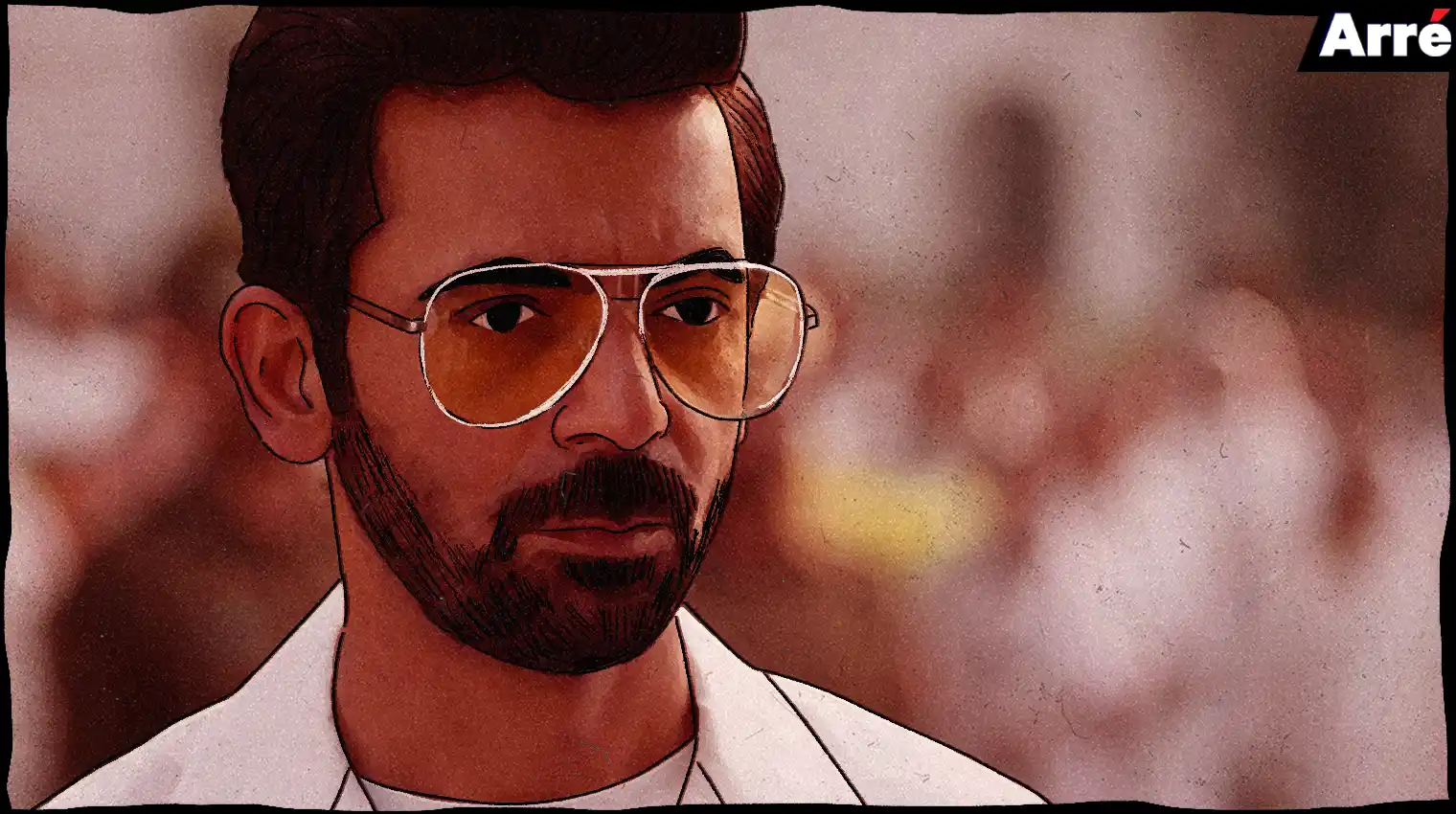 Sunil Grover, whom we have largely known as the gimmicky comedian, finally gets his due as the actor in him is excavated. Performances Grover has teased through earlier films, finally manifests in the role of a cold-blooded fixer, who doesn't see things as black and white. With little dialogue to work with, Grover's Gurpal induces menace and more often than not steals scenes from right under everyone else's nose. In one scene, after Samar Pratap Singh asks him if he regrets doing all the things he has done, Gurpal responds, with a sense of finality, "Billi rakhi hai sir. Usko khilata hu, pilata hun. Sukoon mil jata hai." He is the highlight of every scene he is in.
Tandavis a political drama like no other. Come for acting, stay for the entertainment.

Manik Sharma writes on Arts and Culture.
He tweets at @Manik1Sharma